Smart Communications, Inc. (Smart), the global partner for the FIBA Basketball World Cup 2023, introduced Gilas Power 399, a data-packed offer for streaming all the FIBA action on the Smart LiveStream App and more.
Seamless Streaming and Daily Online Activities
As the highly anticipated FIBA Basketball World Cup approaches, taking place in Manila from August 25 to September 10, Smart is committed to providing comprehensive coverage for all basketball enthusiasts. With the Gilas Power 399 offer, fans can stream games on the Smart LiveStream App, stay connected with their favorite stars on social media, get the latest FIBA updates, and relive the best FIBA World Cup moments anytime, anywhere.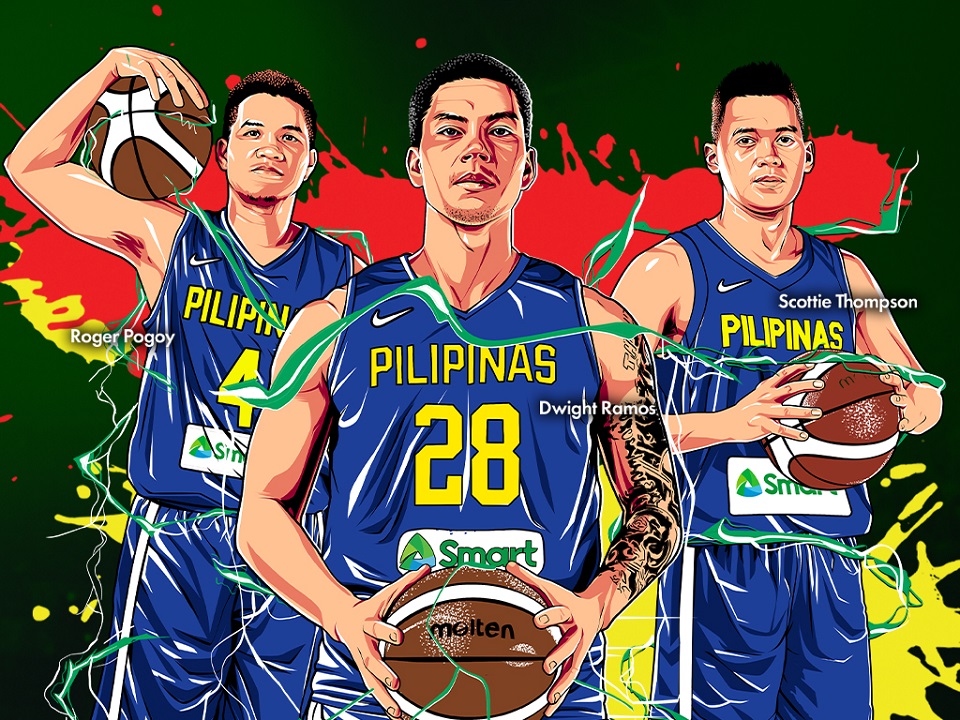 Moreover, Gilas Power 399 offers a total of 78GB worth of data, comprising 48GB for all sites and apps (18GB plus 1GB per day for 30 days) and an additional 30GB for the Smart LiveStream App (1GB per day for 30 days). All of this is available for only Php399.
Meanwhile, the 78GB data allocation of Gilas Power 399 pays homage to the year 1978 when the Philippines hosted the prestigious basketball tournament, then known as the FIBA World Championships. Through this offer, Smart celebrates the rich history and deep-rooted connection between the Philippines and FIBA.
Exclusive Registration and Limited-time Availability
Smart Prepaid subscribers can also register for Gilas Power 399 exclusively through the GigaLife App and the Maya App. This offer is available for a limited time only, so basketball fans should take advantage of this opportunity.
Own a Piece of FIBA Basketball World Cup 2023 History
Smart will also be launching limited-edition Gilas Load Cards, allowing fans to own a piece of FIBA Basketball World Cup 2023 history. These collectible load cards feature artwork by renowned Pinoy basketball artist and advocate Mike Swift. Known as 'Mr. Hoops,' Swift gained international recognition in 2020 for his awe-inspiring art tribute to Kobe and Gianna Bryant at the Tenement Court in Taguig City. The Gilas Load Cards will be available soon at the Smart Online Store, select Smart Stores, and accredited retailers nationwide.
To learn more about Smart Prepaid's Gilas Power and other data-packed offers, visit https://smrt.ph/gilasfb.