Mobile services provider Smart Communications, Inc. (Smart) and McDonald's Philippines have joined forces to create safe and conducive learning environments beyond the traditional classroom through the relaunch of McDonald's Night Classroom, running from September 25 to November 26, 2023.
McDonald's Philippines' project repurposes used party rooms in selected branches nationwide, converting them into conducive study spaces. These Night Classrooms offer students and teachers a haven for evening study sessions, homework completion, lesson preparation, and online research.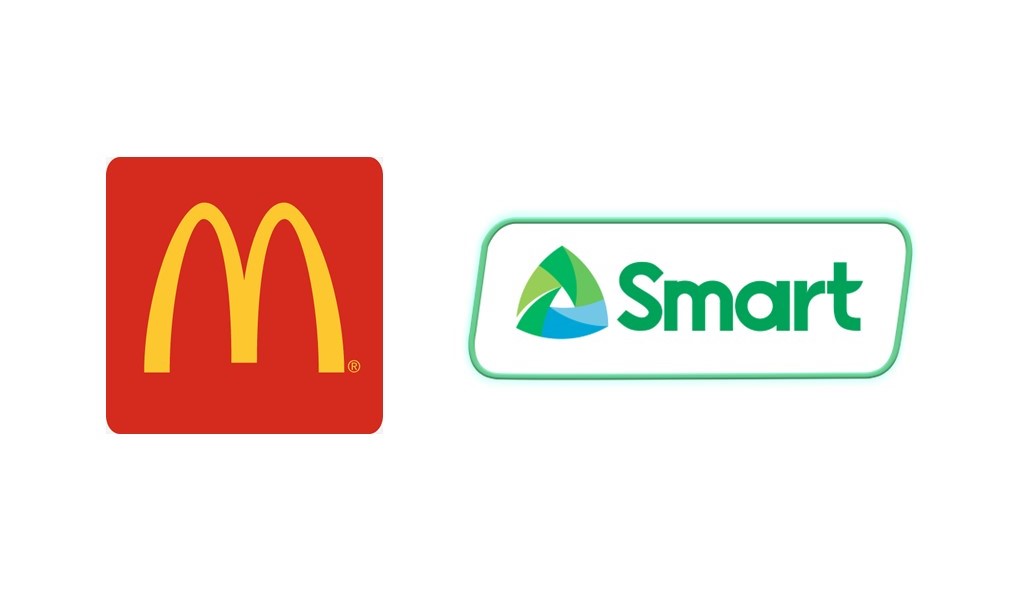 Empowering Learning with FREE WiFi
As a long-time partner of McDonald's Philippines for this initiative, Smart ensures that these Night Classrooms are equipped with FREE WiFi from Smart Bro. This provision enables students and teachers to connect to the Philippines' fastest and most reliable mobile network, recognized by Ookla, a global leader in mobile and broadband network intelligence.
Meanwhile, Anton V. Agustin, AVP and Head of Smart Consumer WiFi & Mobile Advertising, expressed their commitment to the initiative, stating, "We are honored to be part of this noble initiative to create new learning environments for Filipino teachers and students, emphasizing the significance of education among communities. High-speed internet access is a game-changer when it comes to learning and exchanging information, and we're glad to provide the participants with access to our award-winning mobile network so they can make the most of their study sessions."
Enhanced Learning Experience
Meanwhile, McDonald's Night Classroom project offers more than just FREE WiFi. It includes expanded table setups, charging ports for gadgets, and extended operating hours from 8 PM to 6 AM. The well-lit facade and interiors create a comfortable and productive atmosphere for dedicated all-night learners. This transformation also positions McDonald's as a popular dining and birthday party destination and a go-to venue for meetings and focused study sessions.
As an additional incentive, participants can also enjoy a free Coke McFloat with every purchase of Night Classroom deals on the McDo App.
The Night Classroom concept was first introduced in 2020 to provide a space for virtual classes and support the online learning requirements of students and teachers. It reopened earlier this year, from March 28 to May 31, 2023, benefiting over 20,000 participants across 60 participating stores nationwide.
What can you say about this initiative?
Let us know what you think in the comment section!