Smart Communications, Inc. (Smart) launched its new campaign, "Live More Today," urging Filipinos to be fully present and connected.
Smart unveils its campaign video with a thought-provoking question: "In today's world, what does it mean to truly live?"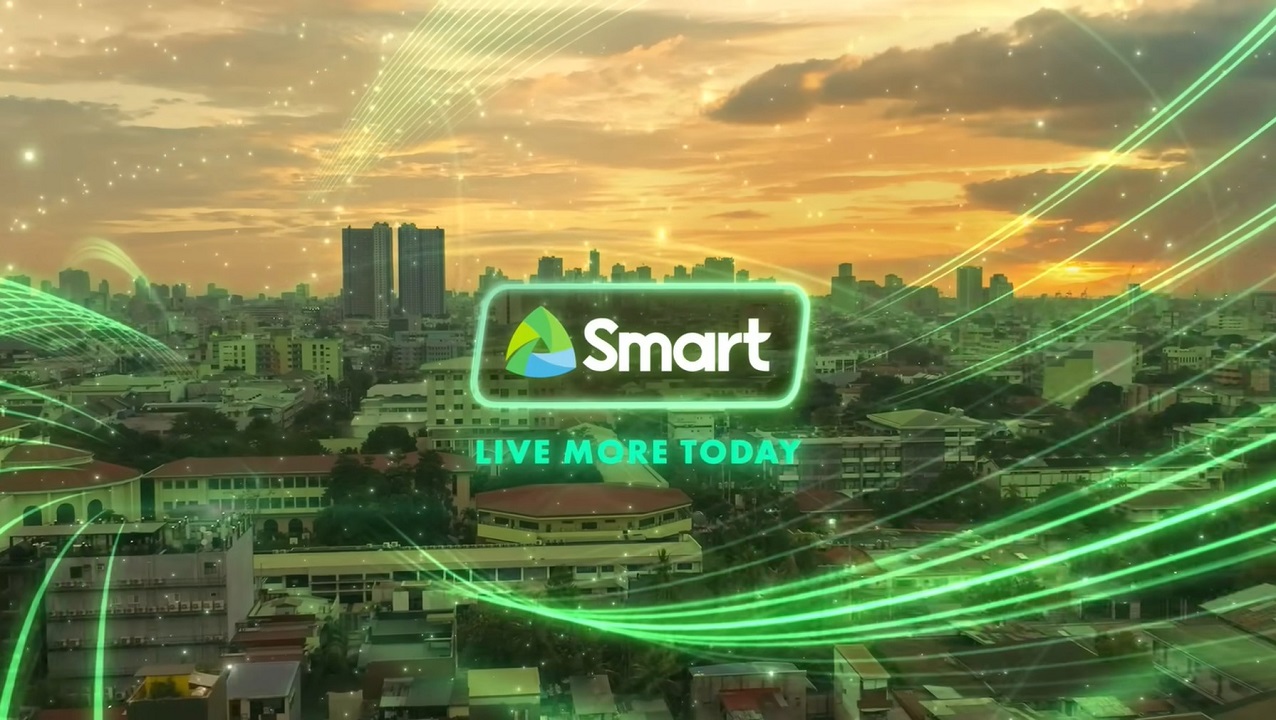 As it delivers a beautiful and sobering ode to living more today and making the most of every moment, Smart shows ordinary and yet significant scenes: A father longing to spend quality time with his family, friends taking and sharing snaps during a day of bonding; a couple announcing their pregnancy to their parents through a video call, a group of cyclists sharing their milestone with their loved ones, and more.
Through all these extraordinary moments, Smart assures subscribers of its commitment to "empower you with technology to make the most of moments that truly matter today… With Smart, you can live more today in the most powerful way."
Watch the full video here: https://youtu.be/C7Ehp0-t3O8.