After weeks of leaks and teasers for the WF-1000XM4, it's finally unveiled in the market! The Sony WF-1000XM4 is the latest truly wireless earbuds under the 1000x series. Just like before, it features noise-canceling and better audio quality.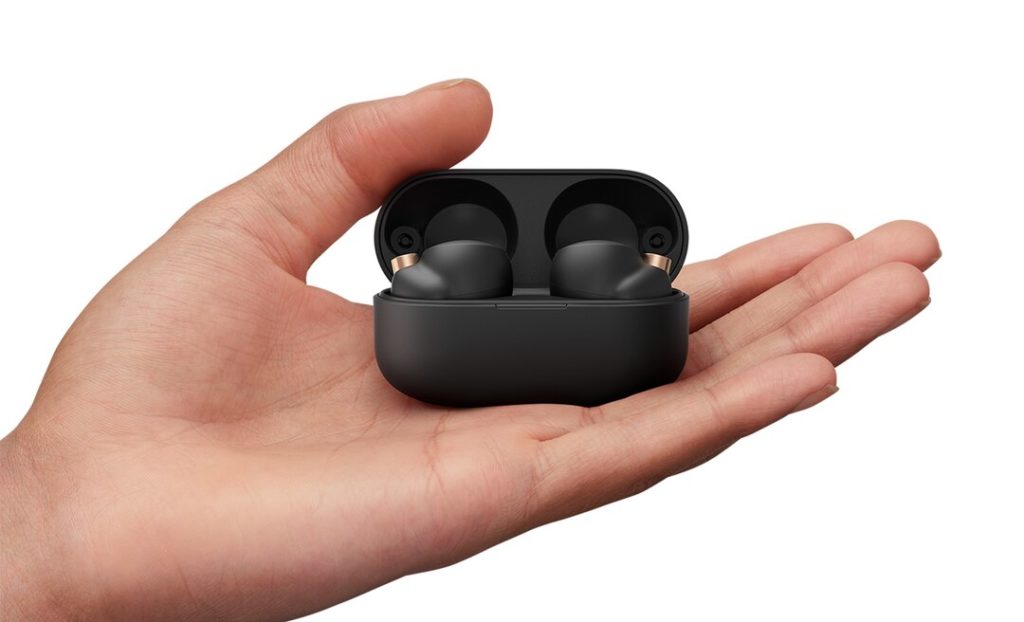 Sony WF-1000XM4 comes with an Integrated Processor V1 which provides better noise cancellation for the Sony WF-1000XM4. It takes the noise-cancellation performance of the QN1e chip and it goes even further. The earbuds also come with a dual noise sensor for mics so you can have excellent noise cancellation for the microphones and it can also deliver highly accurate noise cancellation.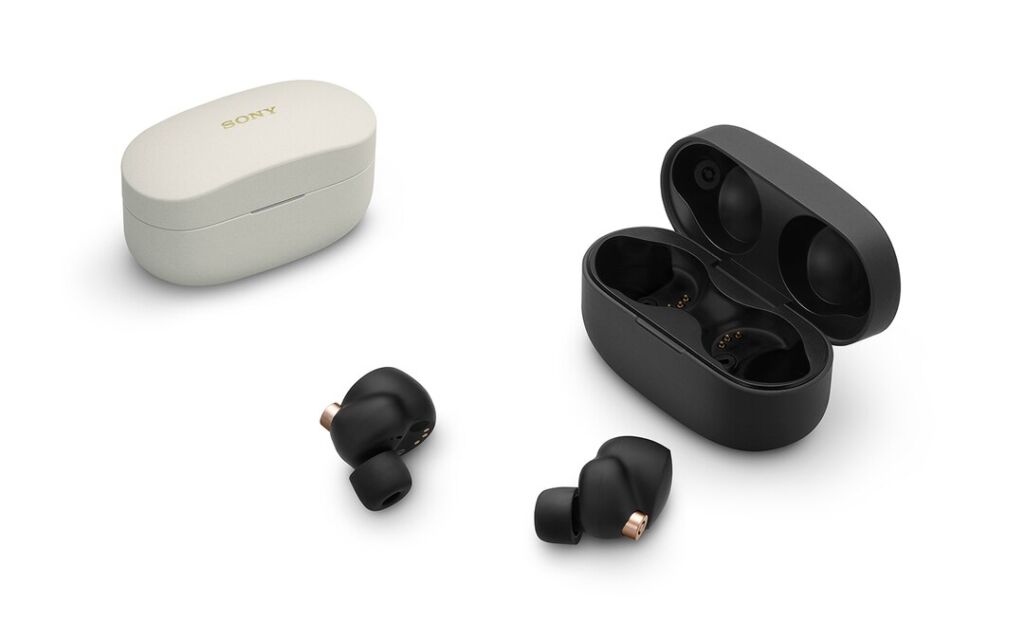 It also comes with a 6mm driver that brings a 20% increase in magnet volume and it also improves the noise-canceling capabilities of the earbuds. It supports High-Resolution Audio Wireless with LDAC which gives 3x more data than conventional Bluetooth audio.
Other cool features included Speak-to-chat so you can have conversations without taking out your earbuds and Quick Attention mode is where you can listen to something briefly by placing your finger over the left earbud.
The Sony WF-1000XM4 comes with a lot more features and if you want to know more about it, you can check out the features here: https://www.sony.com.ph/electronics/truly-wireless/wf-1000xm4?cid=pr-apac-35061.
The Sony WF-1000XM4 will arrive in the Philippines in the near future. No pricing announced as of this posting