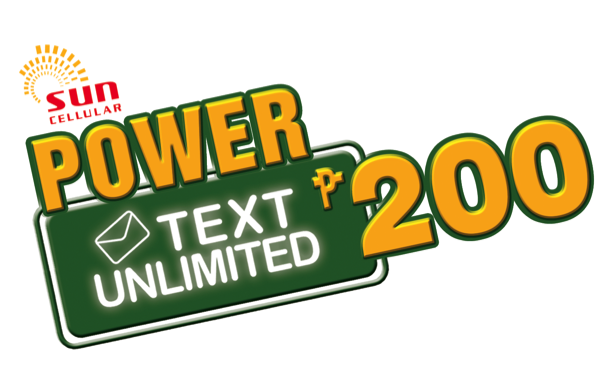 We all know that Sun Cellular started this unlimited promos in the Philippines. I remember back then when my phone was a just Sony Ericsson T230. there were no unlimited promos or any promos from the cellular networks but when Sun cellular appeared and offered the unlimited promos, the other networks such as Smart and Globe were threatened and because of its affordable services they were forced to offer unlimited promos too.

I won't make this post any longer because with this table, you'll already understand why Sun cellular's TU200 can help you save a LOT of money. Anyway, just take a look at the table:
As you can see with Sun Cell's TU 200, you can save a lot of money. Obviously, in order to use the unlimited texting and 4 hours of calls you have to text/call your fellow Sun user. Both won't work on other networks except for the 500 texts to other networks.
Worried about the purchase of Digitel/Sun Cellular by PLDT? Don't worry, these unlimited features won't be gone anytime soon because according to Mr. Pangan of Sun Cell, these unlimited features will stay at Sun Cellular because it is part of the agreement between the guys at PLDT and the government.
Anyway, If you are such a sweet and adorable couple who loves to text with each other everyday and sometimes call each other then you might want to switch to Sun Cellular because you just have to spend P200 a month just to text each other every month. Very affordable isn't it?
Disclosure: This is NOT. I repeat. This is NOT a paid post. I just want to share it with you guys.
---
Enter your email address:
Delivered by FeedBurner
---