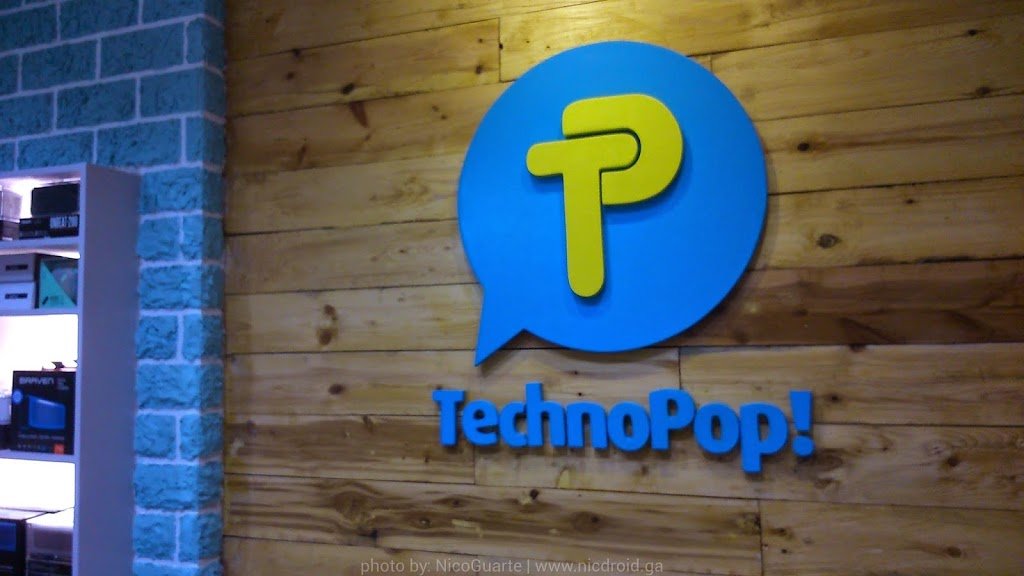 Hello guys, NicDroid here! Some of you guys are still looking for a better gadget stores that can enhance your digital life and you might find this place awesome for you! Ladies and gents, let me present you, Technopop! The newest indie gadget store is now open at the Blue Bay Walk, Pasay City. Find out what's inside this tech haven after the break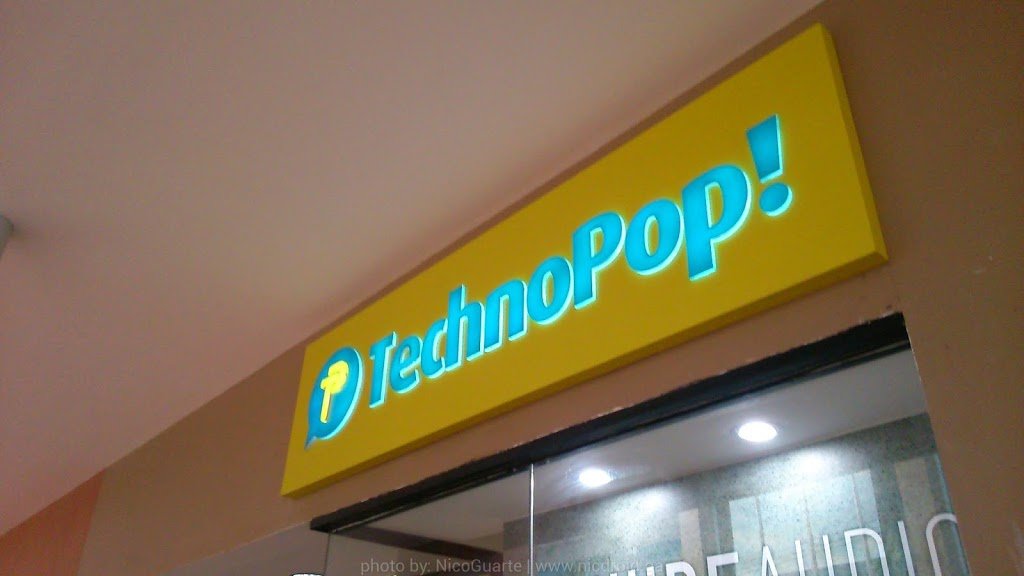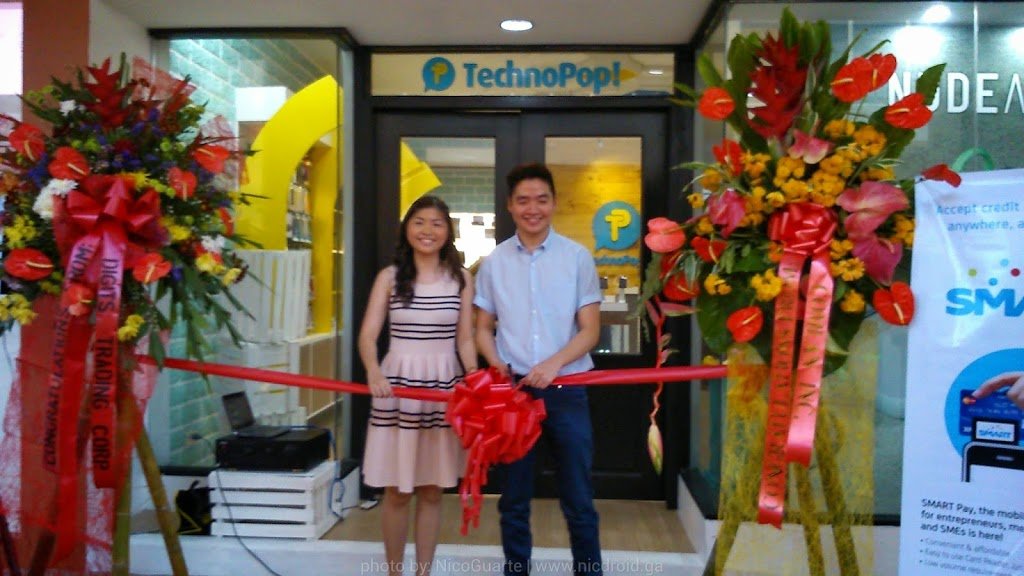 Kim Lato (of Kimstore) and Hawkinson Lato, the New Managing Director of the said store.
Kim Lato's Brother is the owner of this new and unique haven for tech lovers by the name of Mr. Hawkinson Lato. "Technopop creates an indie place where people can chill with fellow tech fans – avid or otherwise – and pick up something new to enhance their digital lives". When you get inside, you will awe at the place and the accessories they're providing which will I talk about later on.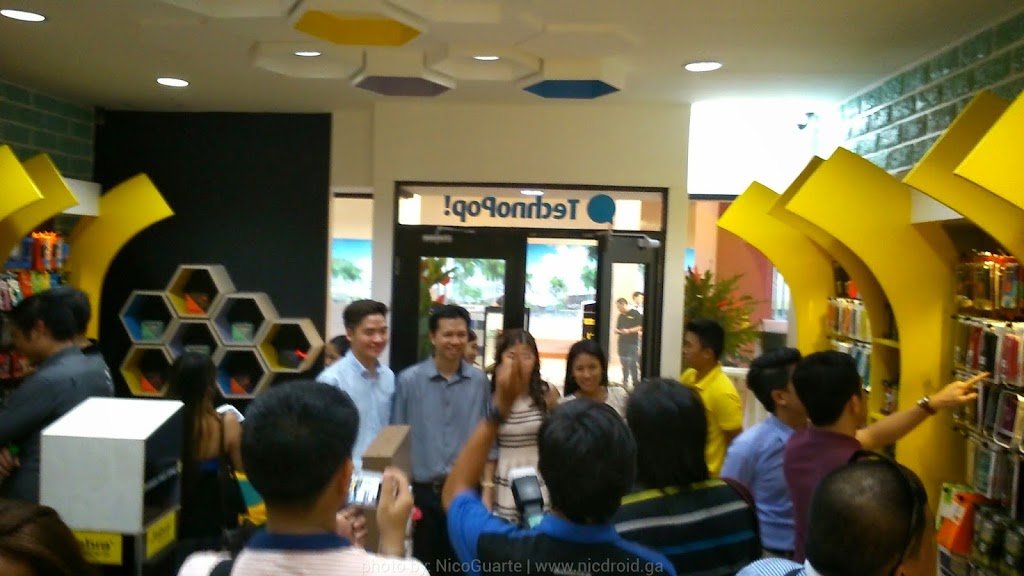 The Interior of the Technopop!
First impression of the store though, the interior design are simply amazing! It's an eye-catching store that your mind force you to visit that store. If you asked me, I will stay there an hour a day just to appreciate the interior beauty of this gadget store.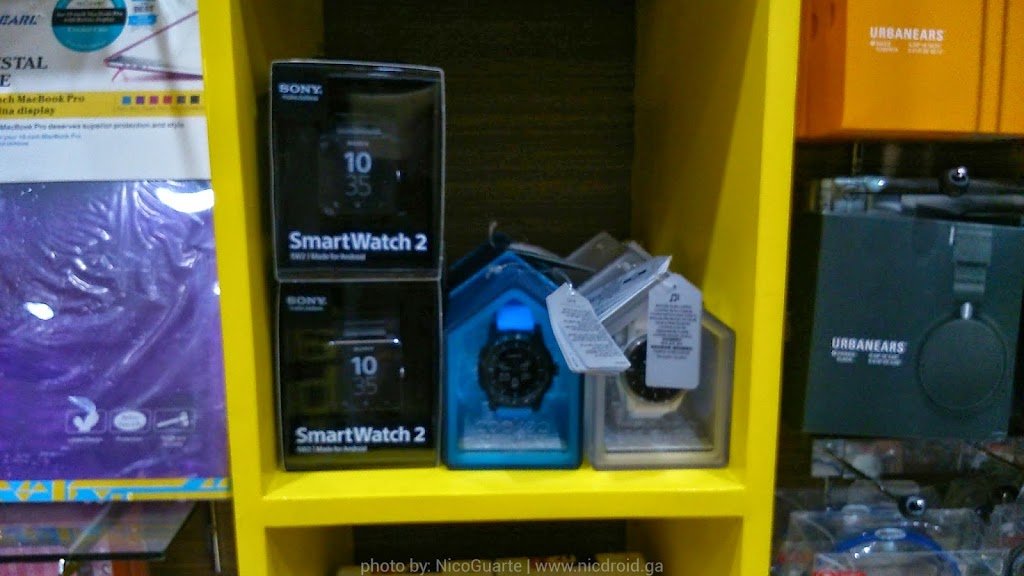 Popular smartwatches are also available here.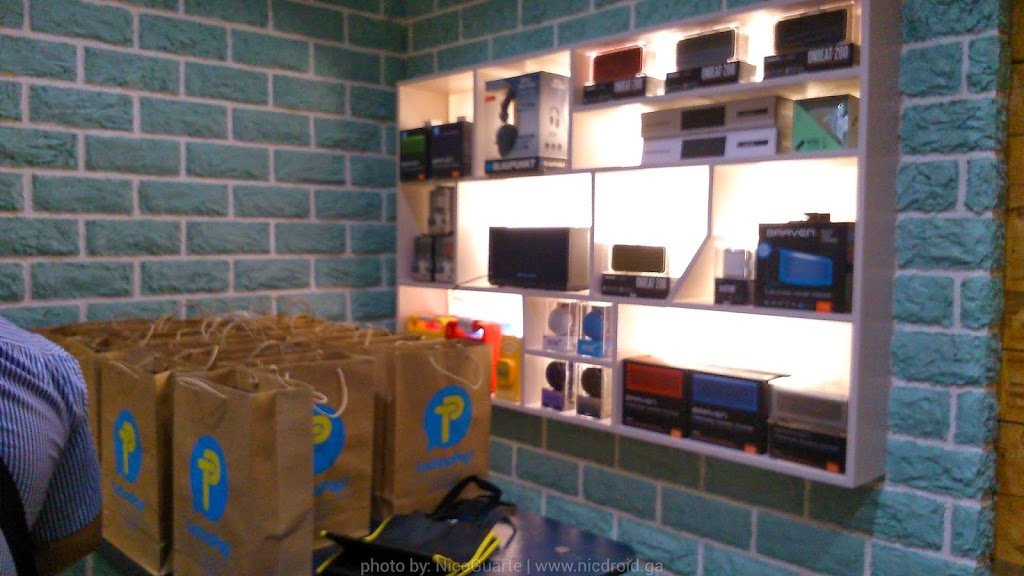 That shelf is load of Portable HiFi systems or I should call it: "the Audiophile Shelf"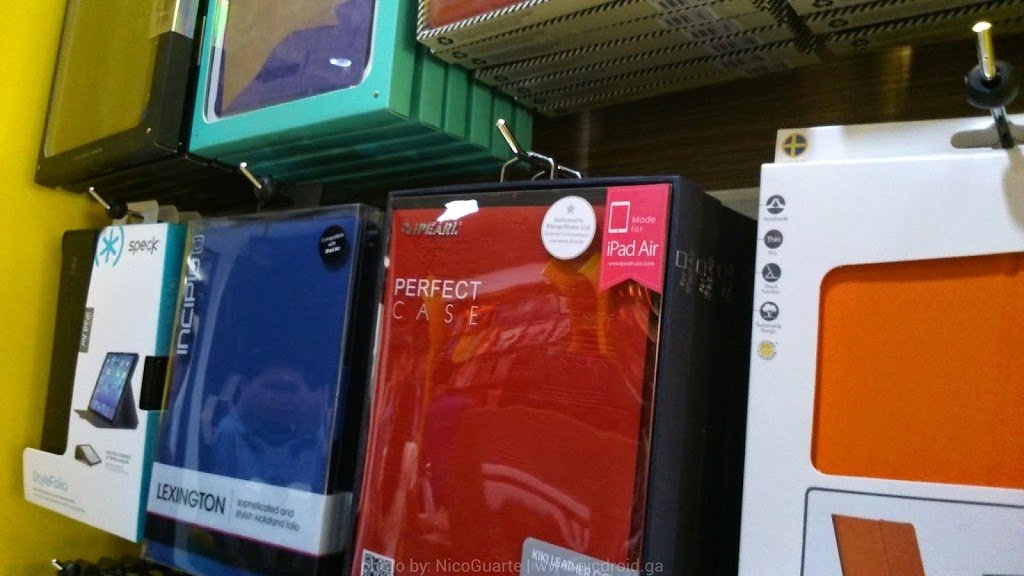 They are also have some Decent Covers, Cases, Powerbanks and More here.
The first wave of the brands including Krussel (Sweden), iPearl (USA), Beachbuoy (Britain), (the popular) Screen Sergeant (Korea), and Millerton (USA) but if you still can't find what you're looking for, they will diversify to wearable devices and lifestyle devices like GoPro, CooKoo, Sony Smartwatch and More!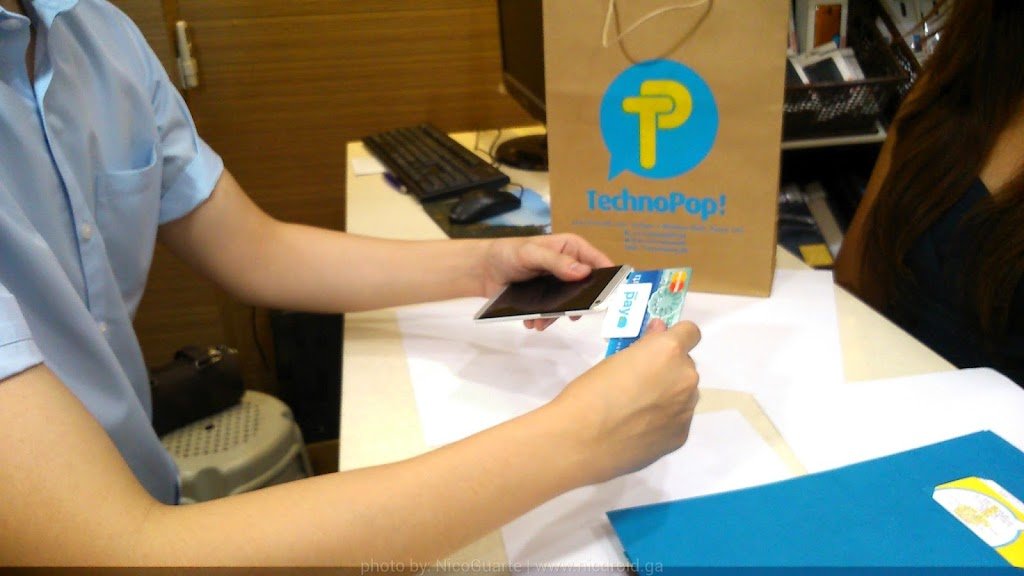 They can also Accept Credit card payment through their Smartphones using Smart Pay!
They are also accepting payments through Smart pay. Smart Pay is known as a mobile payment solution for entrepreneurs, merchants and SMEs. They said that it's convenient and affordable for SMEs by using easy to use plug-in card reader compatible to iOS devices.
So there you have it! If you want to visit TechnoPop! Check them out at Blue Bay Walk, Pasay City or at the Ortigas center. See ya guys!