Looks like Smart isn't the only one that's getting 5G soon as a TNT 5G sim card has been spotted at Lazada and Shopee. Yep, it's widely available now including the ones with vanity numbers.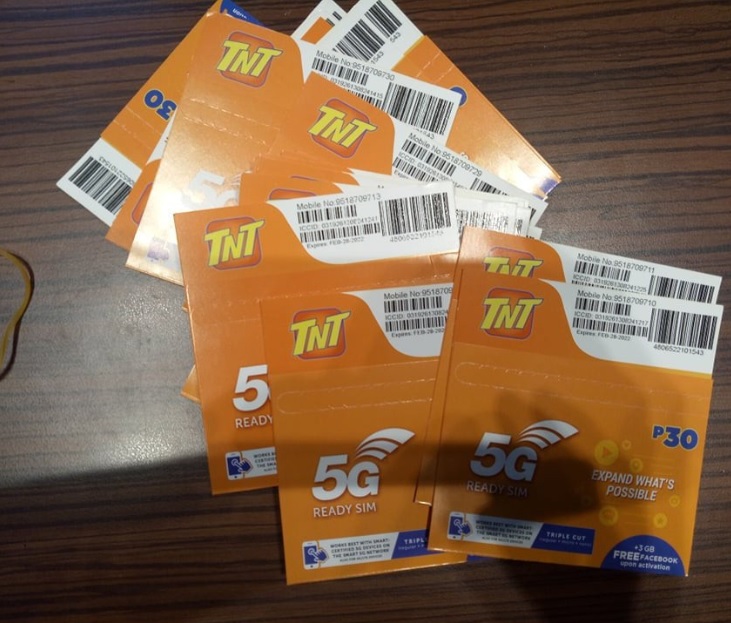 The details regarding the 5G sims from TNT aren't clear yet but it seems that we're still getting here a triple cut sim card and it will come with 3GB mobile data for Facebook upon activation and of course, it will still be cheap at Php30.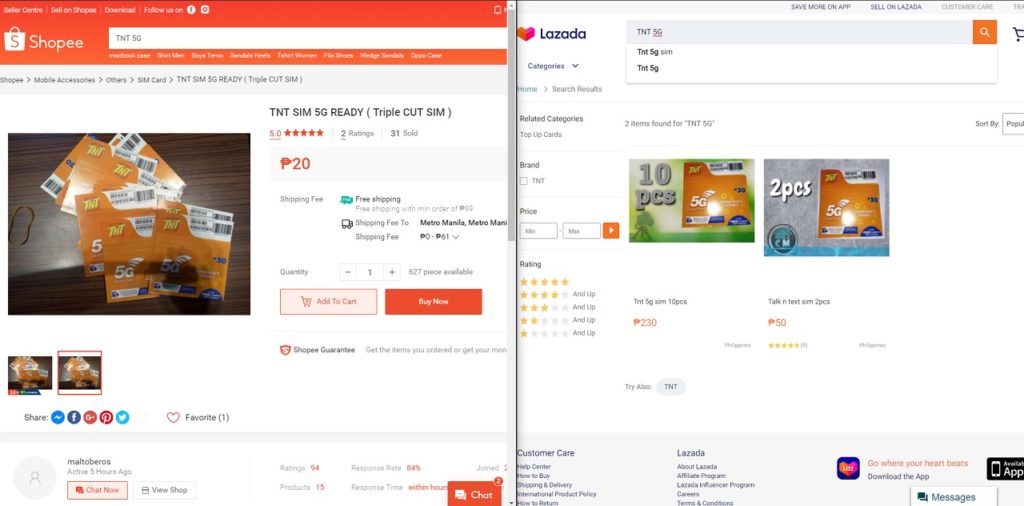 If you want to get one, you may already buy it at Lazada and Shopee however, you'll need a 5G capable device to take advantage of the 5G speeds and of course, your area should have a 5G coverage.
Image source: Shopee