TECNO Mobile recently launched its latest smartphones, the CAMON 17 series, in the Philippines. Now, to test its photography capabilities, the company tapped some of the best Filipino photographers to bring out the best in their photographs.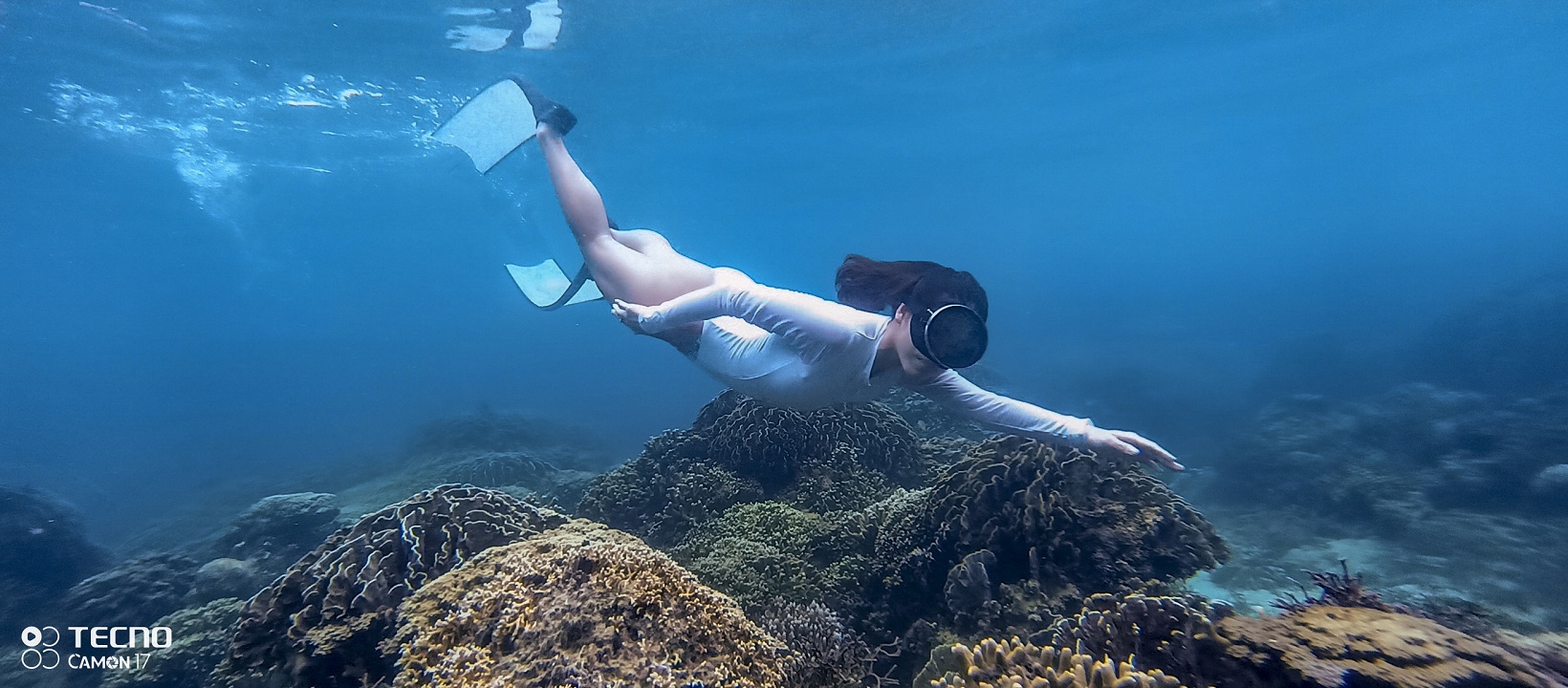 C THE BEST OF NATURE
Noel Guevara, an award-winning conservation photographer, brought the device beneath the ocean to deliver outstanding underwater images.
"CAMON 17 Pro's superb 64MP rear camera lets me take underwater shots such as this effortlessly," shared Guevara. "With such a high-resolution camera, the details in the corals pop out even in murky visibility. It also allows for a lot of latitude in editing, allowing you to correct white balance, and perform image adjustments as you would with a photo taken with a DSLR."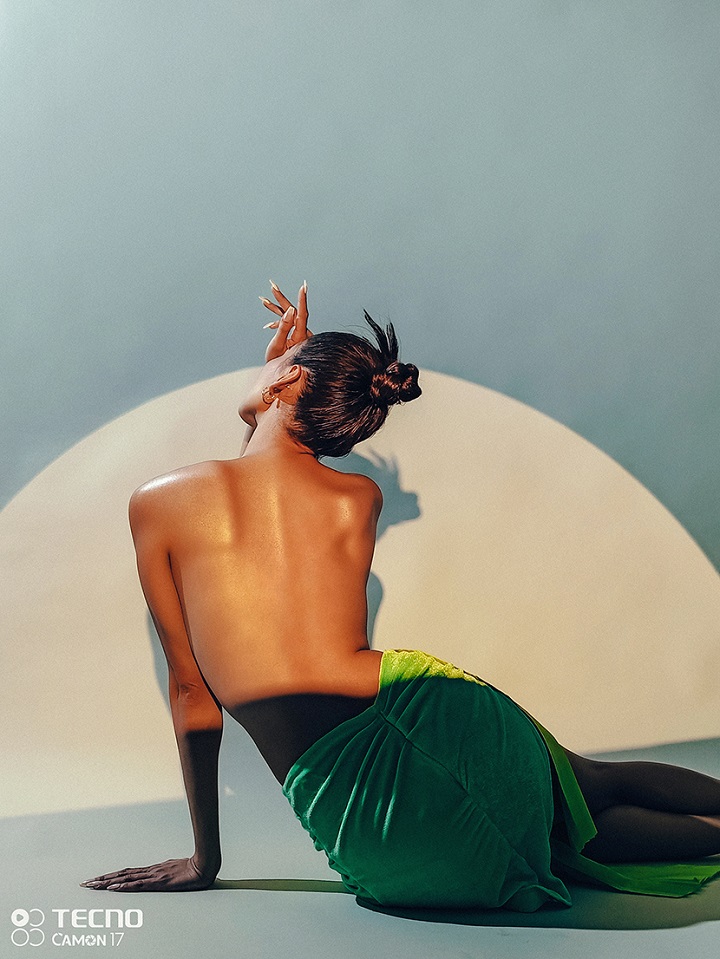 C THE BEST OF BEAUTY
Known for her cinematic style, Andrea Beldua captured images at their peak beauty. Through the CAMON 17, she was able to empower every woman. According to Andrea, CAMON 17 Pro's Magic Pixel and Mono Portrait feature contributed greatly to highlighting the beauty within every shot.
Moreover, Beldua produced images that are both attractive and real.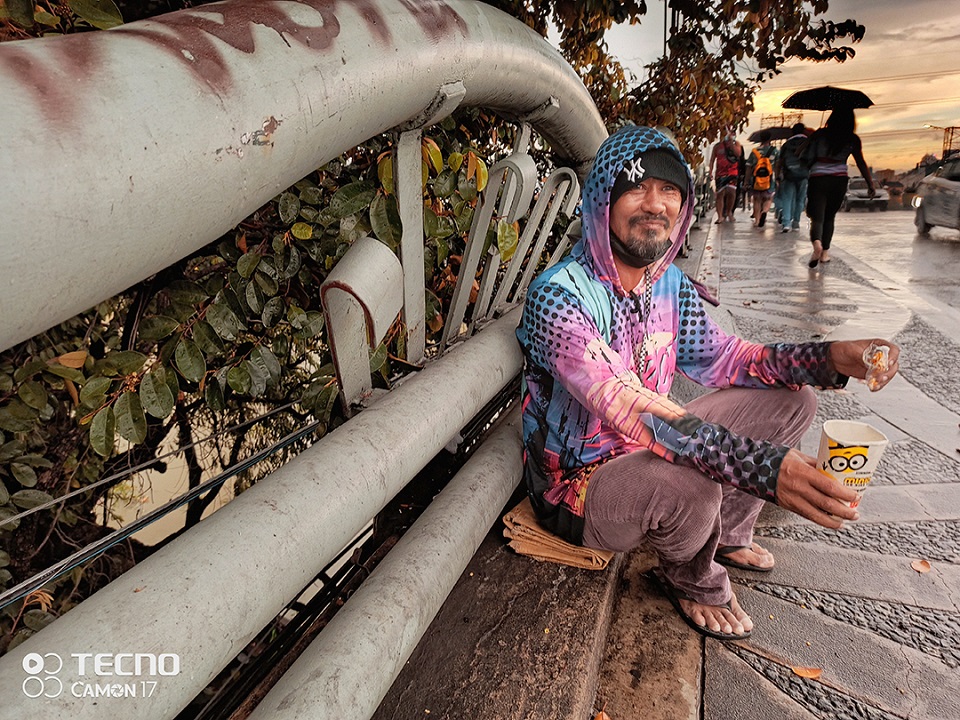 C THE BEST OF LIFE
Meanwhile, Niccolo Cosme is a photographer and creative director by profession. He is a strong advocate of HIV/AIDS awareness in the country, producing great images that can bolster the country's HIV response.
For the exhibit, Cosme used the CAMON 17 Pro through Makati and Manila, producing images that take on a human-interest angle, and show striking scenes of day-to-day life in the city.
SELFIE FOR A CAUSE
Want to use your selfies in encouraging other people?
TECNO Mobile announced its selfie advocacy campaign, wherein anyone can join by simply posting a selfie on social media that features their advocacy.
Their photo caption should include a brief description of their advocacy, along with the hashtags #TECNOMobileCares, #CtheBestofYou, and #SelfieAdvocacy. The best photo and caption will be selected by TECNO Mobile representatives, and the winner will receive a CAMON 17 smartphone.
The company also revealed that they are set to donate smartphones and cash to its partner beneficiaries, including Project Malasakit, the City of Manila, and Ina ng Lupang Pangako Parish.
Learn more about the new CAMON 17 series here.