We happen to belong to the limited group of users who got access to Twitter's live test, enabling control options for tweets – providing restriction on who can reply. This feature now gives users control over their conversations.
Testing, testing…

A new way to have a convo with exactly who you want. We're starting with a small % globally, so keep your 👀 out to see it in action. pic.twitter.com/pV53mvjAVT

— Twitter (@Twitter) May 20, 2020
On Twitter's update, they mentioned testing "a new way to have a convo with exactly who you want", and it comes with 46 seconds of preview on how it actually works.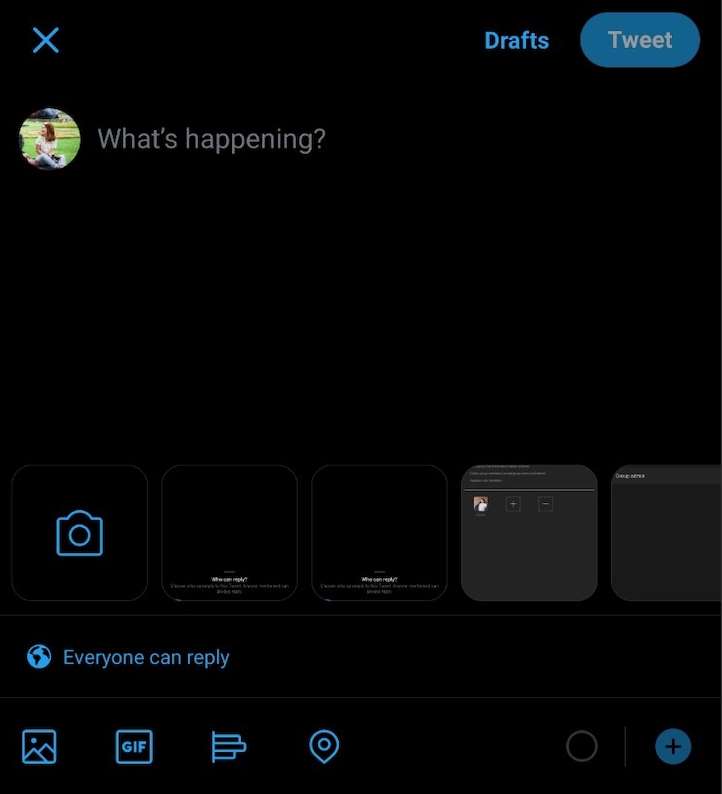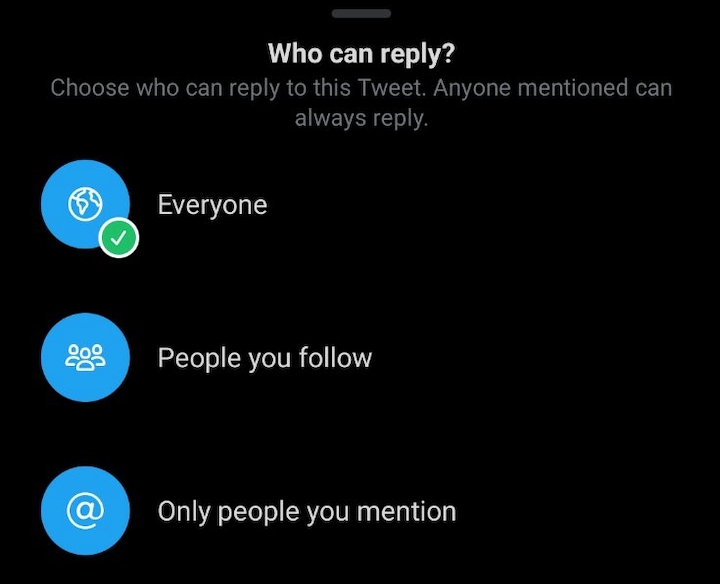 Twitter gives you three options that you can choose from before you hit that Tweet button:
Everyone

People you follow
Only people you mention
The options are simple and clear enough to understand. Once you click on "Tweet" everyone can view and like your tweet but only select people can reply (depends on the setting that you chose).
This update just arrived at the right time (or maybe a little too late), as an answer to limit troll accounts' interaction to the user's opinion. 'Cos trolls are just ugh 🙄
What do you think of this new feature? Yay or nay?
Note: This test feature is only available to a limited group of users