Canalys released their latest data, revealing the top five global smartphone brands in the second quarter of 2021.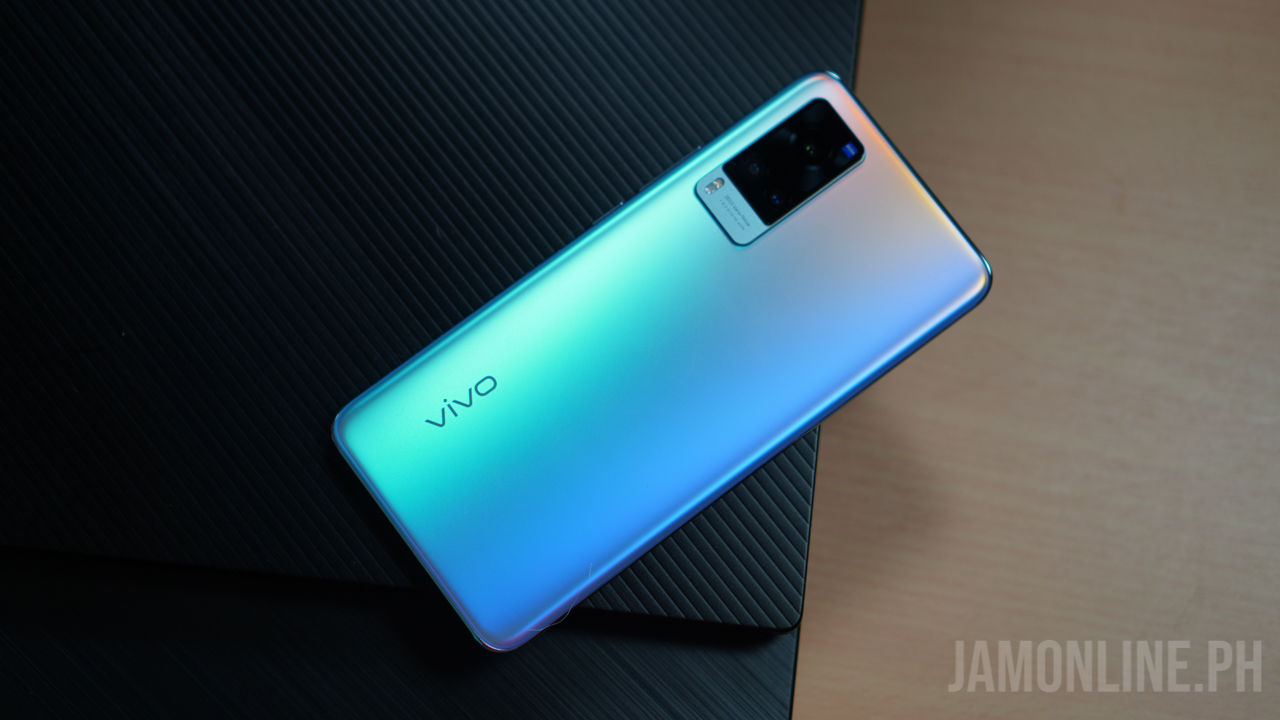 According to the latest smartphone analysis, vivo ranked fifth in global smartphones shipments. The brand also recorded an increase of 27% year on year, as it has a 10% market share in Q2 of this year. For vivo, the latest data showed that the company has been able to maintain its strong growth momentum.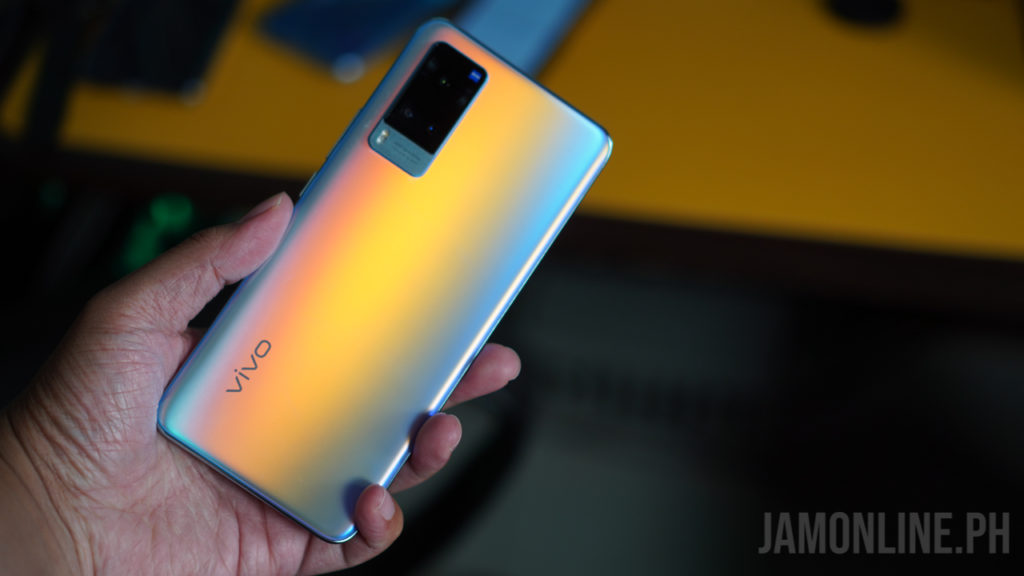 Meanwhile, Samsung is still the king of smartphones, recording 19% of the market share. Followed by Xiaomi with a 17% market share and +83% annual growth.
They were followed by Apple, OPPO, and vivo, respectively.
Here are the details: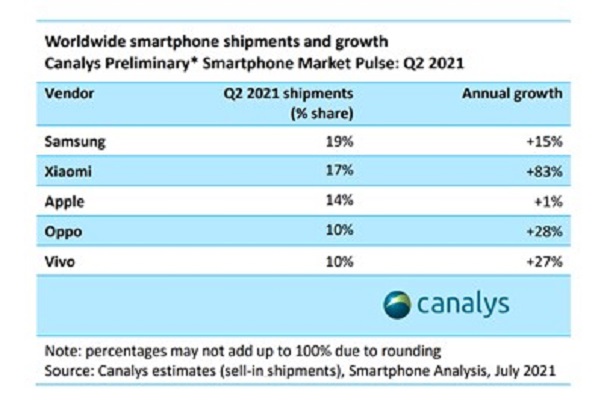 Do you agree with the latest global smartphone rankings?
Let us know what you think in the comment section below!