The latest vivo X70 series was recently launched in China. With its powerful specs and state-of-the-art camera features from global optics leader Zeiss, it's no surprise that the new vivo X70 would be the next imagery master.
However, will it arrive in the Philippines soon?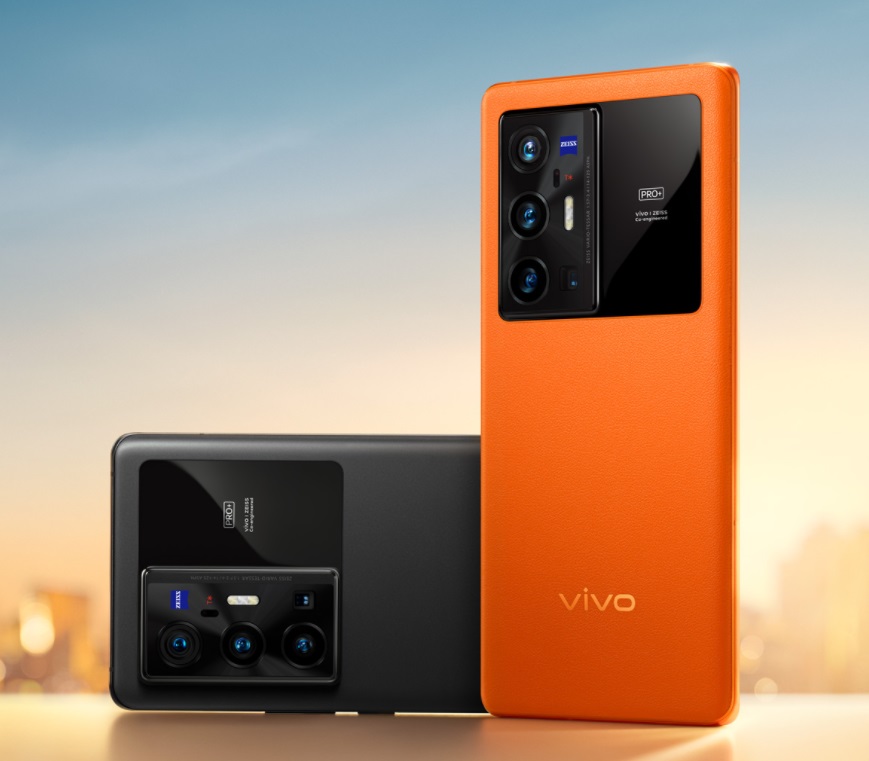 vivo Philippines highlights the world-class camera features of the brand's new smartphone series. Manufactured with Zeiss, the X70 is said to capture hard-to-take photos and make it more realistic.
"After the successful release of X60 this year, we realized that the market is and has always looked for that smartphone camera that has it all and more and we continue our partnership with ZEISS with the X70 harboring the same mission—to synergize and complement optical expertise and new digital technologies—so both brands can continue to create innovations for mobile imaging and create the next imagery master with the new vivo X70," Charisma Buan, vivo Philippines PR team lead, addressed.
With this official statement, we can assume that the vivo X70 is coming to the country too.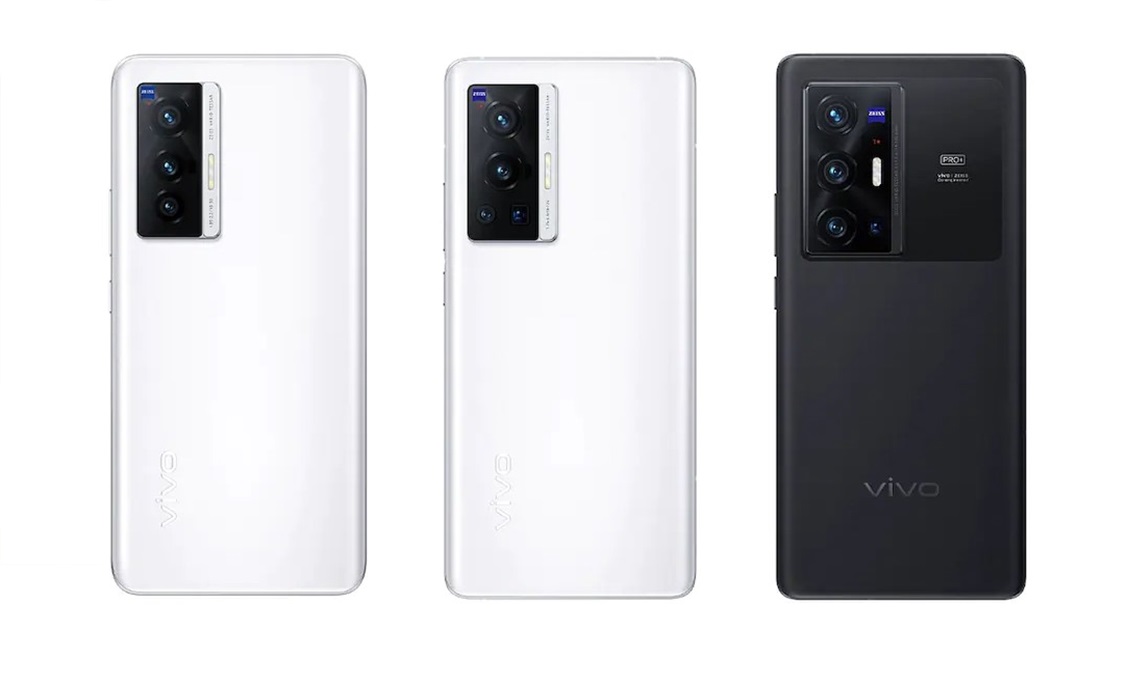 ARE YOU READY TO CAPTURE EXCEPTIONAL PHOTOS?
With the device's unique ZEISS T* Coating, the vivo X70 can enhance the visible pass rate. The device is also equipped with the Sony Customized Sensor IMX766V, accessing 80% more light than other smartphones.
It has impressive Portrait features, too, such as Sonar, Biotar, Distagon, and Planar. Meanwhile, the ZEISS Portrait 3D-Pop utilizes a three-dimensional portrait atmosphere, enabling the device to have a smooth blurry transition between the subject and its background.
The new X70 comes with a Gimbal 3.0 sensor, as well, letting users capture high-action photos and videos with maximum stability.
So, what can you say?
Do you think that the vivo X70 will arrive in the country soon? Let us know what you think in the comment section below.
Meanwhile, you can read more details about the vivo X70 series here.