Smart Communications, Inc. (Smart) has a special treat for its loyal subscribers, as it is bringing the annual music event of iHeartRadio for FREE to the new GigaPlay app.
iHeartRadio's two-day musical festival is happening from September 18 to September 19, from 10:30 A.M. onwards on both days.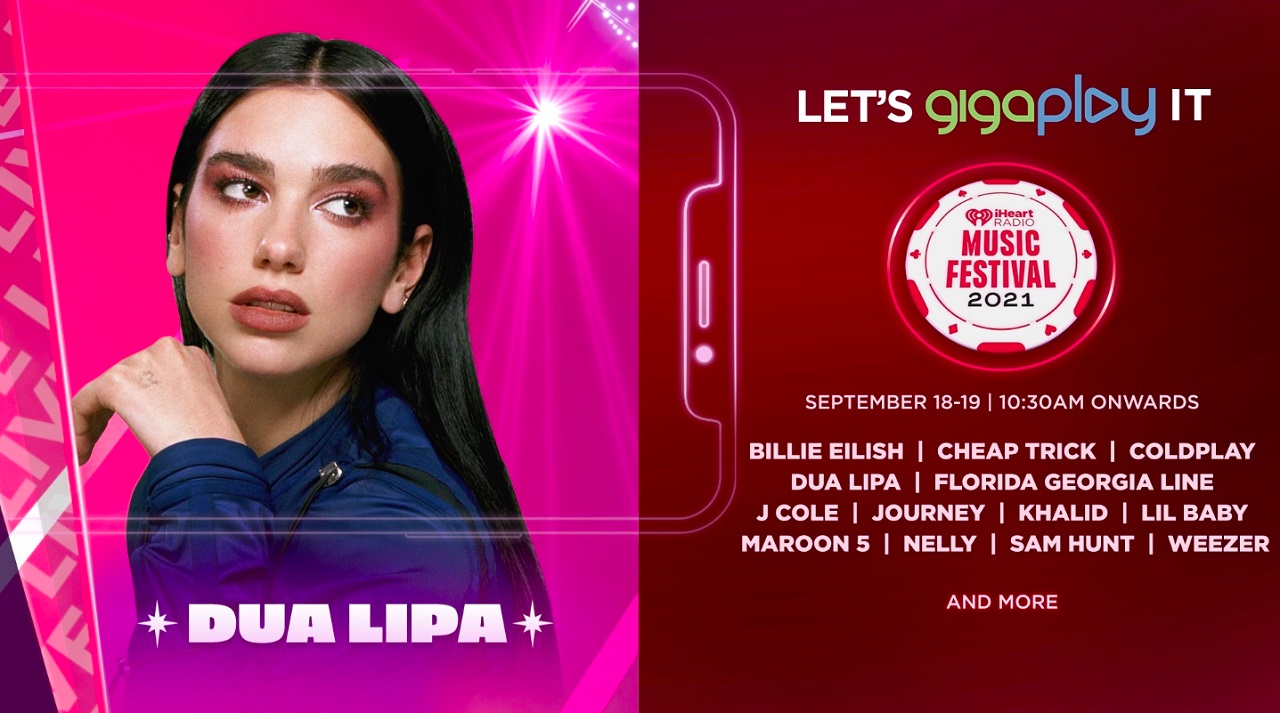 The event will be graced by Billie Eilish, Cheap Trick, Coldplay, Dua Lipa, Florida Georgia Line, J Cole, Journey, Khalid, Lil Baby, Maroon 5, Nelly, Sam Hunt, Weezer, and more. Meanwhile, it will be hosted by Ryan Seacrest.
WATCH EXCLUSIVE CONTENT ON THE GIGAPLAY APP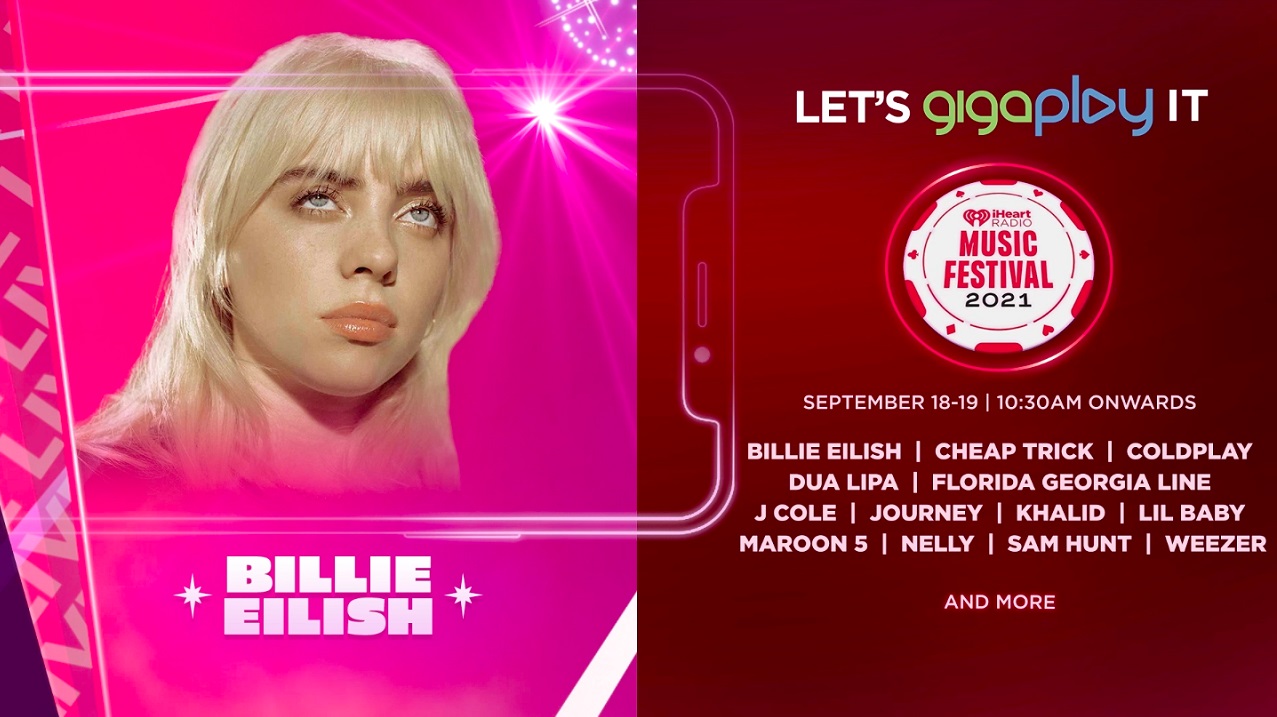 The GigaPlay app is the newest video hub for Smart subscribers. It offers a wide range of online content, ranging from sports broadcasts to virtual concerts, and other on-demand content.
Apart from this year's iHeartRadio Music Festival 2021, Smart users can also expect that more live events will be available for streaming on the app.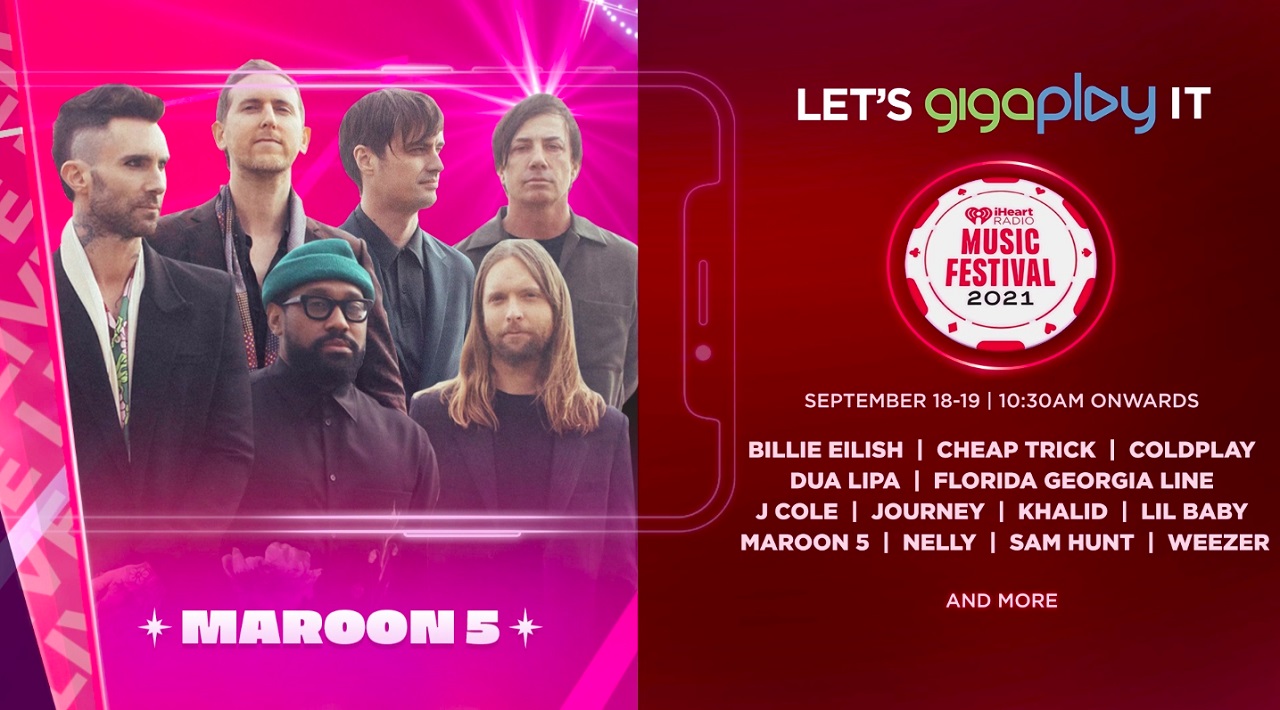 The GigaPlay app is now available for download on the Google Play Store and Apple App Store. Data charges apply.
So, who's excited to catch this year's iHeartRadio music fest?
Let us know what you think in the comment section below!