In case you're not informed, PLDT has been offering Free Speedboost for a while now and we do love the speed boost that we're getting since we can get up to 2x the speed that you're getting right now on your PLDT Unli Fibr Plan. But what can you do with that speedboost? Check out some of our list below.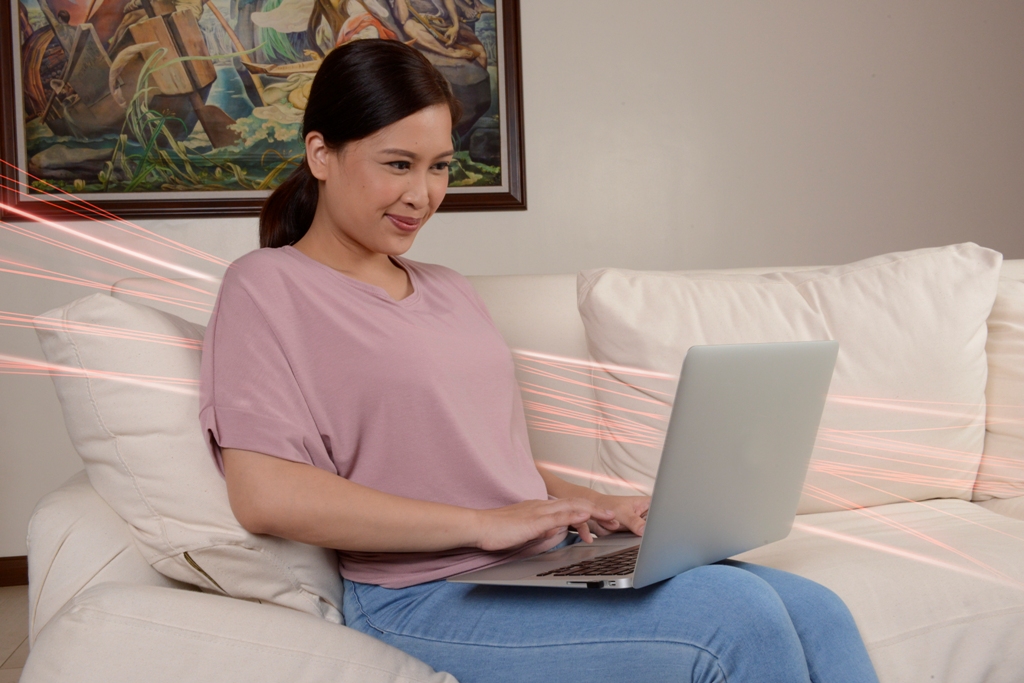 Be more productive

With faster speeds, you can be more productive with your work as you can download your deck faster and of course, access any websites that you need in a snap with a faster speeds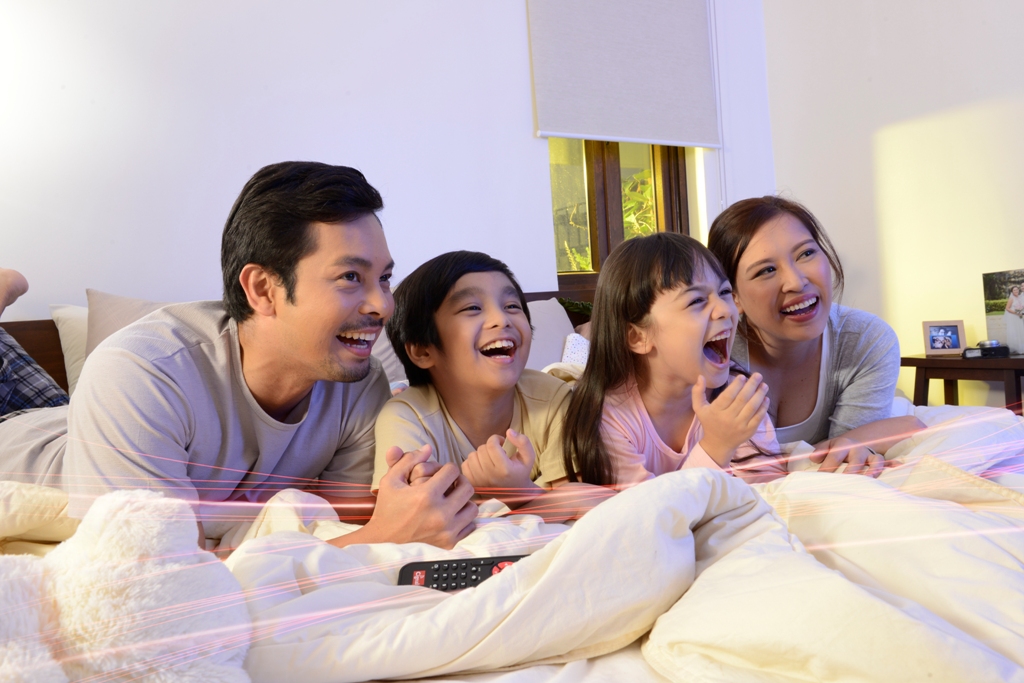 Lag-free streaming

Whether you want to stream your games on Facebook Gaming or just watch Netflix, the boosted speeds can help you stream with a faster and better quality. With boosted speeds, you can notch up the resolution and quality that you're streaming at a higher quality.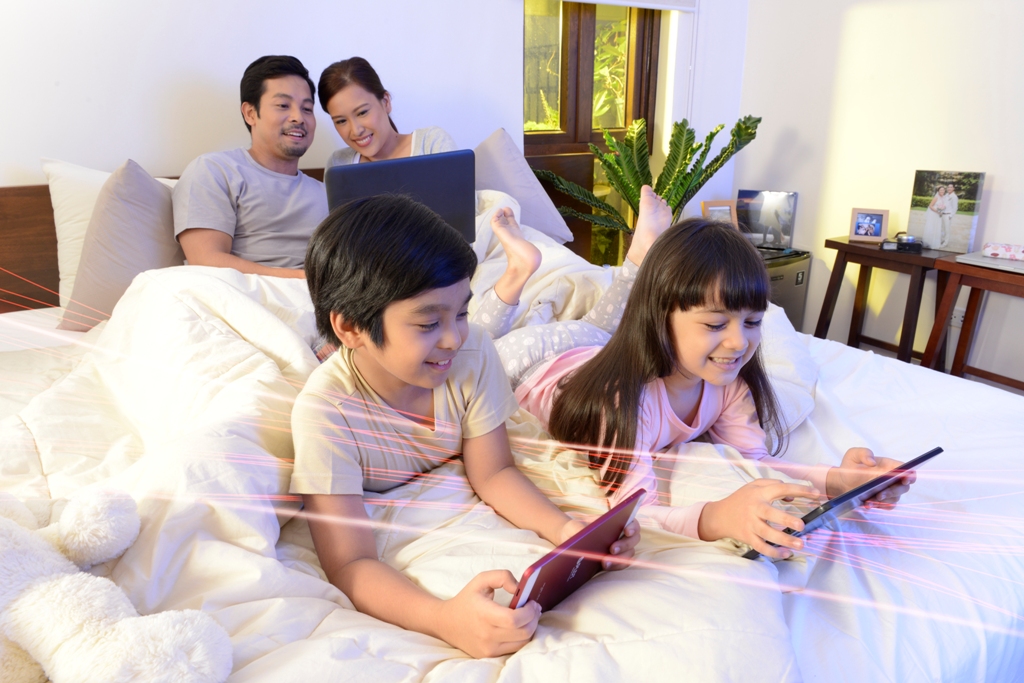 Better gaming

Better speeds which mean that you can also download clients and patches faster and of course, with PLDT,  you can have a better gaming experience on the boosted speeds of the PLDT Home Fibr.
PLAN
CURRENT SPEEDS up to
BOOSTED SPEEDS

now up to

Unli Fibr Plan 1299
5 Mbps
10 Mbps
Unli Fibr Plan 1699
15 Mbps
20 Mbps
Unli Fibr Plan 1899
25 Mbps
30 Mbps
Unli Fibr Plan 2899
50 Mbps
100 Mbps
Google Wifi Plan 2299
30 Mbps
50 Mbps
Google Wifi Plan 3299
60 Mbps
100 Mbps
Google Wifi Plan 4299
120 Mbps
150 Mbps
Google Wifi Plan 6299
250 Mbps
300 Mbps
If you want to know more, be sure to check out www.pldt.com.ph/speedboost and to get your Free Speedboost.