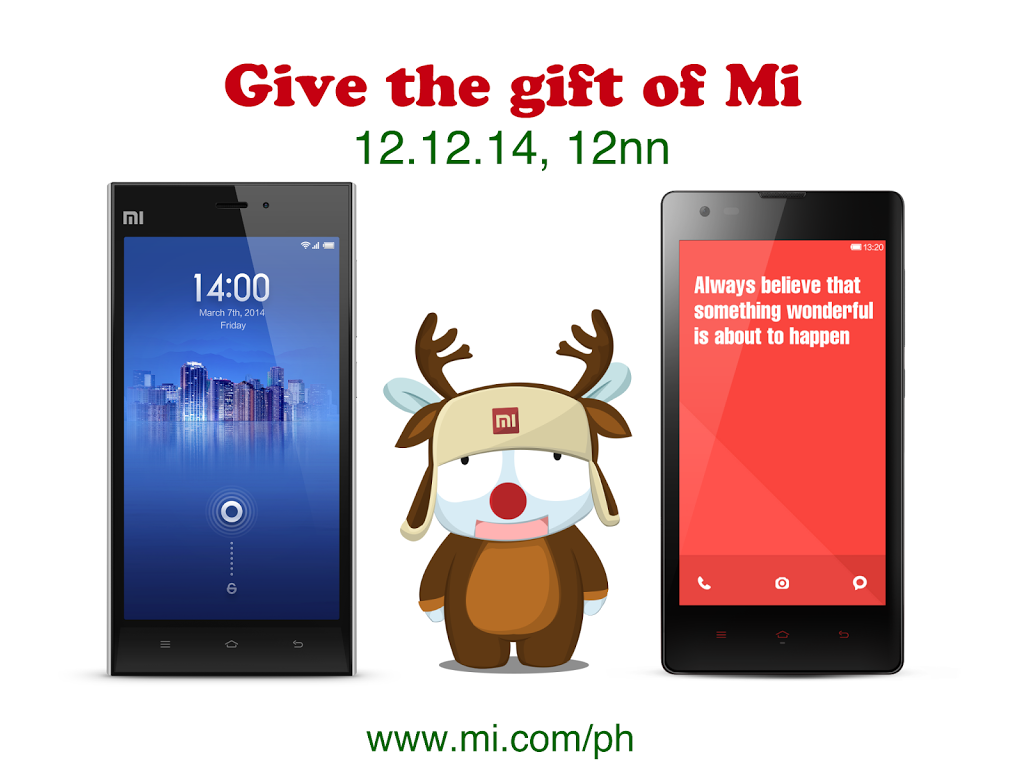 I'm pretty sure Pinoy Mi fans will be very happy tomorrow because Redmi 1s and Mi 3 will be available tomorrow at Lazada and not just that, Xiaomi will be also giving away the their most awaited products, Mi 4, Mi In-Ear Headphones in silver and a limited edition pink version with Swarovski crystals, & Redmi Note 4G.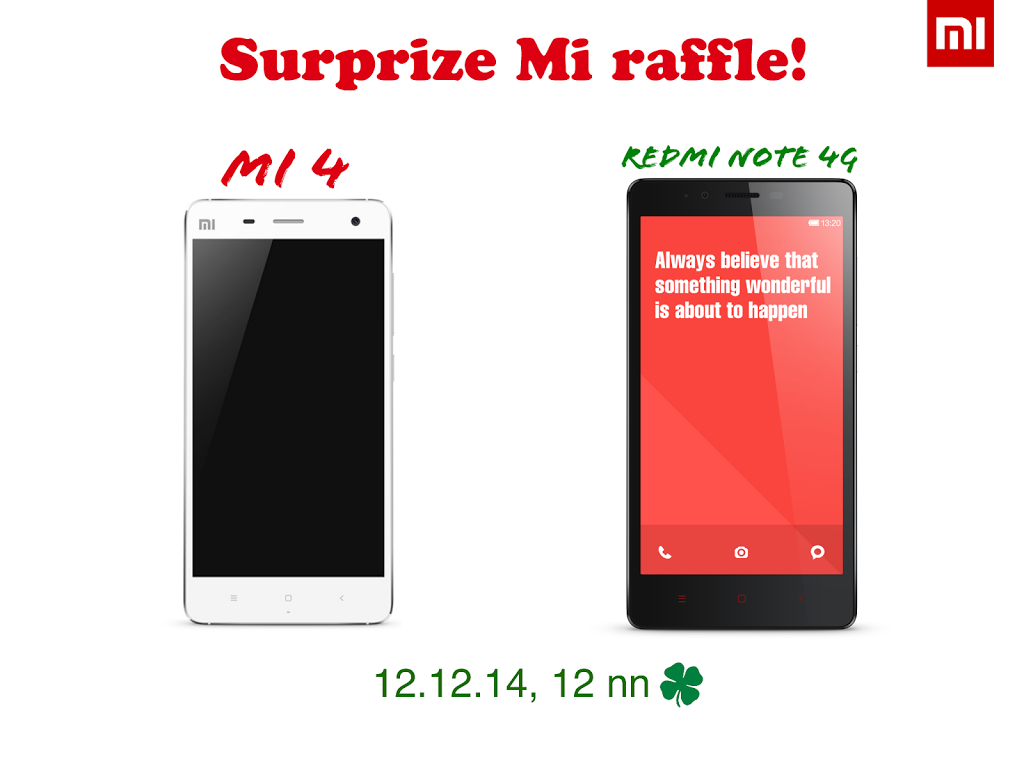 Xiaomi Mi 4 is the company's latest flagship smartphone and it is currently not available in the country and it is one of the most awaited product here in the Philippines while the Redmi Note 4G is their phablet with LTE but it is categorized as a mid-range smartphone.
The Redmi 1s & Mi 3 will be available tomorrow at Lazada at 12 noon so be sure to go to their website before 12 noon because I'm pretty sure that their products will be sold out in a few minutes. .