XTREME Appliances opened its concept store in SM City Lemery. To celebrate, the brand announced its grand opening promo, where consumers can get up to Php9,100 worth of appliances for free.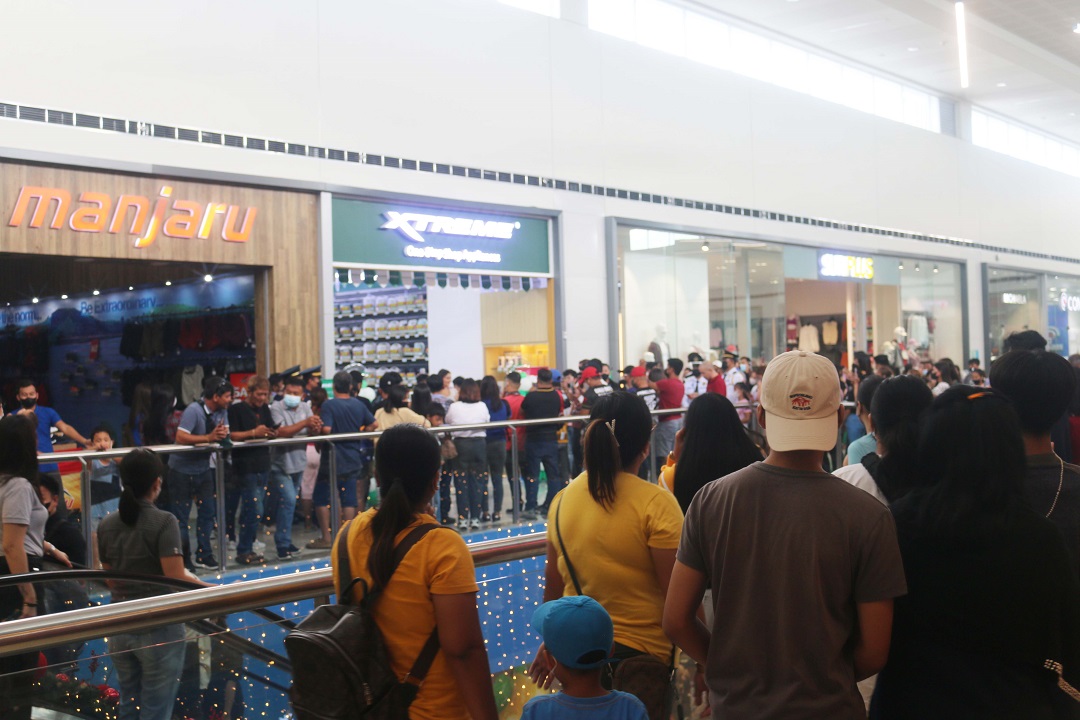 Batangas' local government officials, local social media influencers, vloggers, media personalities, and the special celebrity guest Kris Bernal graced the grand opening.
Meanwhile, the new XTREME Appliances concept store is located on the 2nd floor of SM City Lemery. The store features the brand's full line-up of products from entertainment, cooling, and home-kitchen appliances.
Want to get your new appliances? Here are some of the deals you can enjoy: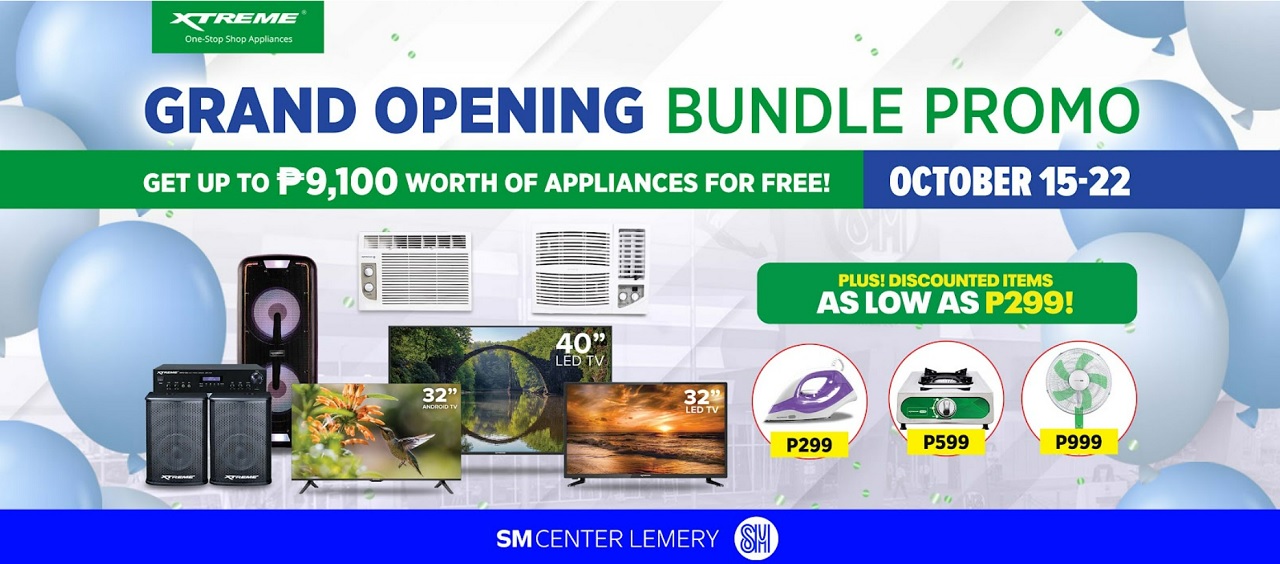 32-inch XTREME LED TV
SRP: Php8,995
Get freebies up to: Php2,884
40-inch XTREME LED TV
SRP: Php10,495
Get freebies up to: Php3,495
32-inch XTREME Android TV
SRP: Php13,995
Get freebies up to: Php9,100
300W XTREME Amplifier with speaker set
SRP: Php7,600
Get freebies up to: Php3,800
80W XTREME Portable Speaker
SRP: Php11,545
Get freebies up to: Php6,395
1.0HP XTREME COOL Window Type Aircon Manual
SRP: Php13,495
Get freebies up to: Php3,900
16-inch XTREME HOME Stand Fan
SRP: Php1,095
Sale Price: Php999
XTREME Home Single Burner Gas Stove
SRP: Php895
Sale Price: Php599
XTREME Home Dry Iron with Spray
SRP: Php415
Sale Price: Php299
Hurry and get your new appliances now! Promo runs until November 12.