Despite the economic challenges we're experiencing right now, XTREME Appliances still managed to record a whopping 148% increase in sales this 2021.
The company explained that the skyrocketing demand for home improvement and the desire to upgrade Filipino households have fueled the growth of their sales.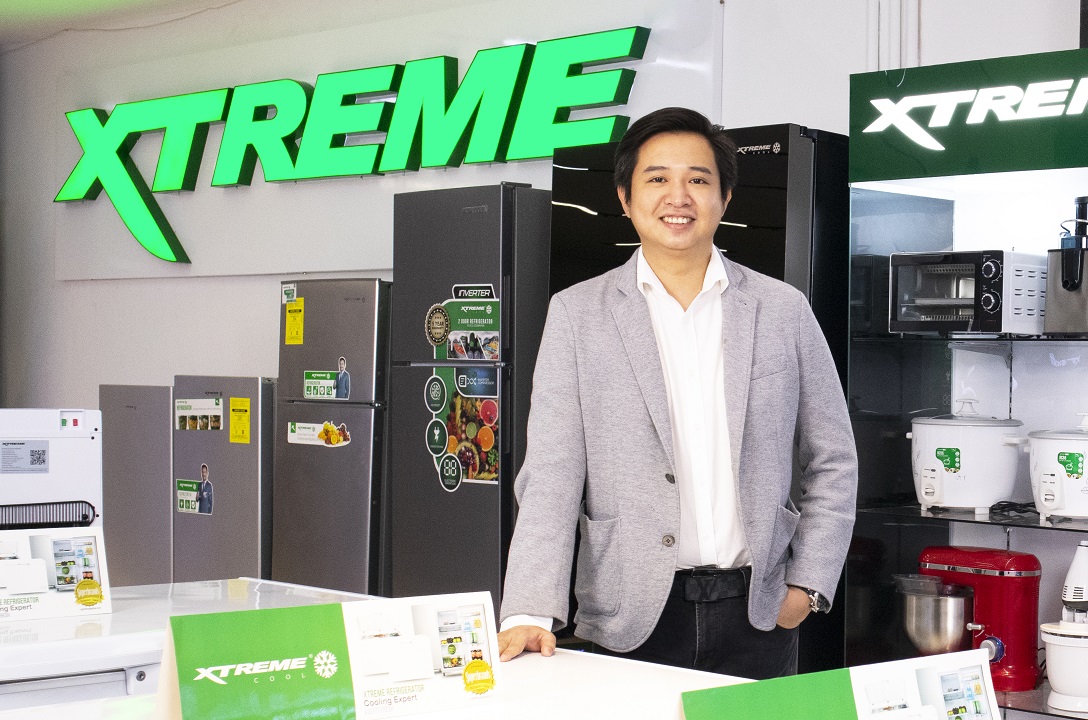 "Some Filipinos are looking for ways to make their quarantine bearable and worthwhile. The surge in home improvements including appliances upgrade has been really impactful to the local appliance market, most especially to our brand. The fact of the matter is, these home projects and lifestyle upgrades cater to the lifestyle changes in this new normal world," XTREME Appliances Vice President for Marketing, Stephen Cheng, said.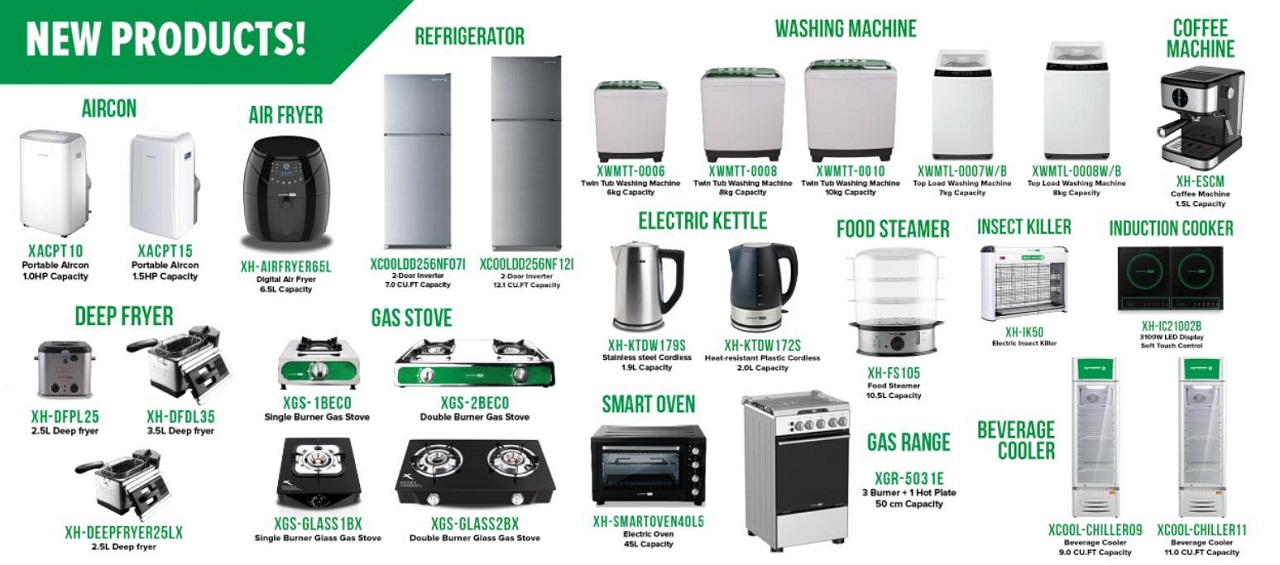 Since Q1 of 2021, XTREME Appliances has already recorded a dramatic rise in sales, including the following:
XTREME Televisions – 52% growth compared to 2020
XTREME Cool products – 30% growth compared to 2020
The company, on the other hand, said that they expect to record more sales this year.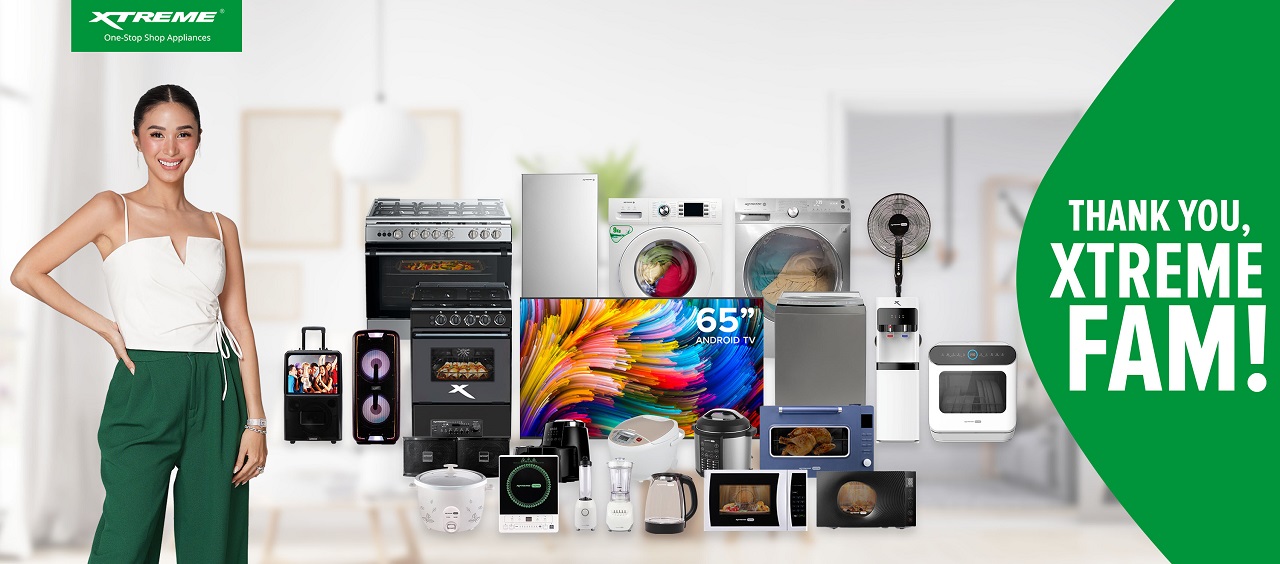 To make this more possible, XTREME Appliances expanded as they now have 40 concept stores nationwide as of September 2021. A total of concept stores are expected to be opened by the end of the year, too.
XTREME Appliances has also teamed up with several online platforms, including Lazada, Shopee, Ayala Malls Zing, Linkshop, MetroMart, Nest Genie, and Glife-GCash. The company has partnered with Abenson, Ansons, SNR, All Homes, and Puregold earlier this year.
Meanwhile, to boost their popularity growth in the country, the brand tapped actress and fashion icon, Heart Evangelista-Escudero, as their new brand ambassadress.