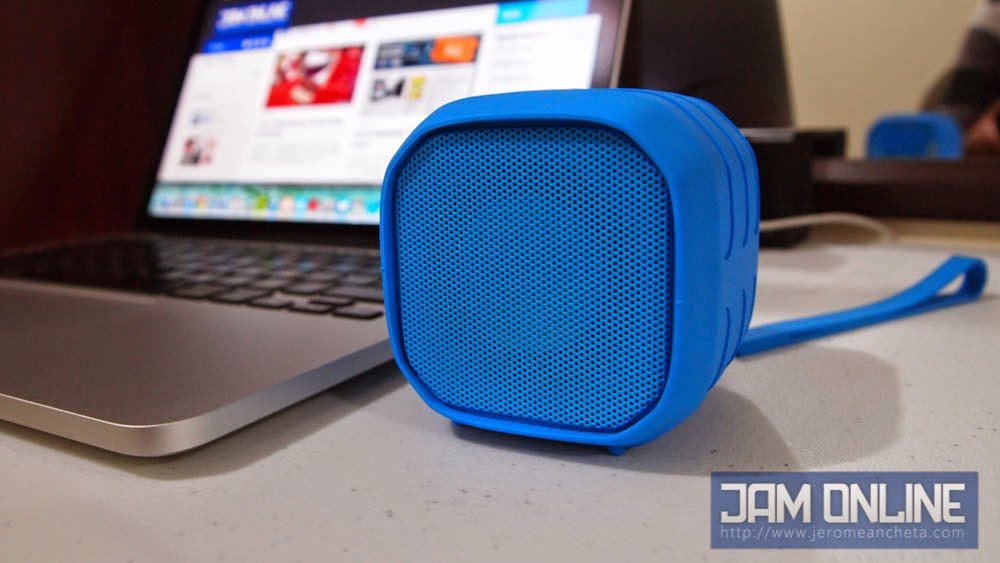 Whenever we're bored or not in the mood to do anything, most of us just reach out to our smartphones, plug a headphones to our smartphones and play a music from our music player but some prefer speakers to soothe the mood of their room. I've used a lot bluetooth speakers but the Ye!! Bluetooth speaker is my favorite bluetooth speaker for my smartphone. Why? Because it has an attractive design and it is very very very portable.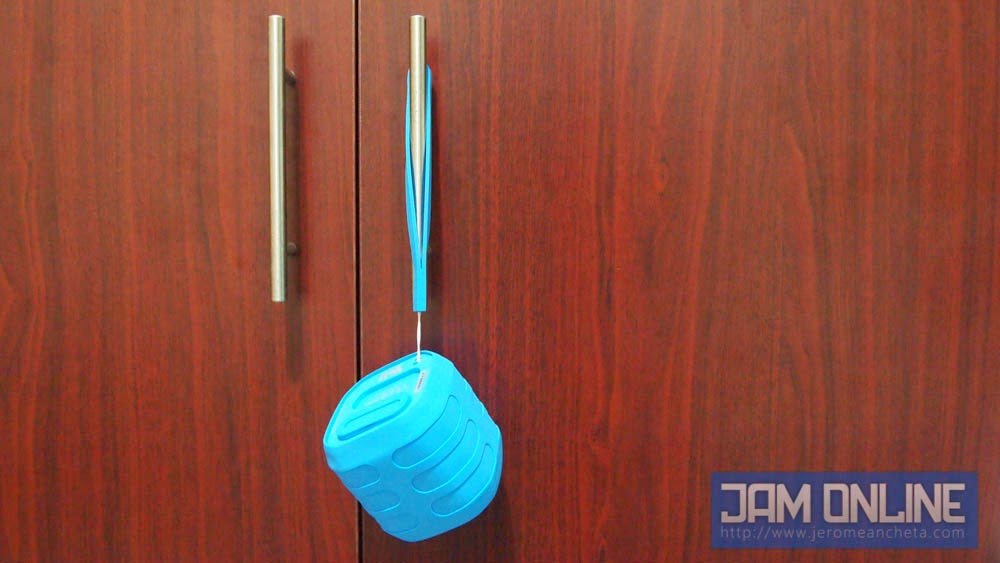 The design of the speaker is very cute and there's a strap that's why it's very portable. I also like Ye!! Bluetooth Speaker's rubber feel because it feels more durable than glossy plastic which is use on most bluetooth speakers. Again, the Ye!! Bluetooth Speaker is very cute and small however, it doesn't fit your pocket.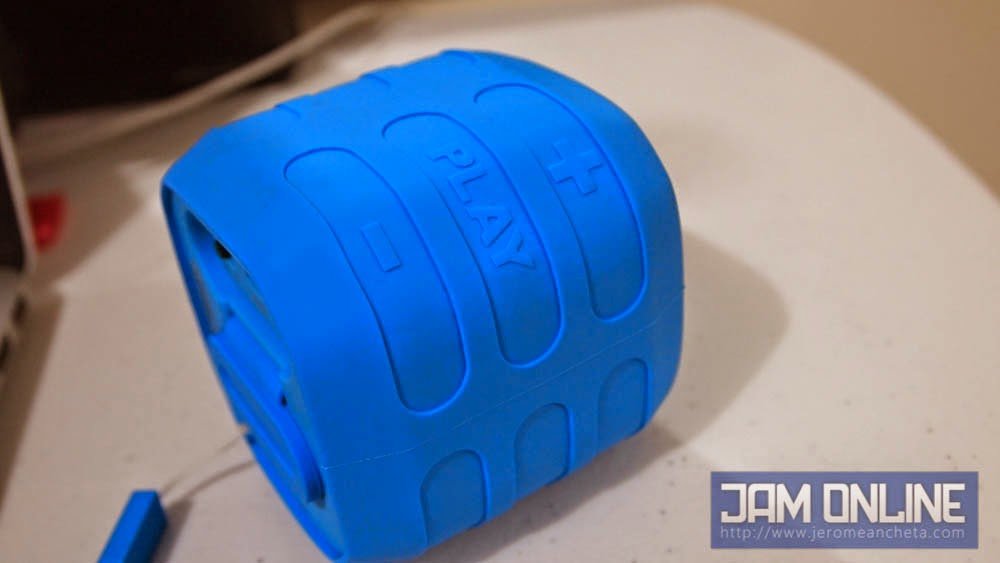 Not only the Ye!! Bluetooth speaker sports a cute and small design but this bluetooth speaker is also splash proof. So yeah, you could bring this to your swimming party or at the beach without worrying about water damage.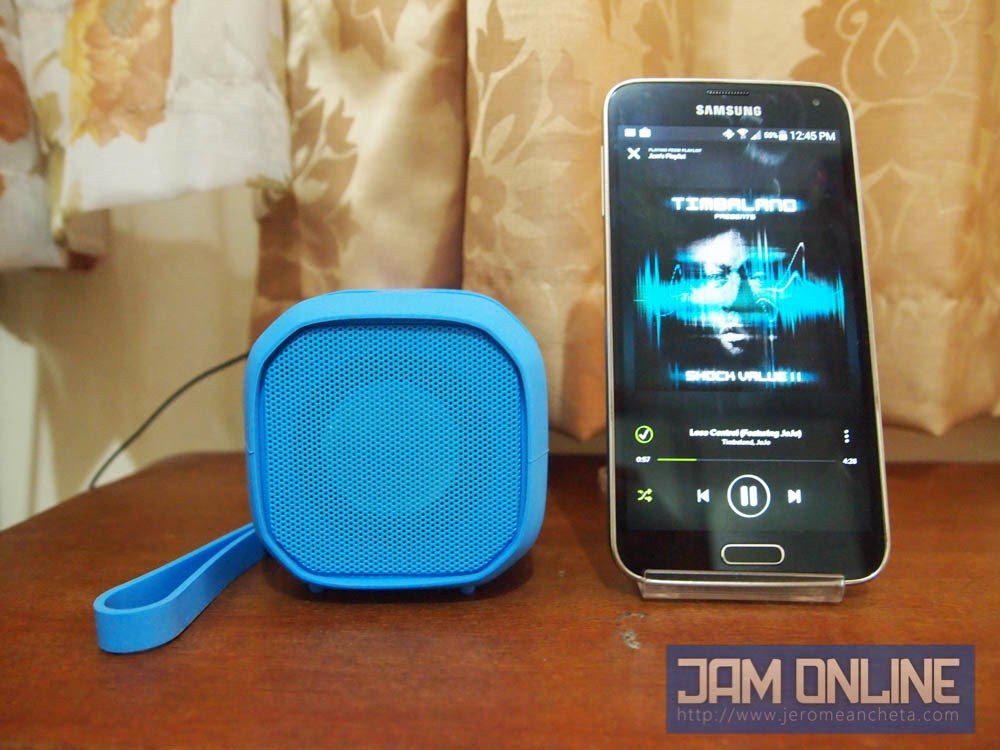 One feature that set this speaker apart from the others is the NFC pairing. If you're using an Android phone with NFC, all you have to do is to tap the phone to the speaker and you'll be connected to your phone easily. I'm using a Samsung Galaxy S5 and I didn't had any problems and pairing my phone to the speaker was fast and easy. And yes folks, the Bluetooth connectivity range is already enough for a room or a condo. I was also glad not to experience any disconnections.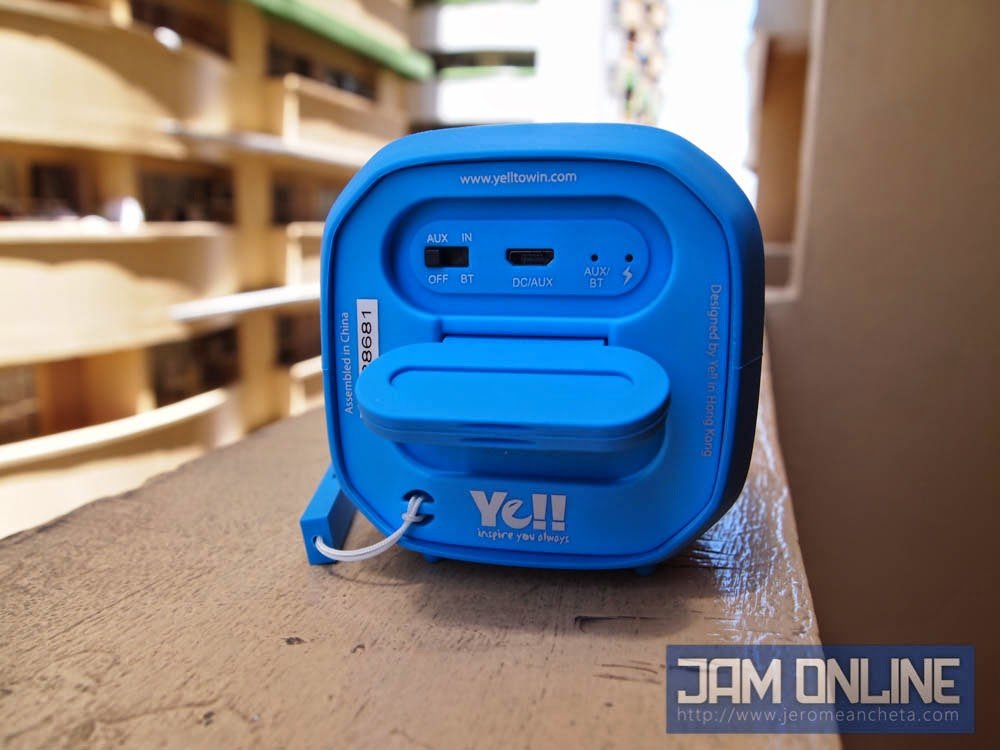 If you're not the type of guy who likes wireless or your device doesn't have NFC or Bluetooth then you might want to opt for the line-in included on the box but unfortunately, It's a Micro USB to 3.5mm audio jack instead of the typical 3.5mm audio jack to 3.5mm audio jack. However, I got no complaints with that.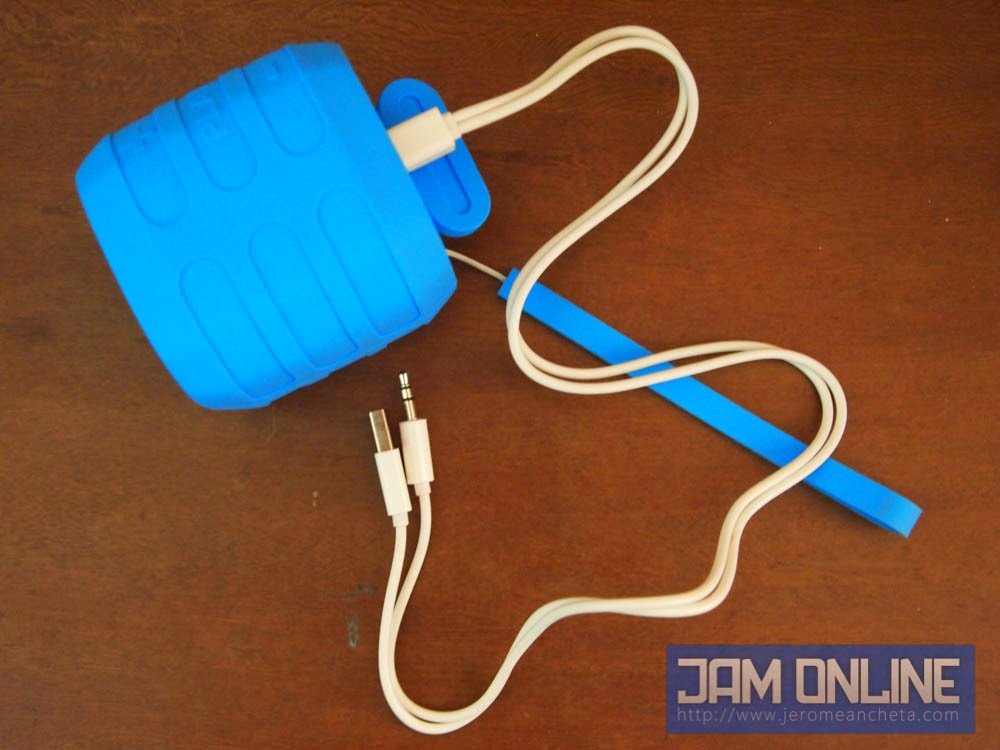 The Ye!! Bluetooth Speaker has a microphone in it so yeah, you could answer calls from the device. In my experience, I didn't had any problems with the microphone. I can also hear the caller's voice clearly. The battery life? I was very satisfied with its battery life. The Ye!! Bluetooth Speaker was able to last up to more than 10 hours. Yes, this is really good for a portable speaker. The audio quality of the Ye!! Bluetooth speaker fared pretty well. The bass weren't that really great but I'm already satisfied with its performance.
Overall, I like the Ye!! Bluetooth Speaker. This bluetooth speaker is really great for your outings because of its portability and size and again, the Ye!! Bluetooth speaker is splash resistant that's why it'll be ready for your pool party or beach outing. The Ye!! Bluetooth speaker is now available at Digital Walker and Beyond the Box for P1,950. I know, it's very affordable. Oh Ye!!