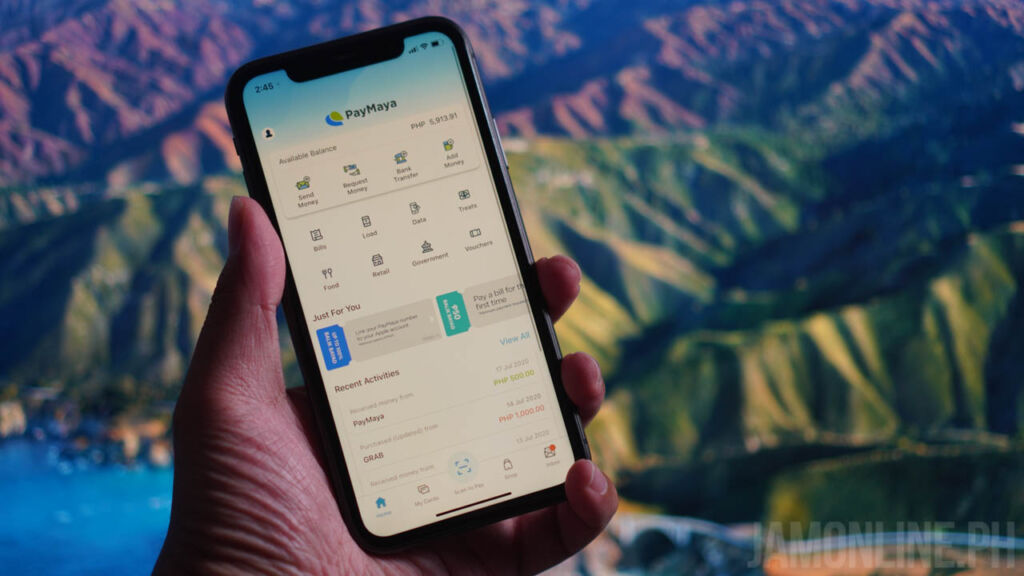 PayMaya has been aggressive in covering all our needs in the financial sector – from settling government and utility bills, to paying online and in-stores for our daily essentials. And now, it's easier than ever to invest in government RTBs as you can use PayMaya as an option to fund your Bonds.ph account, an online investment platform powered by Philippine Digital Asset Exchange.
With PayMaya's partnership with bonds.ph, individuals can easily invest in RTBs from July 16 to August 7. We also got here a coupon rate of 2.625% which makes it a fair deal for your money.
Apart from being one of the safest form of investments, investing on RTBs also enables you to help our nation's COVID-19 response and relief efforts as your money goes directly to government funds.
To start investing, all you have to do is download and register to Bonds.ph. Using PayMaya, you can add funds to your account and start investing anywhere from Php5,000 to Php50,000. To cash-in with PayMaya, just follow these simple steps: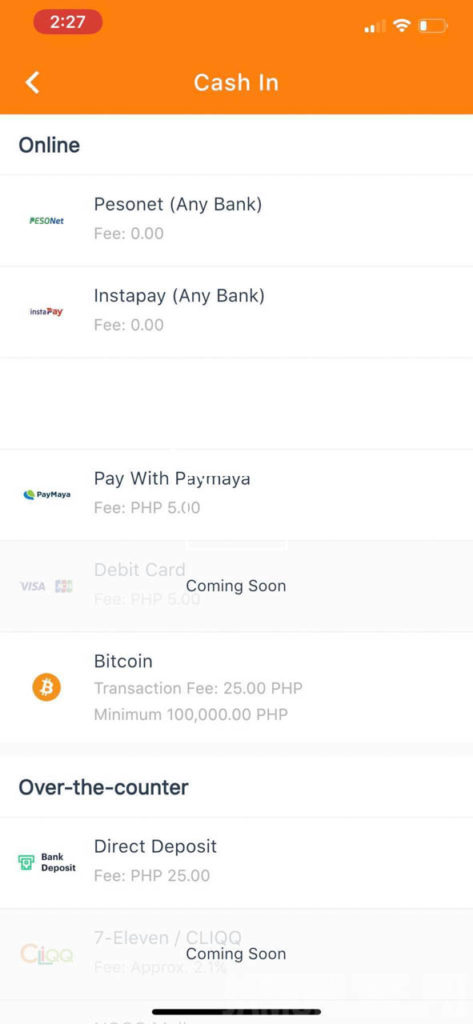 Go to the Cash In section of the Bonds.ph app and select Pay with PayMaya. A minimal fee of P5.00 per transaction will apply
Choose the amount you want to cash in, then complete the payment process after receiving the payment details in your email.
Once your account has been funded, choose the bond offering you want to invest in, review the transaction details, and click "Buy"
The subscription will have an "Awaiting Subscription" status until the final allocation is completed. All orders are considered final upon placement and can no longer be cancelled.
To check the status of your investment, click the "My Orders" button in the Bonds.Ph app. An email will also be sent to you for the notice of successful purchase of the Bond.
Once the bonds have matured, you can "exit" the funds through your PayMaya account with a minimal Php5 transaction fee.
If you're planning on investing with RTB, be sure that you have a verified account in Bonds.ph to be able to begin investing in RTBs. If you want to know more about RTBs and Bonds.ph, head over to https://www.bonds.ph.
If you haven't downloaded the PayMaya app, be sure download the app at this link: https://official.paymaya.com/CAK1/425eb133