Before the end of 2016, I was able to play with one of the coolest gaming headsets that ASUS has ever made and it's the ASUS ROG Centurion. It's their current best gaming headset and if you want to know our experience and how the ASUS ROG Centurion performed, check out the review below.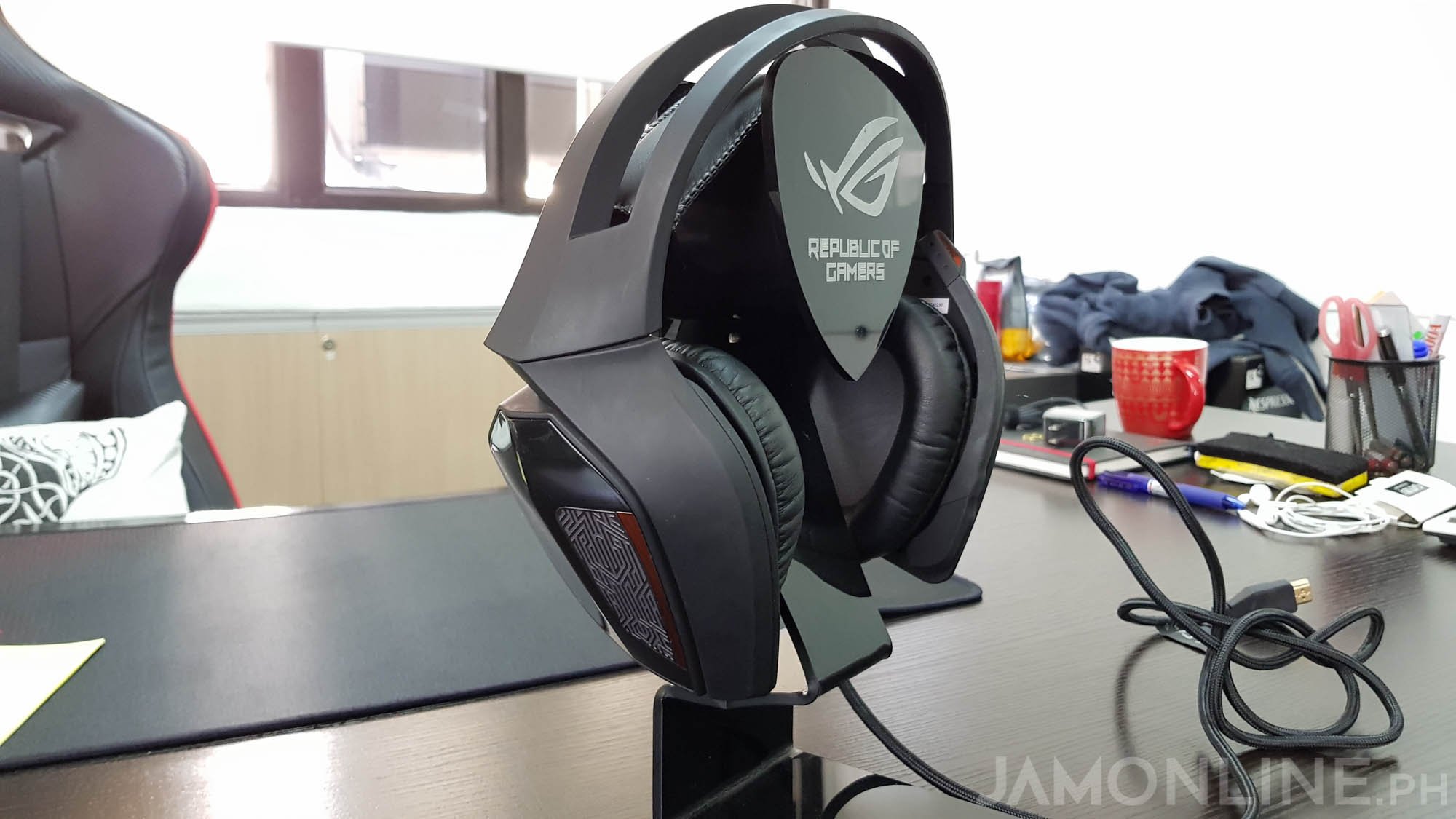 The Build and Design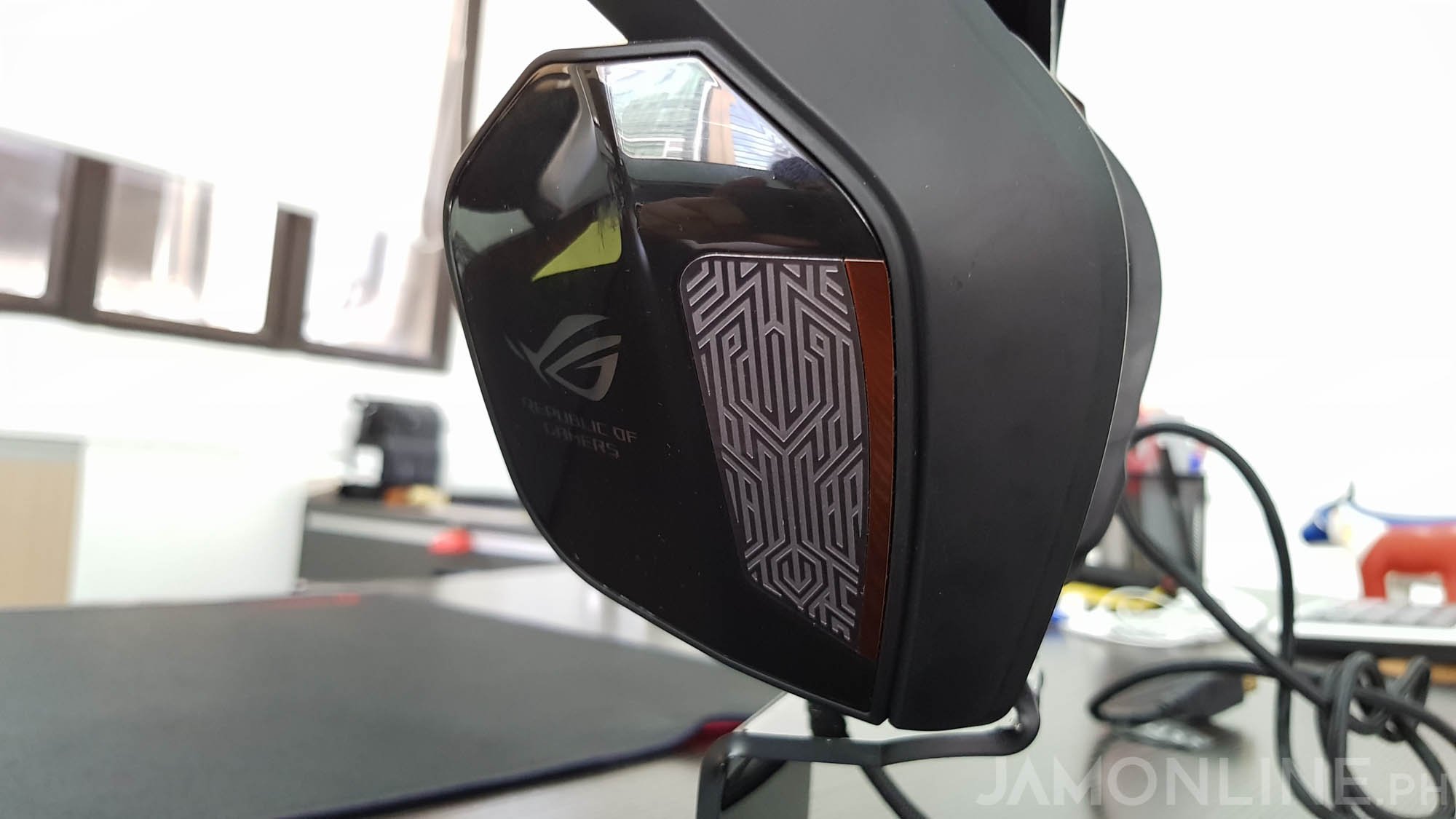 The first thing that I really notice on this one is the sharp and Mayan design which is unique to ASUS products. Since we're looking at a true 7.1 gaming headset here, the ASUS ROG Centurion is quite big and it's probably bigger than your head.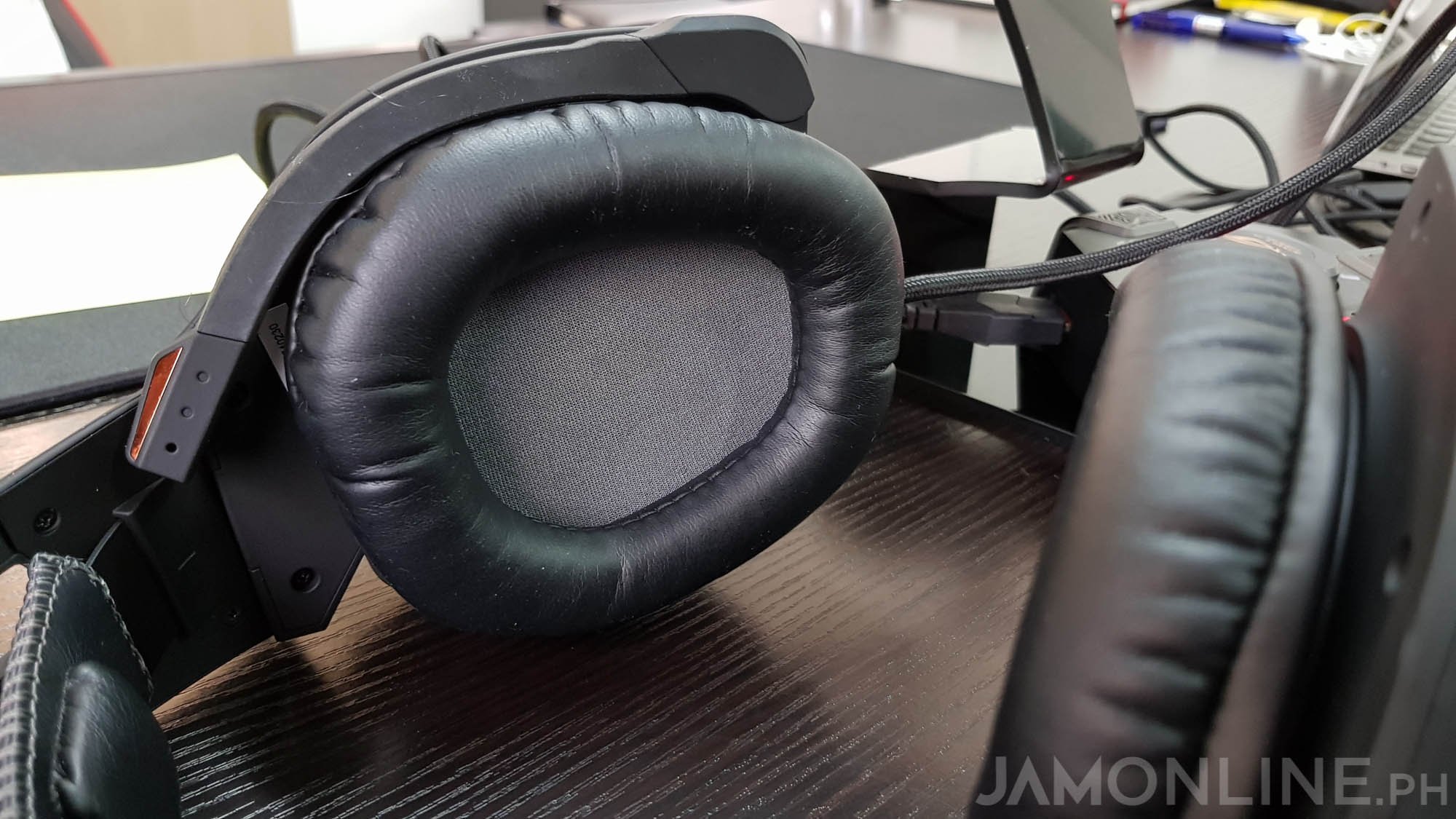 It features a black frame with a matte texture and again, we have that sharp design along with that glowing ASUS ROG logo on the earcups, which is, by the way, looks really badass. Yes, it's big but that's what you can expect on the ROG Centurion since this is ASUS' best gaming headset out there. The good thing about it is that the ASUS ROG Centurion's big earcups mean that the external sounds won't go in and it's very comfortable to wear.  However, since the ROG Centurion is big, it is already expected that the headphones are a little bit heavy and of course, bulky. So yeah, it's not really that portable.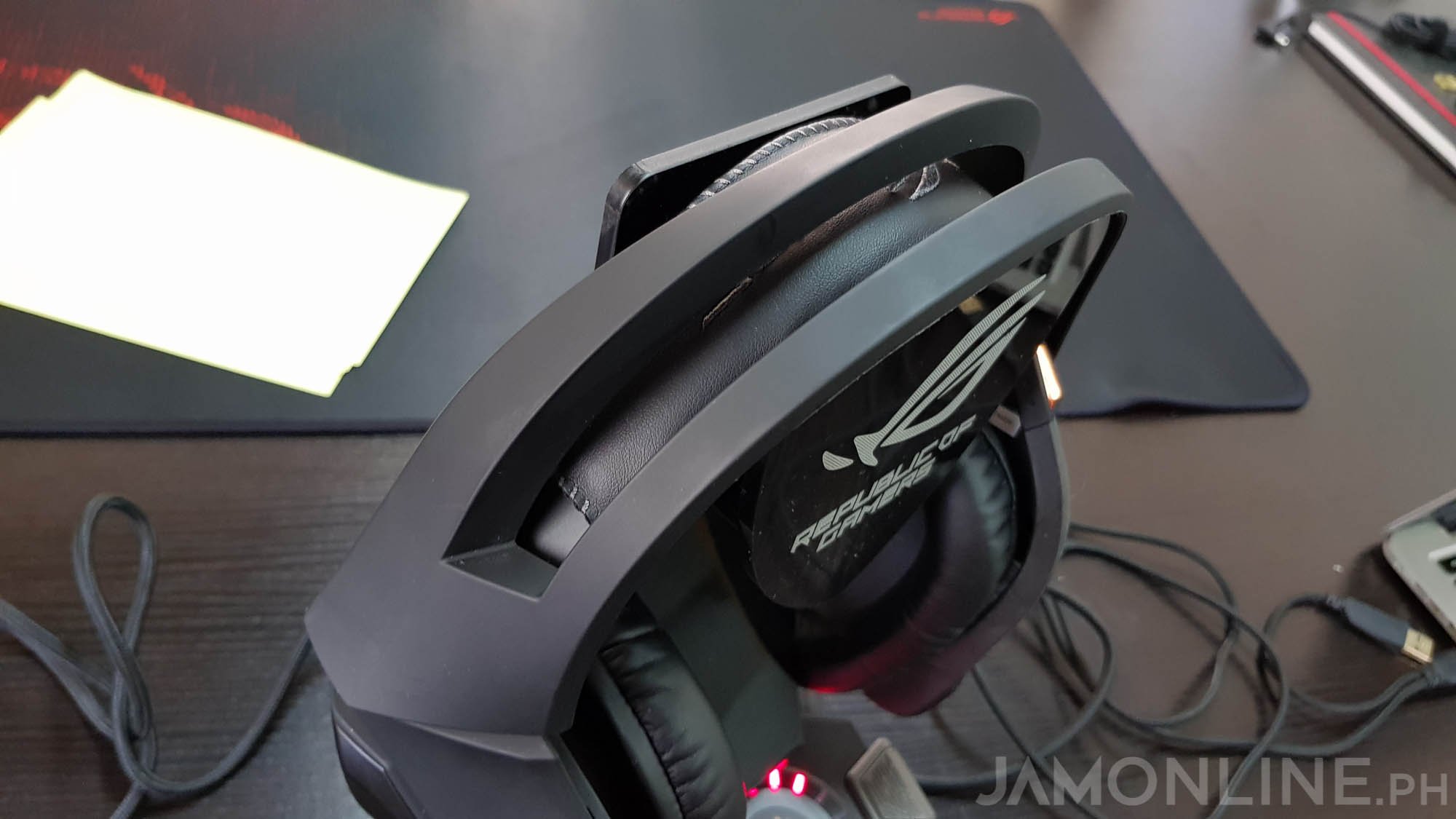 The ASUS ROG Centurion also comes with a hexagonal amp which has the same design language of the ROG products. And of course, you need this one and it utilizes an HDMI port to plug in the amp which is weird because most products use a headphone jack or better yet, a USB port. This amp, of course, drives the 7.1 experience and also the controls of the headphones.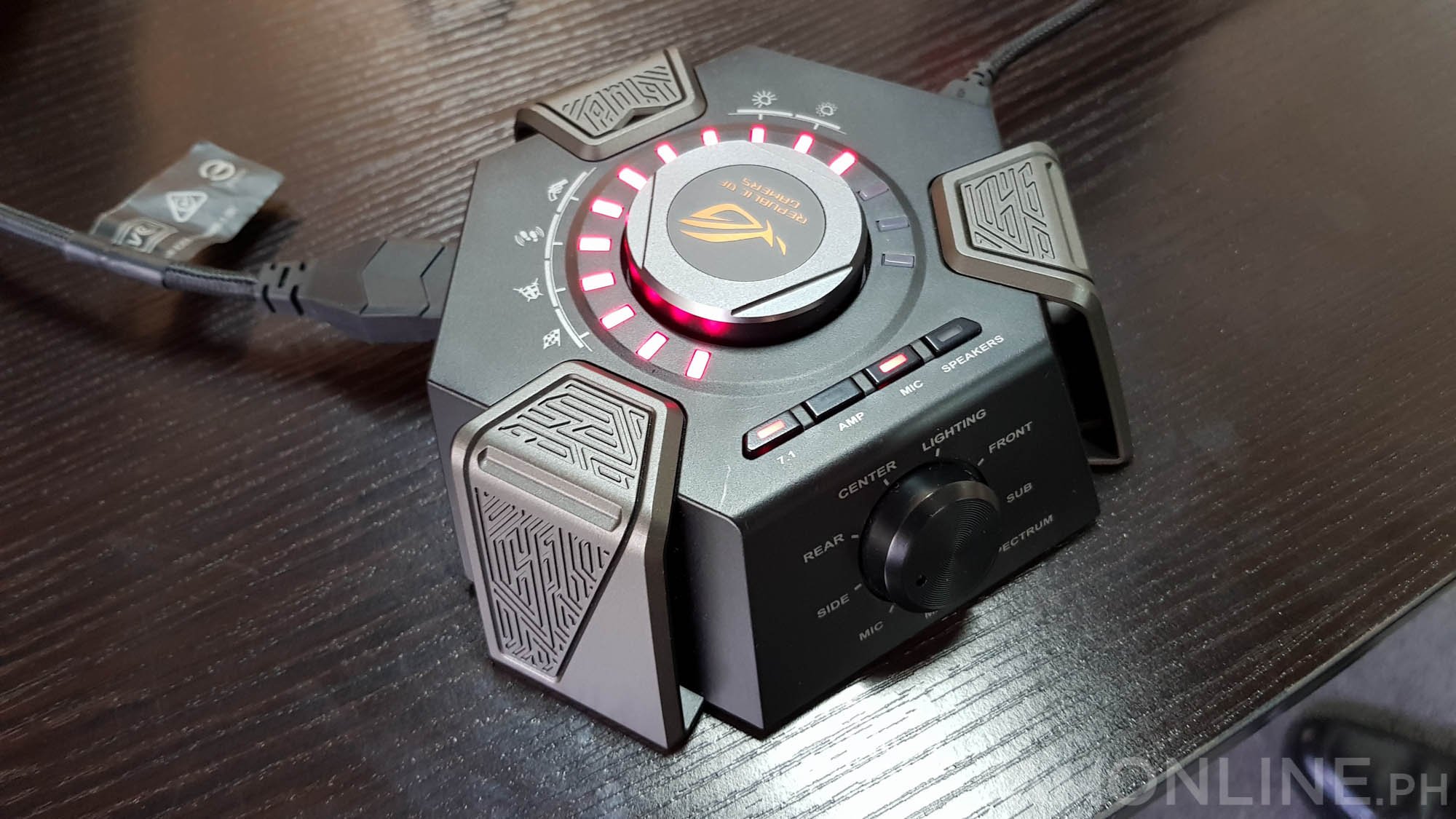 You can easily switch on or off the mic on the physical buttons, activating the amps, switching 7.1 and stereo, or if you want to activate the speakers. There's also a dial which can be used as a control for everything in it.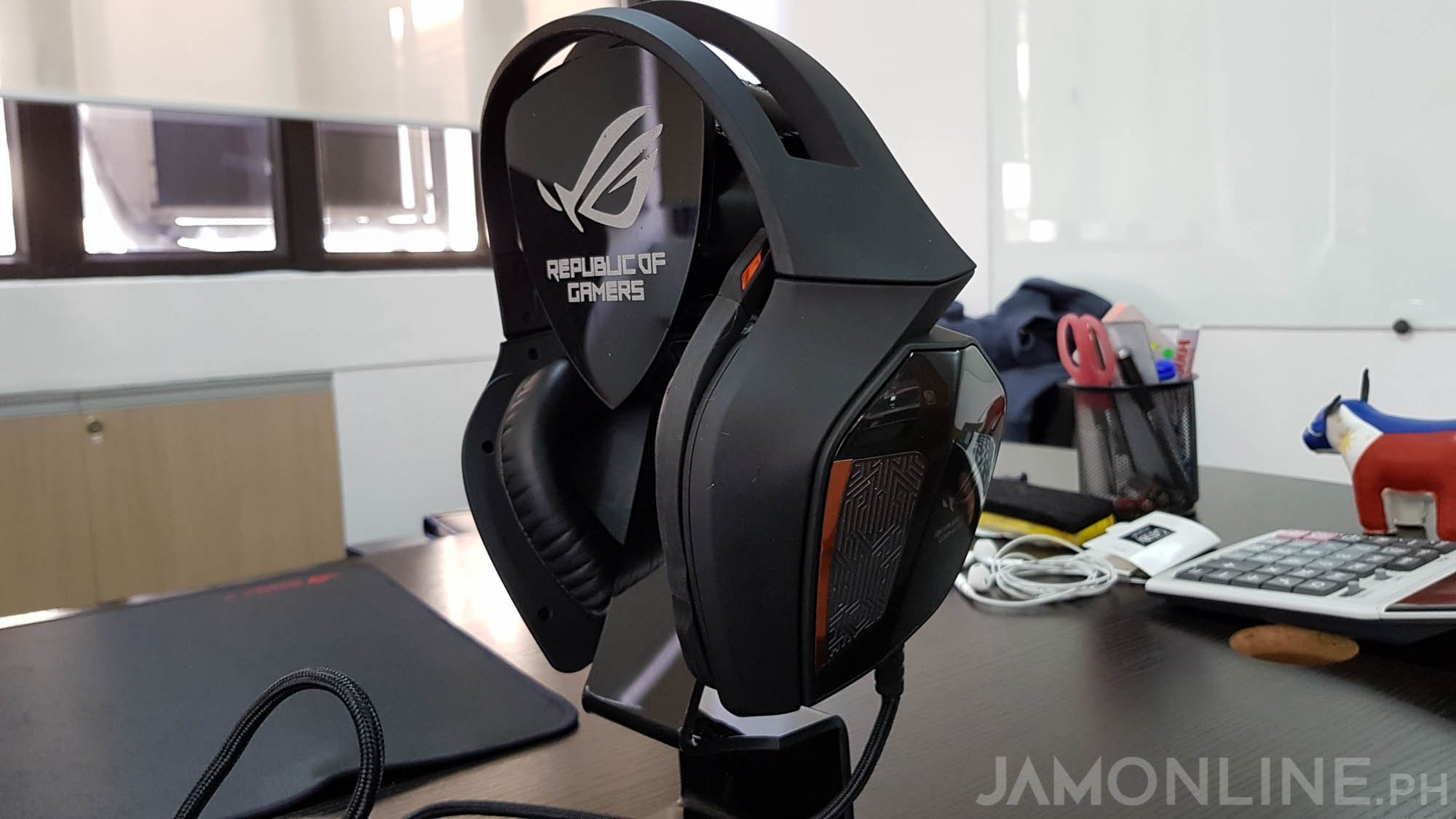 It's a beast
When it comes to sound quality, the ASUS ROG Centurion 7.1 is a beast. It has a superb quality when it comes to audio and actually when you close your eyes and wear these headphones with an out of this world ambient sounds, you could actually feel that you're out of this world already. The headphone is just great whether you plan on using it for gaming, watching movies, or just listening to your high-quality collection of music.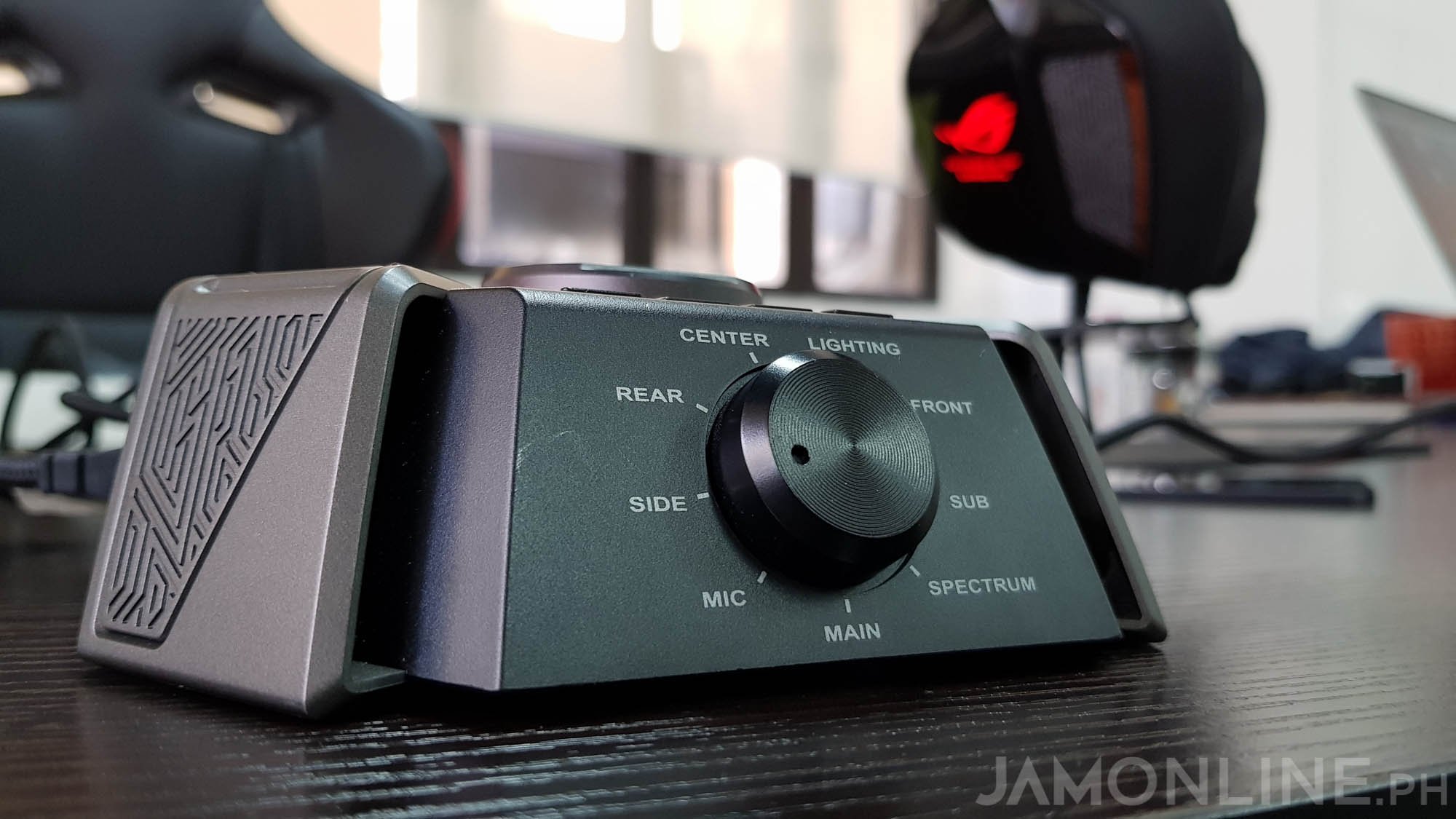 Since we have an amp on the ASUS ROG Centurion, we can adjust the deliver the audio experience that we all wanted. If you know how to tweak the amp, it is essential to adjust it to clearly hear the voice chats on discord, high-quality music on your music player, and the footsteps on Overwatch, CS:GO, and Playerunknown's Battlegrounds. It might be small for some but these are just some of the things that you need to consider in buying a gear when you always want to win. However, adjusting the amp needs a lot of time and patience especially if you're not used to it.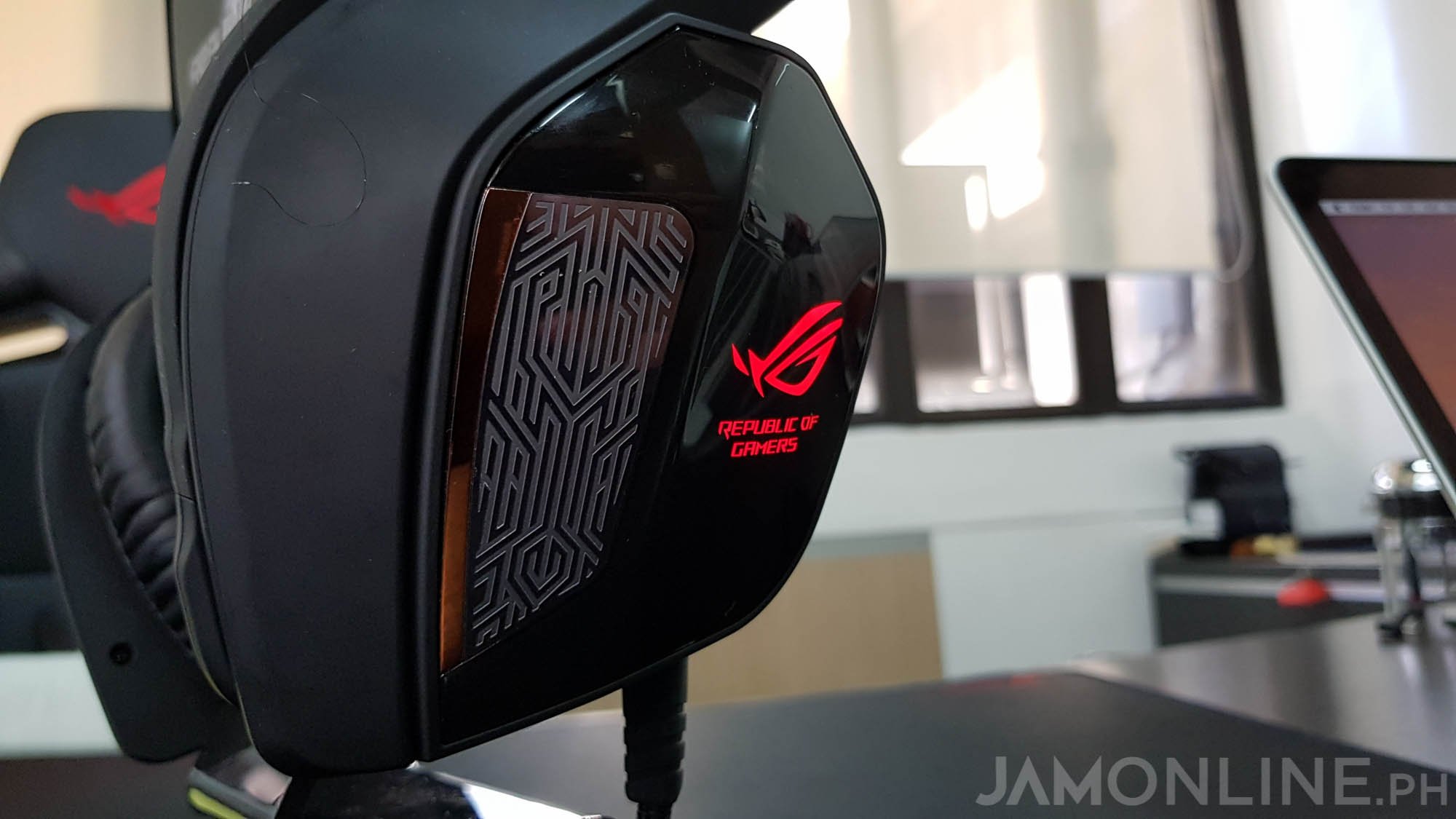 Using the retractable microphone of the ASUS ROG Centurion was just fine. It's a little bit sensitive and however, it isn't the best one I've tested in the market. While  the microphone of the ASUS ROG Centurion was just fine in terms of quality, again, it is still isn't the best one despite being the best offering of ASUS.
The ASUS ROG Centurion also comes with an app called ROG 7.1 app that lets you control the settings and also create profiles which are perfect if you're playing different games and you want to experience different sound quality. The application is very easy to use and understand which is why you won't have any problems playing with it.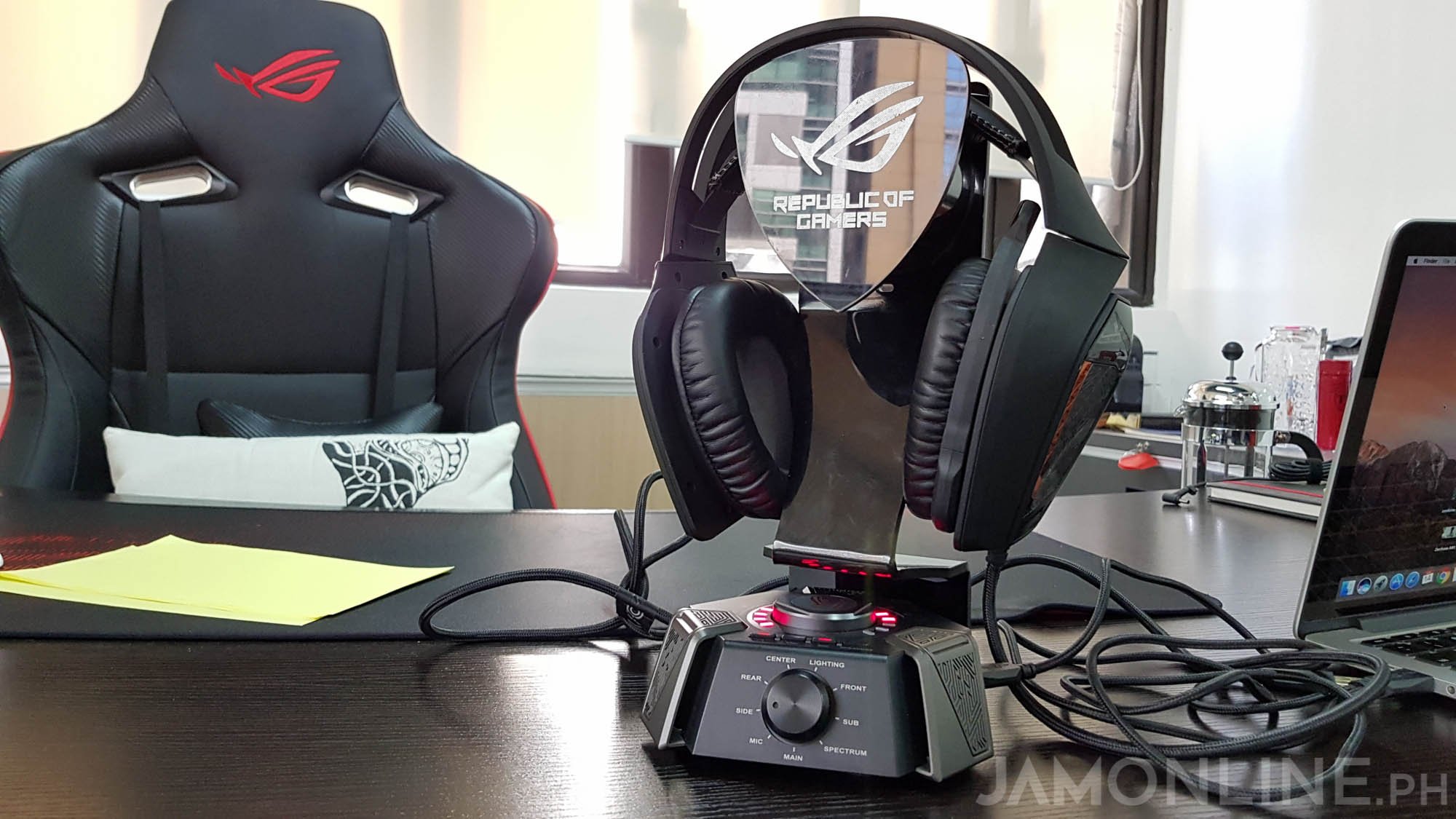 Verdict
The ASUS ROG Centurion 7.1 is the best headphone that ASUS can offer right now. Yes, it has a Hi-Fi grade headphone amplifier and a very powerful audio control but it comes with a price. Yes, it's not cheap however, if you really want to experience the best headphone in the market right now whether you're planning on using the headphones for gaming, movies, music, or content creation then better get this one now. It's currently the best offering of ASUS ROG.