Apple has just made it official as they announced the iOS 13 and the company has introduced the new OS with better optimizations such as faster face unlock, smaller app downloads, and faster app launch. But the best part? The new iOS 13 now comes with dark mode. Yep, the feature that we've seen from other OS.
The new dark mode on the iOS covers all of the apps on the smartphone so it will be easy on the eyes especially at night. Not only that, but the new iOS 13 also supports swipe typing which means that it is easier to type on by swiping on the keyboard.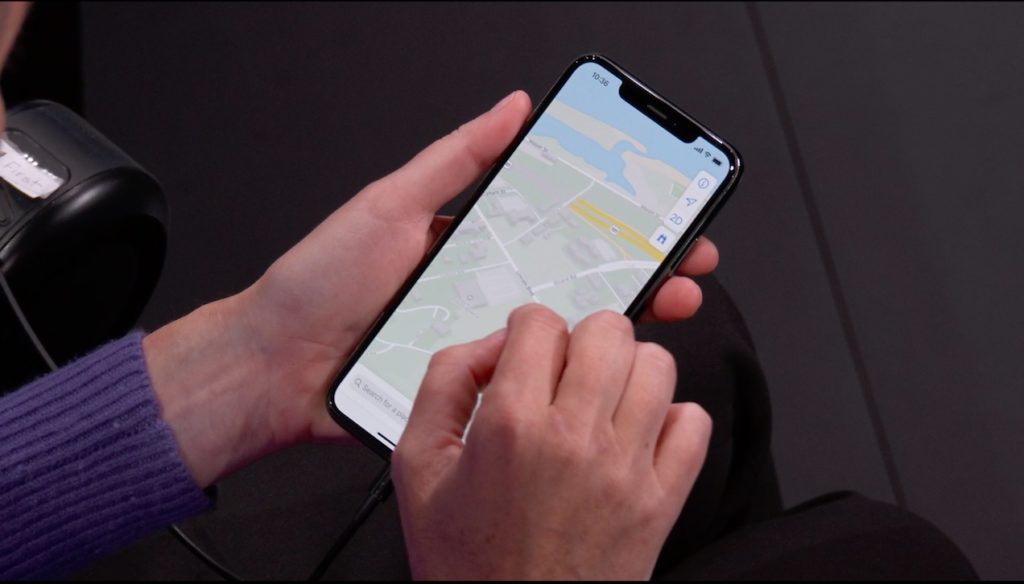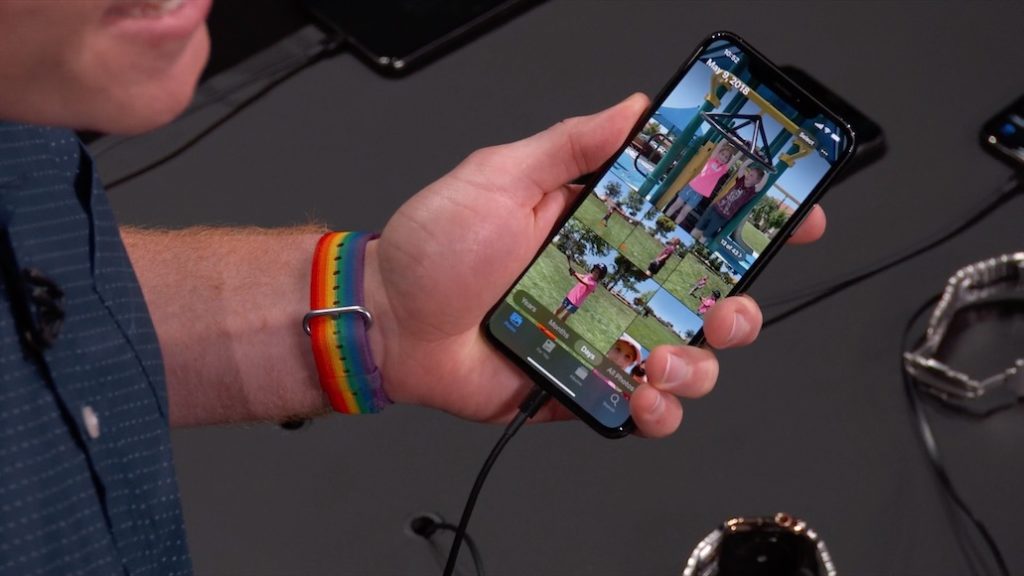 Other new features on the new iOS 13 are
Apple maps get more detailed and it now comes in 3D
An all-new reminder app
A more secured profile with Sign in with Apple that hides your email from apps and web
Memoji gets even more features as you can heavily customize it
Memoji stickers feature your own Memoji that you can use as stickers for messaging and apps
A better portrait mode and better editing of photos
You can also edit videos and rotate it
You may now share audio with other Airpod and iPhone users
So those are just some of the new features on the iOS 13.