Apple has just upgraded the Apple Watch today and Apple seems to be happy with their wearable as this one has a 50% YoY growth and it is currently the #1 watch in the world beating the popular watch brands such as Rolex and Casio. The Apple Watch Series 3 will now come with cellular built-in. Yes, you can now leave your iPhones at your home while you jog or probably buy a soy sauce on the nearest store as the new Apple Watch Series 3 will now support cellular with the same number from your iPhone.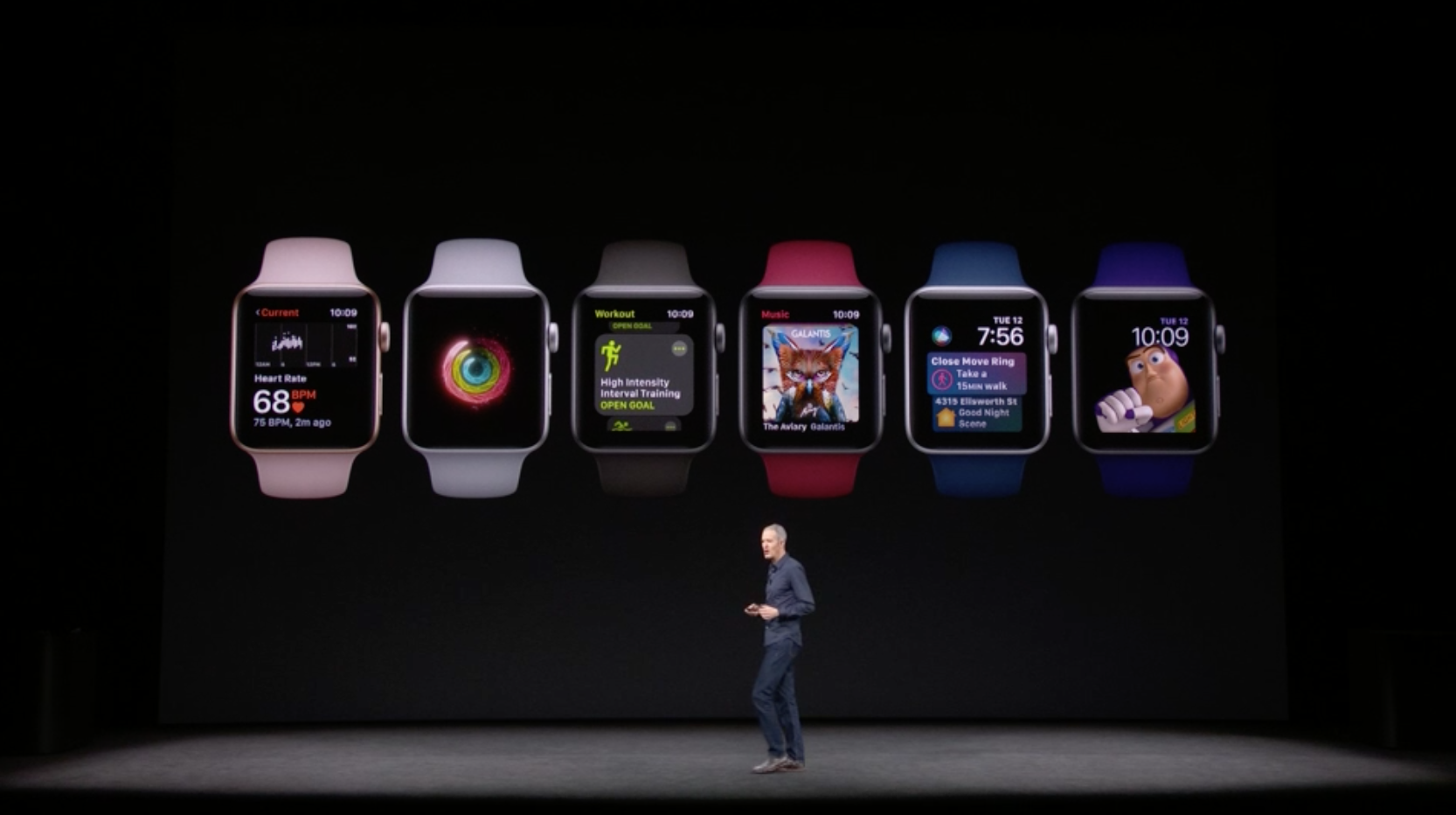 Not only that, you can also connect to your Airpods to the Apple watch and listen to Apple music. Apple has also upgraded the processor which is now 70% faster but 50% more power efficient. So how does this one have cellular built-in? Well, this watch has an e-sim inside. Oh and yeah, it will now sport WatchOS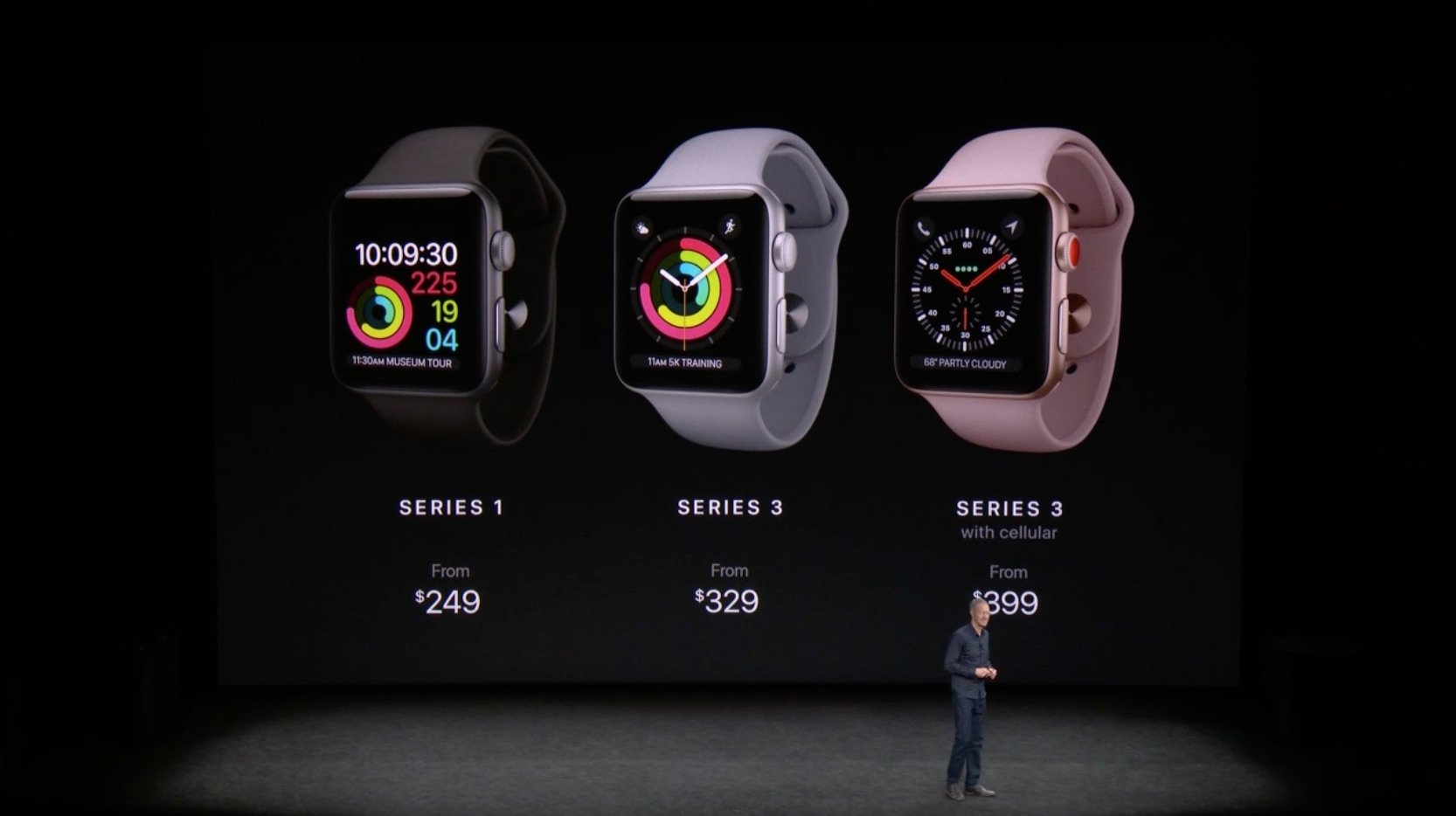 The Apple Watch Series 3 starts at $329 while the cellular version will start at $399. Unfortunately, Philippines isn't included in the list of countries that will get the Apple Watch Series 3 Cellular.