Smart Communications, Inc. is set to create waves of excitement among subscribers as it presents an exclusive opportunity to secure tickets for the highly anticipated TWICE 5TH WORLD TOUR 'READY TO BE' concert. The event is scheduled to take place at the grand Philippine Arena on September 30 and October 1, 2023.
The TWICE 5th World Tour 'READY TO BE' concert adds to the stellar lineup of experiences offered by Smart Live, a program designed to grant subscribers access to unparalleled perks and privileges, including attendance at live concerts and events.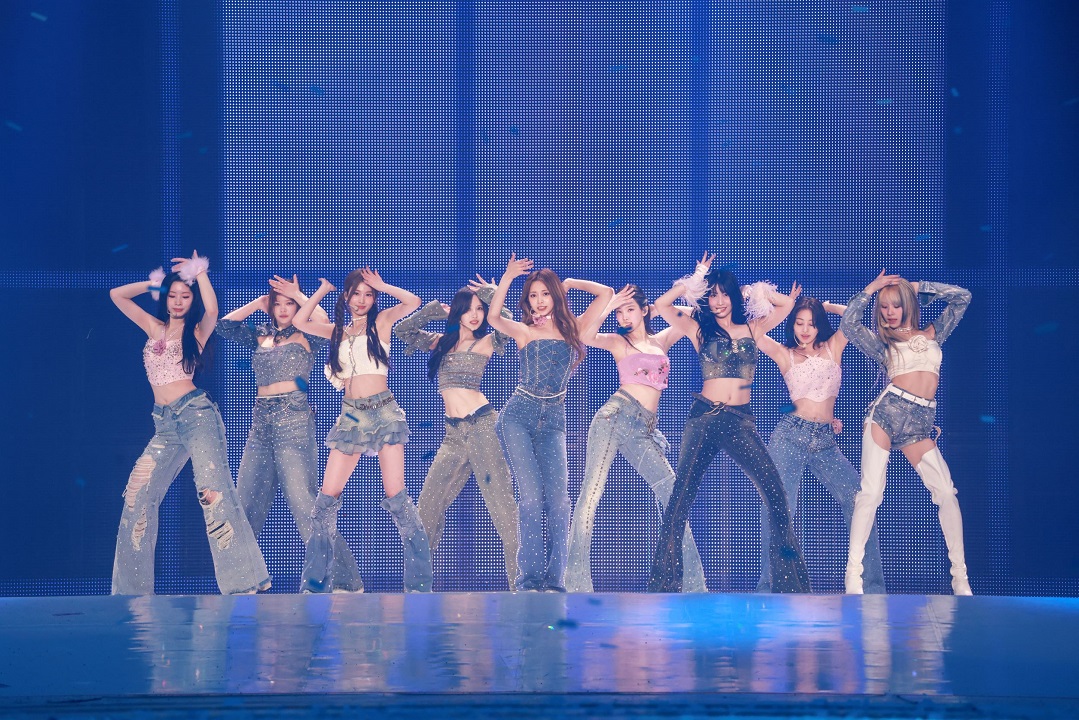 How to Score Tickets
To seize this golden opportunity, Smart subscribers can follow a straightforward process. Mark your calendars for two key dates: August 18-19, 2023, at the Smart Store in Ayala Center Cebu, and August 25-26, 2023, at the Smart Store in SM Megamall. During these periods, fans can head to the designated participating Smart Stores.
Upon arrival, visitors can step into the world of TWICE at dedicated booths within these stores and avail themselves of either the Magic Data+ 649 or Magic Data+ 749 offers. Subscribers must then top up the specified Magic Data+ offers in the Smart Stores on the designated promo days to qualify.
Fans who will top up to more than one number must present proof of purchase on the GigaLife App or e-loading channels such as the subscriber's number to whom Magic Data+ 649 or 749 was sent, and/or receipt of transaction.
Subscribers may claim one (1) ticket based on the Magic Data+ offer they availed of at the Smart Store. Ticket redemption is on a first-come, first-served basis.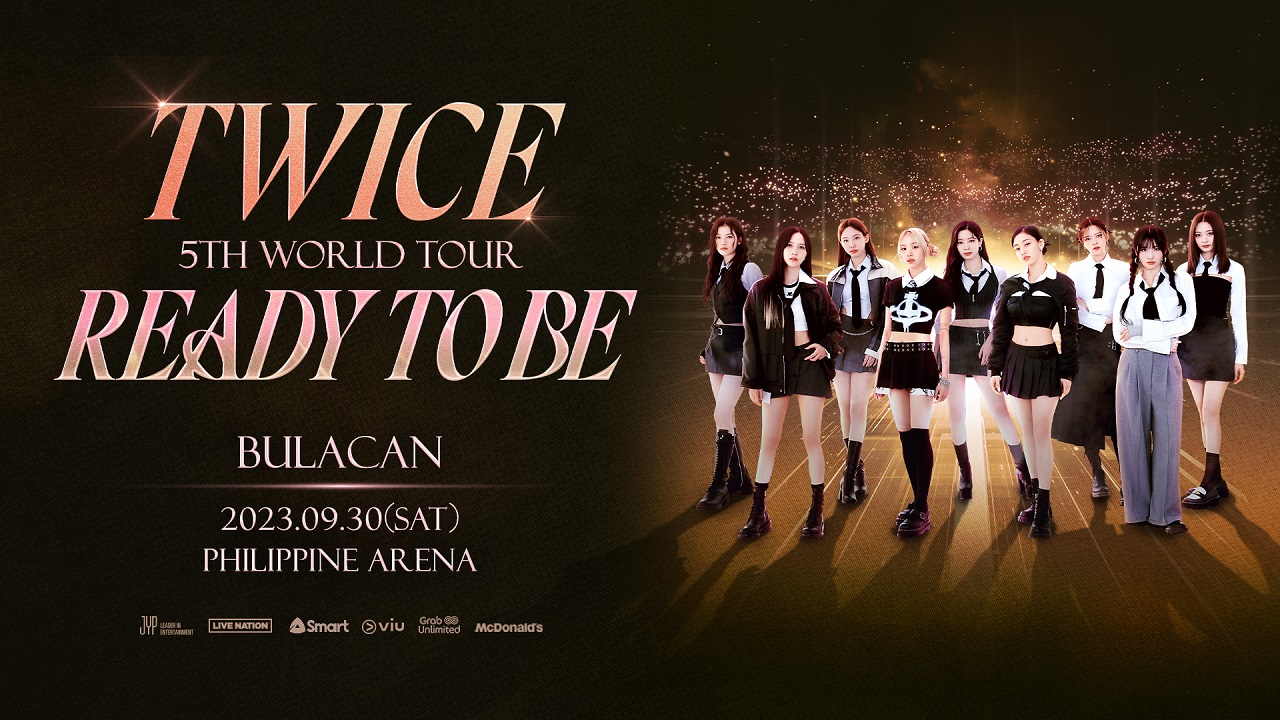 TWICE Returns to the Philippines
The upcoming concert marks TWICE's triumphant return to the Philippines, following their first visit in 2019. The Philippine leg is a significant chapter of the TWICE 5TH WORLD TOUR 'READY TO BE', which kicked off earlier this year in Seoul. The tour has since dazzled audiences across various global destinations, including Japan, Australia, the US, Singapore, Berlin, Thailand, Paris, and London, all in support of their 2023 EP – "READY TO BE."
A Group of Distinction
TWICE, a nine-member group comprised of Nayeon, Jeongyeon, Momo, Sana, Jihyo, Mina, Dahyun, Chaeyoung, and Tzuyu, holds the honor of being the first Korean group to clinch the prestigious Breakthrough Award at the Billboard Women in Music Awards this year. With their debut in 2015, TWICE has solidified their status as a global sensation.
Sharing Live Moments with Smart
Fans attending the concert can fully immerse themselves in the experience while effortlessly sharing their live moments with the world, all powered by Smart. The Philippines' Fastest and Best Mobile Network, as affirmed by Ookla, has garnered this distinction for three consecutive semesters – Q1-Q2 2022, Q3-Q4 2022, and most recently in Q1-Q2 2023.
For those eager to seize this unparalleled chance to witness TWICE's magic live, stay updated by visiting www.smart.com.ph/smartlive.