Fujifilm has launched one of their most anticipated device today, The Instax Square SQ20 which is a hybrid instant camera with the popular square format. It's a big upgrade from the predecessor and yes, this is a hybrid as you can print the best moments easily and also enjoy the digital format of photos. So basically, the Instax Square SQ 20 combines analog and digital into a single device.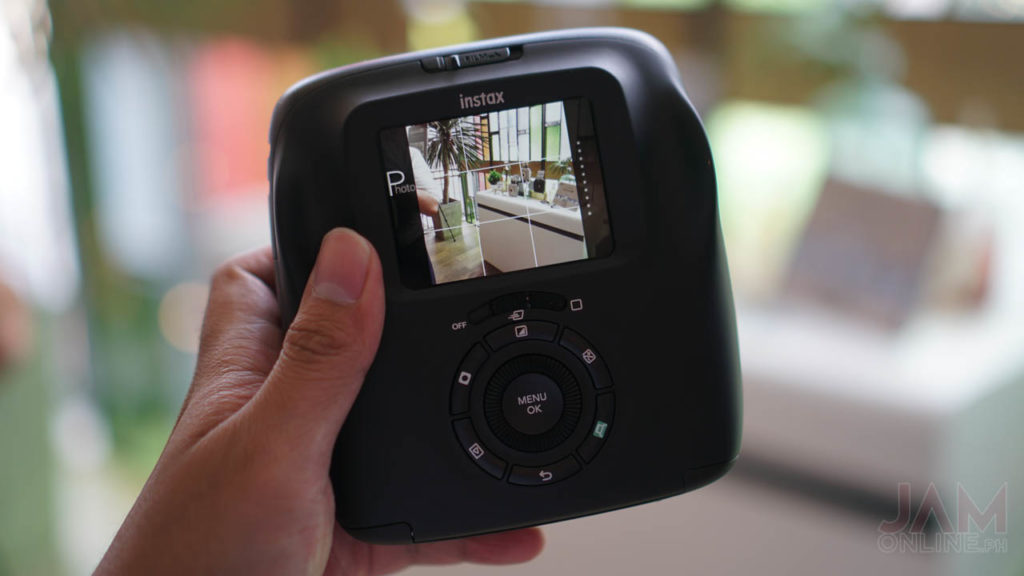 The Instax Square SQ20 features different functions such as the motion mode which lets you print the best shots in a moving subject and of course, there are other functions that let you enjoy dynamic photos. In the motion mode, you'll be able to take 15 seconds video which allows you to take a frame and print it on the camera.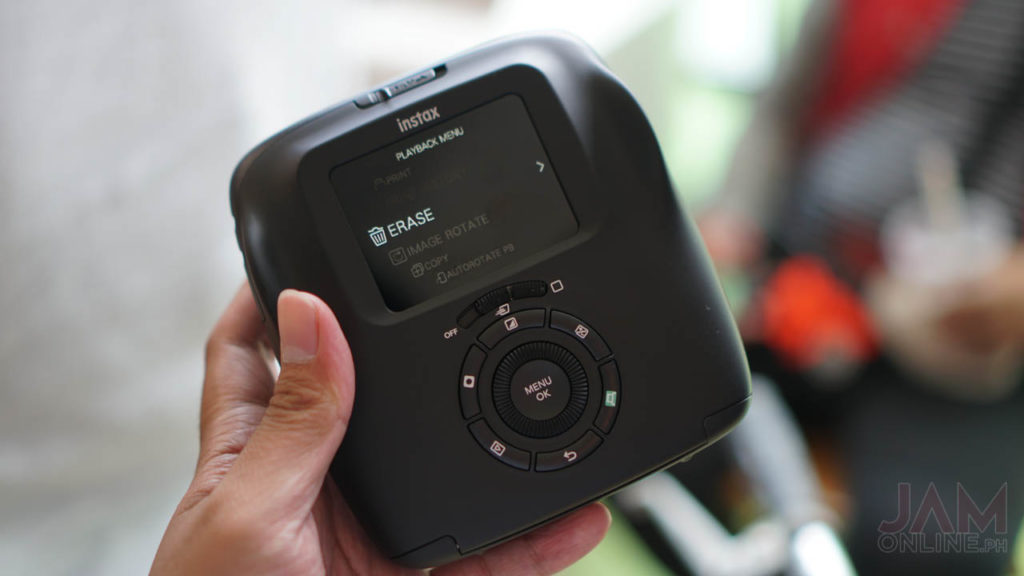 Another feature in this camera is the "Time Shift Collage" which will take 4 images with a time difference in a single shutter button. There's a special filter "sequence" too which can take photos with filters and adding sequence effects to the image. This one is perfect if you want to be artsy or you want to add some effects on the shots that you took on the Instax Square SQ20.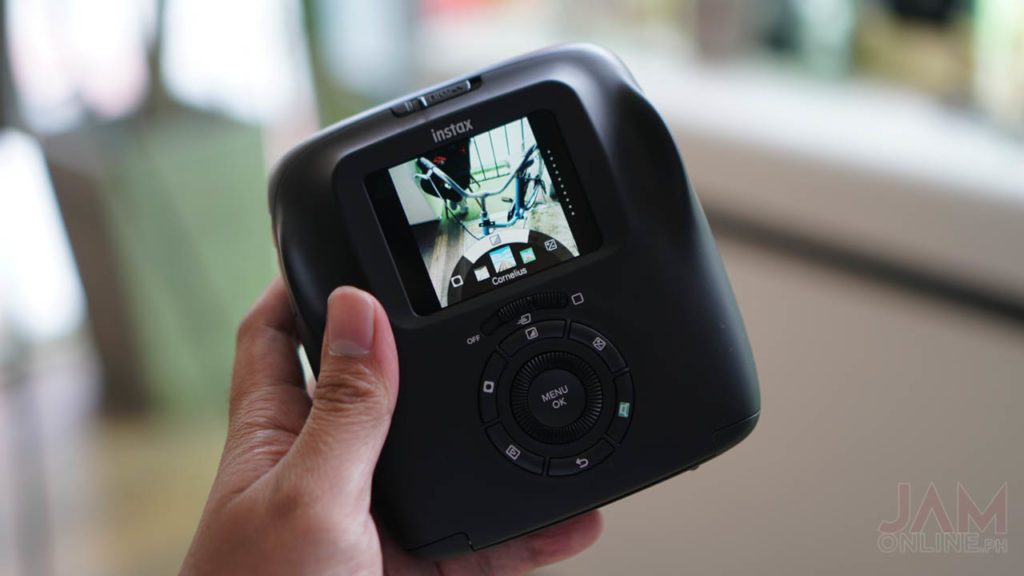 Another feature that you'll surely like on this one is that the camera now allows you to zoom which is a first in the Instax series and if you want to take photos, you can actually self-shot mirror on the front so you can take better selfies.
The Instax Square SQ20 does have a display while it not be as big as you can expect but it is definitely fine for checking out the photos that you took and then there's the buttons and the dial below the display that lets you navigate on the camera and of course, directly print on the Instax Square SQ20.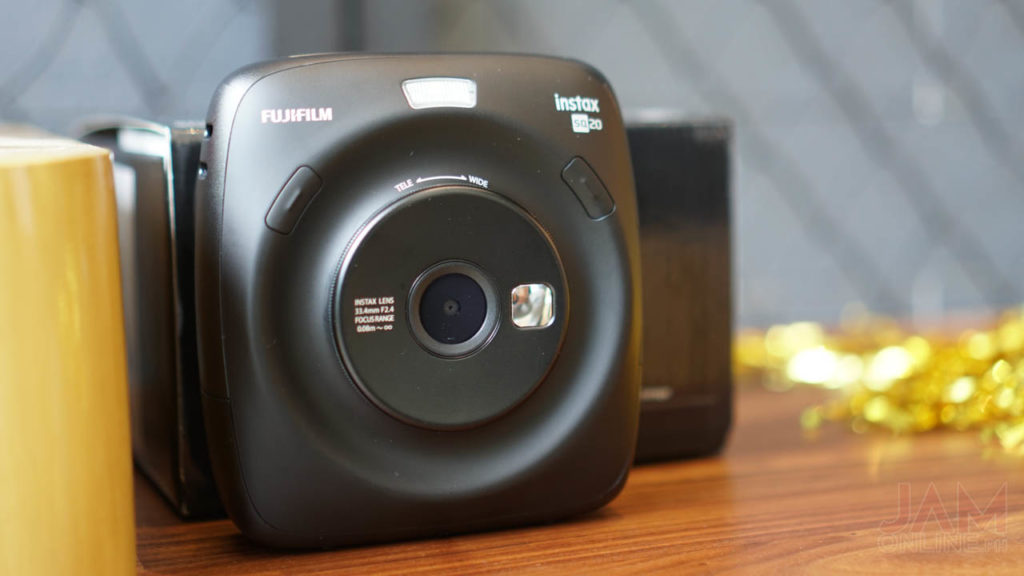 The Instax Square SQ20 is perfect for those people who are into social media and upload their photos on Instagram. The Instax Square SQ20 camera is offered in two color variations – matte black and beige. Both are elegant and beautiful.
The Instax Square SQ20 is now available for Php12,999.