Smartwatch and fitness bands have been getting a lot of trends lately and of course, Amazfit wants to join the game too with their new smartwatches and fitness bands. There were three products from Amazfit that were highlighted at the event and these are the Amazfit Cor2, Bip, and Verge.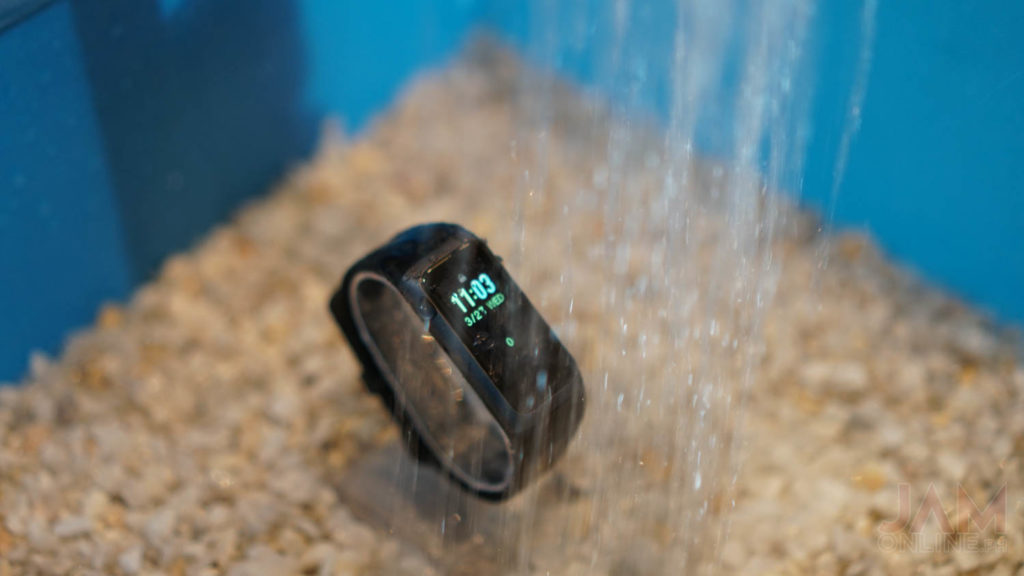 Cor2
The Amazfit Cor2 is the most affordable of them all and it comes with 20-day battery life and of course, there are the useful functionalities such as the daily message notification display, NFC card swipe, step counting, and alarm clock.  There's a 1.23-inch color IPS LCD display too that can display information and also messages. But of course, it also comes with sports functionalities that show key data in real time whether you're running, cycling or jogging.
There's an exercise function too that you can use for tracking the time, heart rate, and calorie consumption. It also packs a 5ATM waterproof grade so you can wear it whether you surf or you swim. There's a sleep tracker too and of course, a control for music on your music player.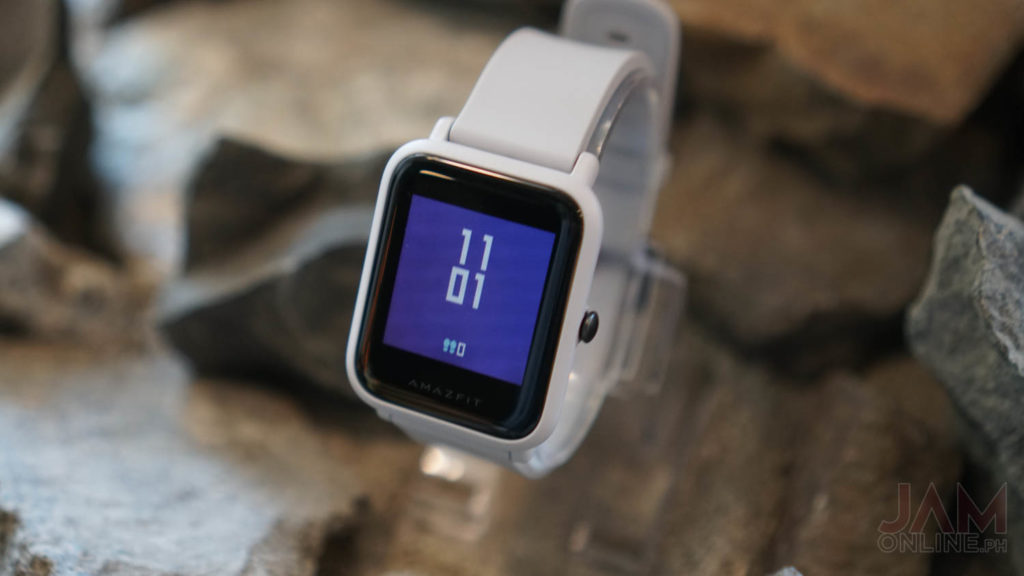 Bip
This smartwatch comes with a long 30+ days of battery life on just a single charge and of course, there's the always-on color touch display, GPS, barometer, geomagnetic sensor, PPG, heart rate sensor, 3-axis accelerometer for activity, sports, and sleep tracking. The smartwatch is pretty light too at 31 grams and it comes in 4 vibrant color options that allow you to receive emails, text messages, calls, and even app notifications on the watch display. But of course, this one comes lets you track your indoor or outdoor cycling and other sports along with the GPS routes and stats which makes it an affordable smartwatch made for fitness.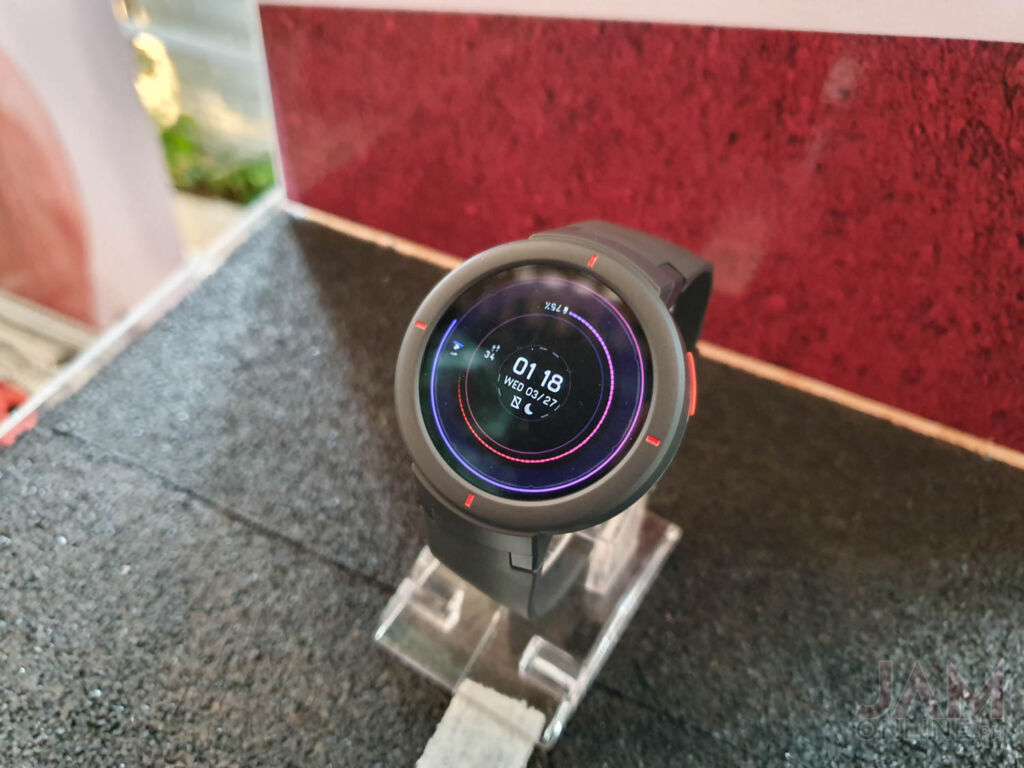 Verge
Lastly, they have the Amazfit Verge which is the best product that they've launched along with Digital Walker. The Verge features a stylish design but also a lot of features such as the 11 sport modes including running, walking, climbing, tennis, cycling, and elliptical training. This one has a better tracking too as this one packs a GPS+GLONASS route and distance tracking, and there's the ability to answer phone calls via Bluetooth on an Android smartphone.
With its 1.3″ AMOLED display, you can check your email, text, messages, and other app notifications. The watch comes with an optical sensor for accurate monitoring and recording of the heart rate and it comes with 5 days of battery life on just a single charge.
These Amazfit watches will be available soon. The Cor2 is priced at Php2,990 while the Bip is priced at Php3,490 and the Verge is priced at Php8,490 and it will be available at Digital Walker