Lazada is having a sale right now because it's their 7th birthday! Yep, there are a lot of products that are on sale right now and it is the best time to buy products at the online store right now and if you're planning to buy some things today then you better use your PayMaya card as you can get discounts when you use it.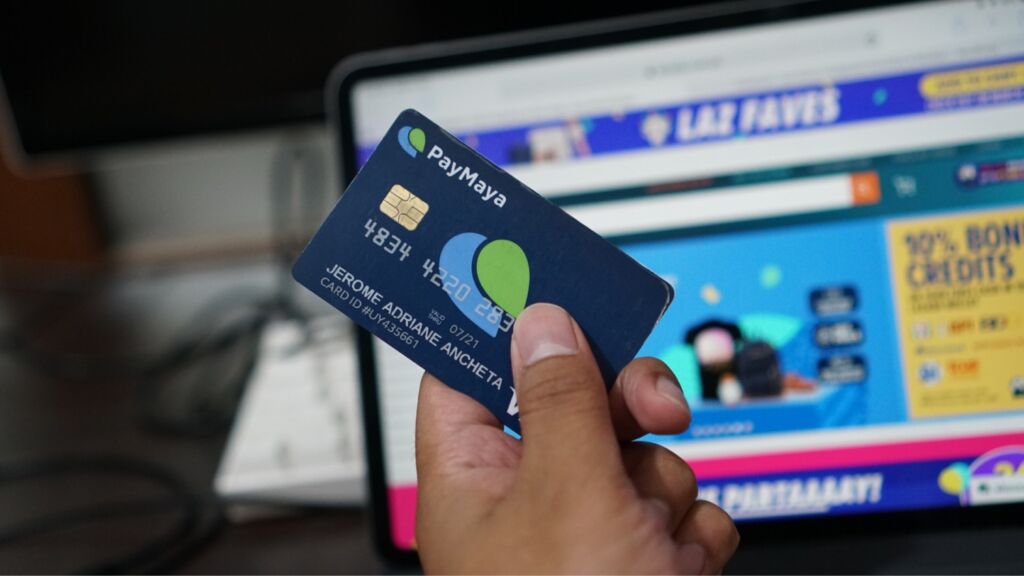 Actually, it's not just about the discounts why I'm always using my PayMaya card for shopping at Lazada. I always use it because I find it easier and more convenient than paying for COD. But of course, I'm also using my Paymaya for buying Steam games and more.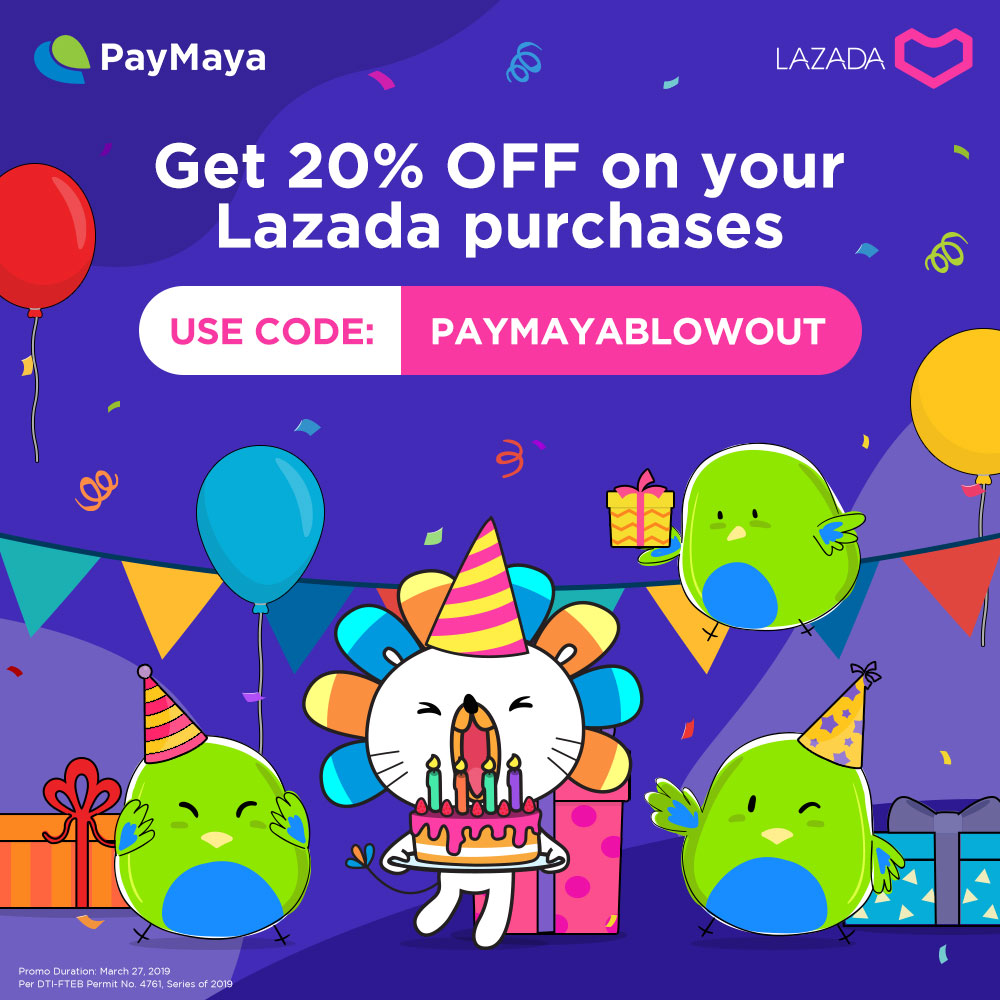 Going back, Lazada is having a birthday sale right now and yes, you can get 20% off of up to P200 off when you use the code PAYMAYABLOWOUT today with a minimum purchase of Php500. This is a one-time use only.
So basically, PayMaya not only brings you convenience but also discounts like this. I actually bought some items earlier today and I took advantage of that discount code and of course, I also used my PayMaya card and yes, the transaction was really flawless.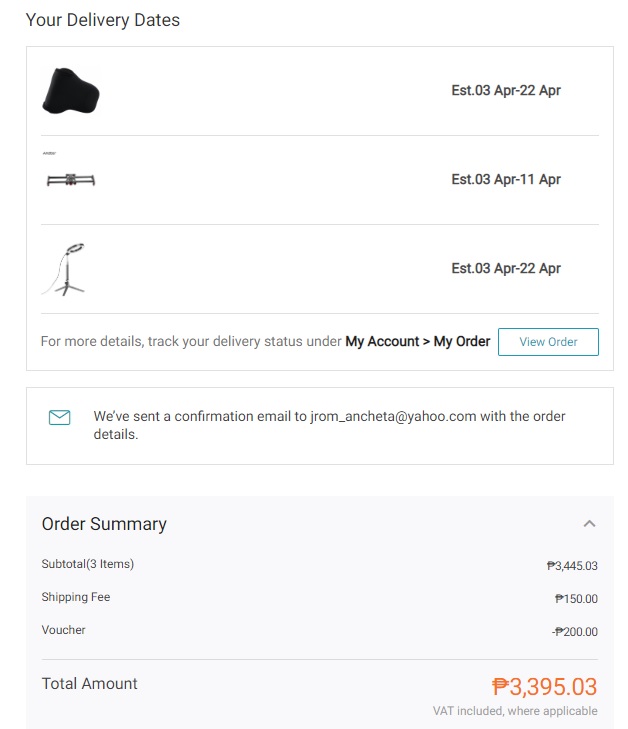 I've been using PayMaya not just in buying games and shopping online, but I've been using my card outside of the country too. PayMaya card saved me a lot in Japan when I'm out of cash and I've been purchasing my items there using my PayMaya card as the exchanging my Peso to banks there will give me terrible rates.
So there we go! What are you waiting for? Be sure to shop at Lazada's Birthday Sale now here — http://bit.ly/pmylzb7