When it comes to enterprise notebooks, the first that you might come into your mind is the Lenovo Thinkpad. These are laptops that are really sturdy and they are known for its quality. Recently, Lenovo Philippines has launched the new Thinkpad line of devices.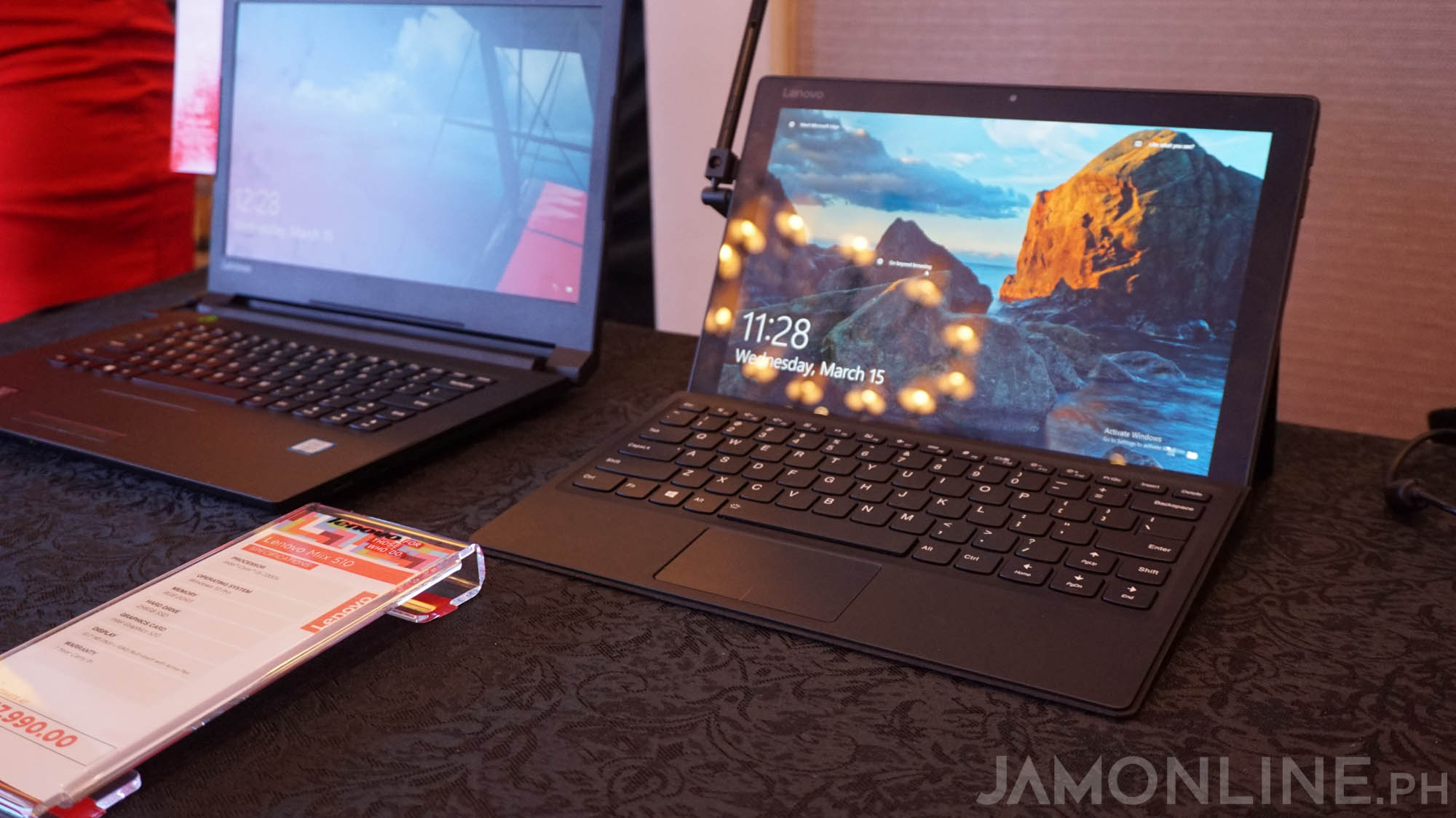 If you're on the affordable side, you could opt for the Lenovo Thinkpad E470 which has decent specifications but quite affordable for a Thinkpad.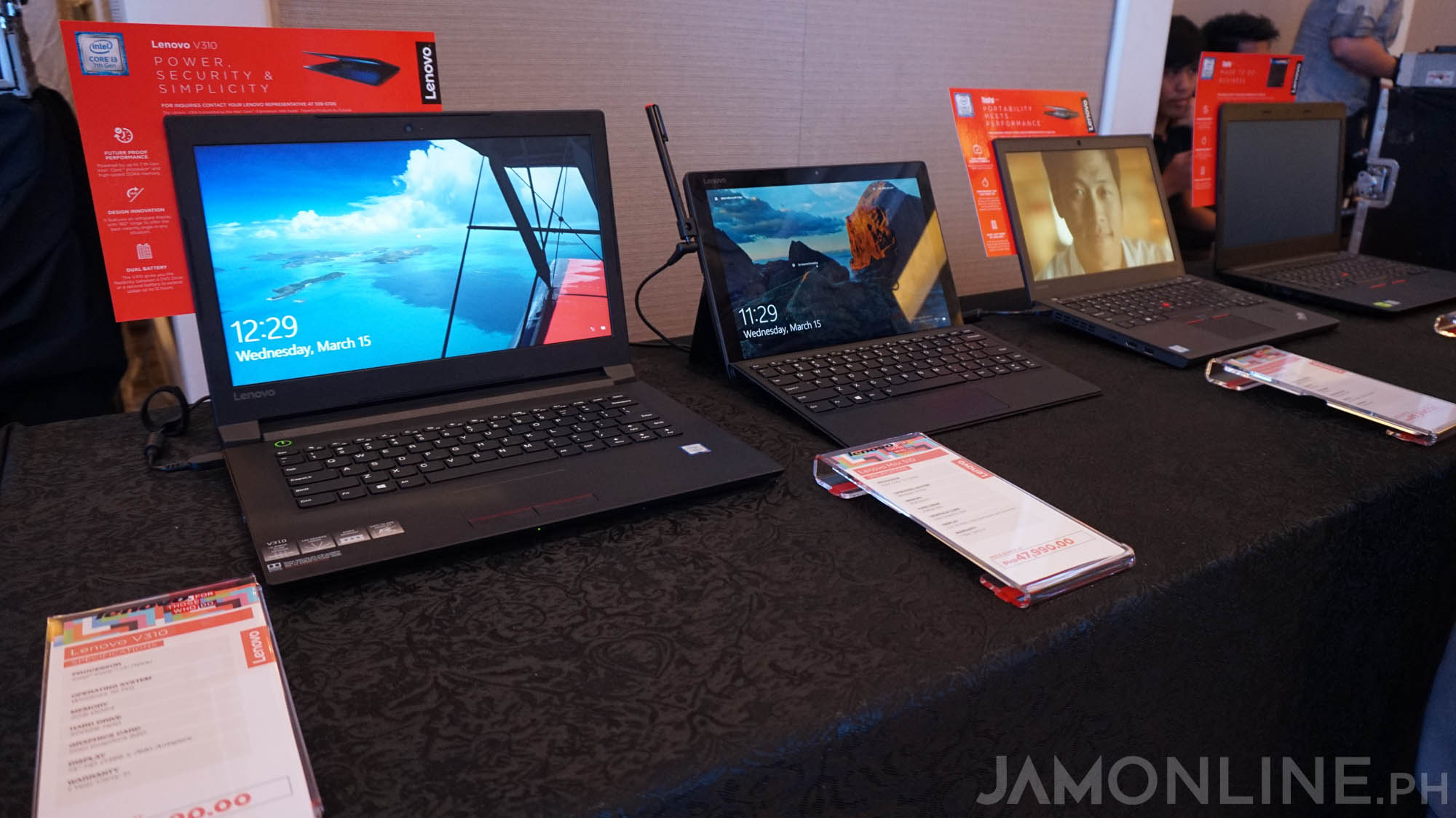 However, if you want something even more portable and handy, you could opt for the Lenovo Miix 510 which is a 2-in-1 device and yes it just works like the Surface Pro.
Lenovo has also other laptops that can cater the premium market such as the Thinkpad T470 and the Thinkpad X270 which are really sturdy, solid, and a premium build compared to the other ThinkPads.
Lenovo Thinkpad E470 Specs
14-inch Full HD/FHD Display
Up to Intel Core i7-7500 CPU
Intel HD Graphics 620 with Nvidia Geforce 920MX/940MX GPU
up to 32GB DDR4 RAM
256 GB SSD
500GB/1 TB HDD
Optional fingerprint reader
2x USB 3.0
USB 2.0
Bluetooth, WiFi
Windows 10 Pro
Starts at P36,990
Lenovo Thinkpad T470 Specs
14-inch Full HD/FHD Display
Up to Intel Core i7-7600 CPU
Intel HD Graphics 620
up to 32GB DDR4 RAM
Up to 1TB SSD
Up to 2TB HDD
Optional fingerprint reader
2x USB 3.1
USB 2.0
Bluetooth, WiFi
Windows 10 Pro
P62,990
Lenovo Miix 510 Specs
12.2-inch Full HD Touchscreen Display
Up to Intel Core i7-7200 CPU
Intel HD Graphics 520
8GB RAM
5-megapixel rear camera
2-megapixel front camera
256 GB SSD
USB Type-C
USB 3.0
Bluetooth, WiFi
Windows 10 Pro
P47,790
Lenovo Thinkpad V310 Specs
14-inch HD Display
Up to Intel Core i3-7100 CPU
Intel HD Graphics 620
4GB DDR4 RAM
500GB HDD
Bluetooth, WiFi
Windows 10 Pro
P35,990