Manila, Philippines has a very rich history because of our diverse culture and rich stories about our history and to make it more special, the Intramuros Administration, the government agency tasked for the management and development of Intramuros as a National Heritage, celebrates its 40th Anniversary and in line with that, LG Philippines has handed over LG TVs for their museum.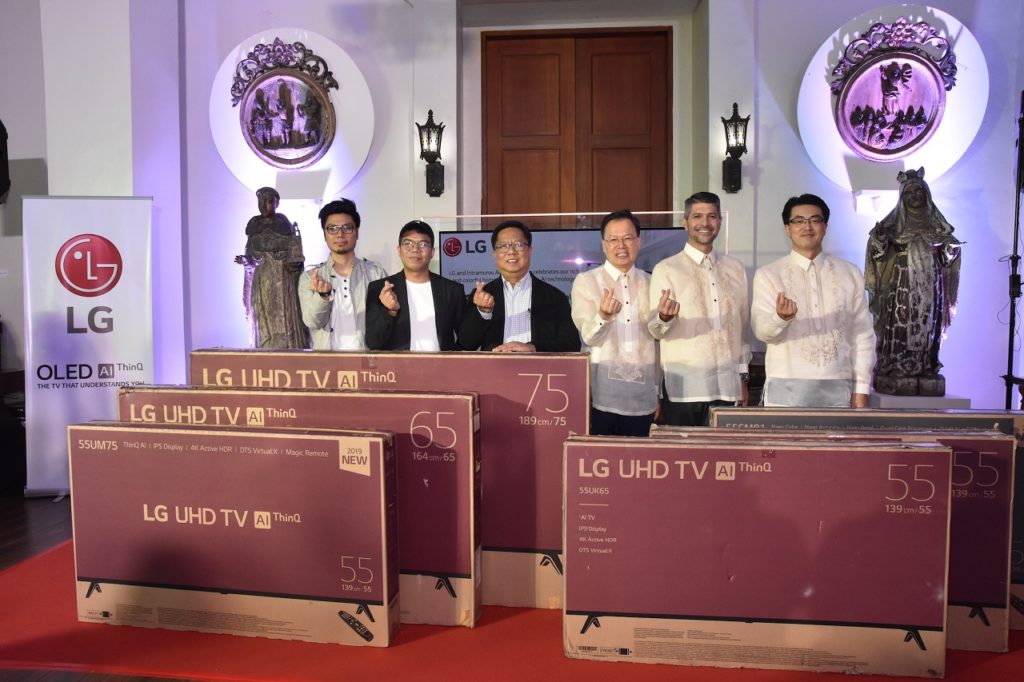 LG PH Managing Director Inkwun Heo has led the festivities and they've given away 6 units of LG TVs to the museum. We all know that the friendship between South Korea and the Philippines is tight and has been going through for seven decades so this is not a surprising move from the company.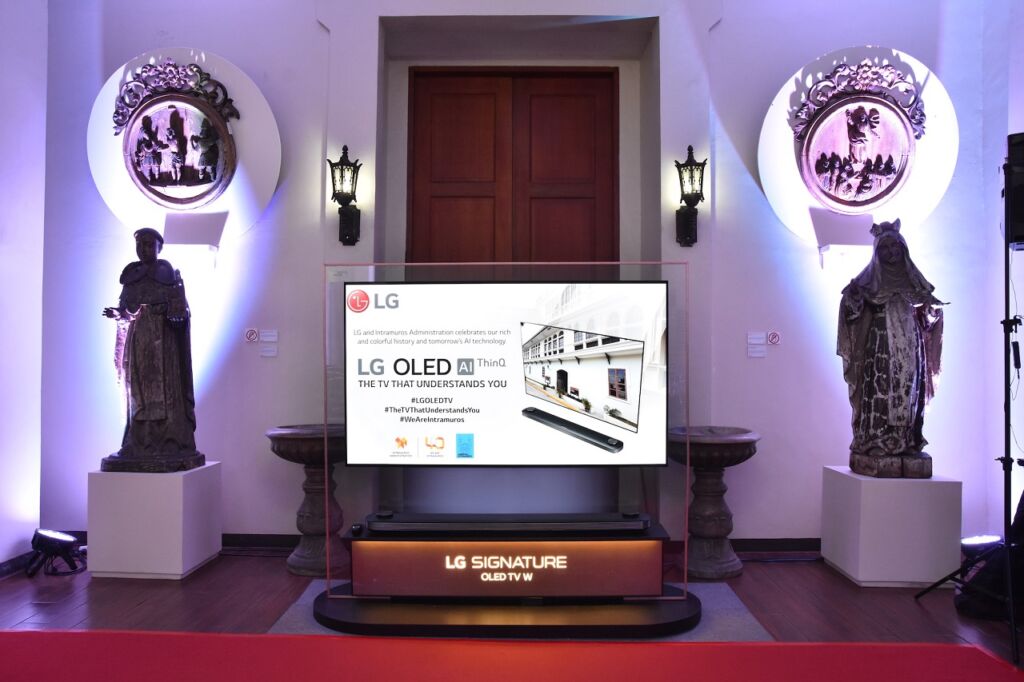 This move is also helpful for the OLED TV technology of LG to introduce the beauty of its panels. The LG OLED TV comes with Deep Learning technology and also a new a9 Gen2 and a7 Gen2 processors for better recognition and optimize display quality and sound for any content on the TV.
Not only that, but the newest line of LG TVs also features AI that lets you talk to your TV with the built-in microphone on the remote. The OLED Panel technology of the TV also boasts a sound quality that can deliver virtual 5.1 surround sound.
So if you're looking for a flagship TV at your home, you might want to check out the LG OLED TVs