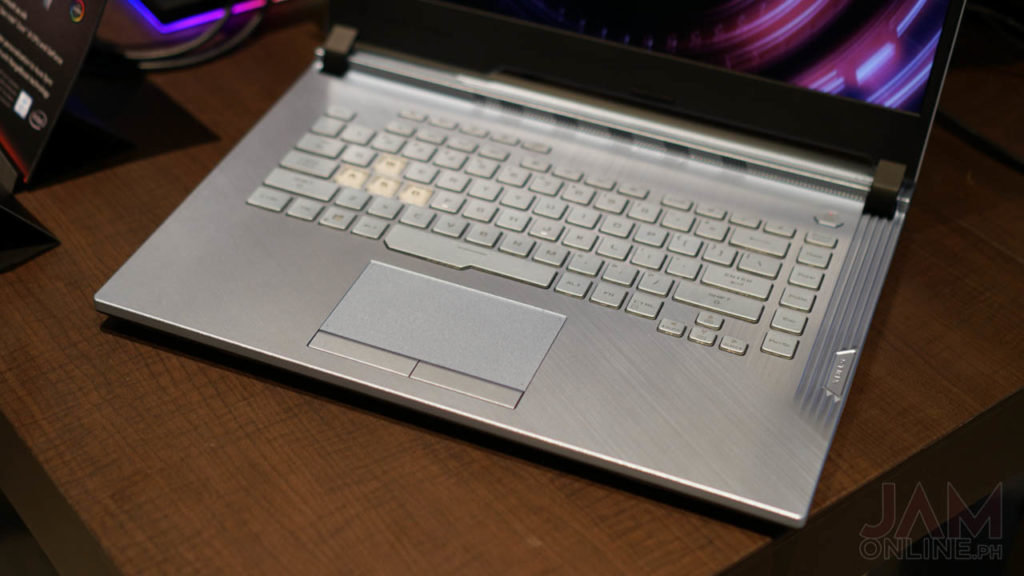 If you think that the black color of ASUS ROG notebooks are getting dull and boring and the white color is getting too mainstream from different brands. Well, ASUS will be offering a new color for their ROG products and it's the Glacier Blue color. Yep, a new color that is lighter and a complete contrast of the current color offering of ASUS ROG notebooks.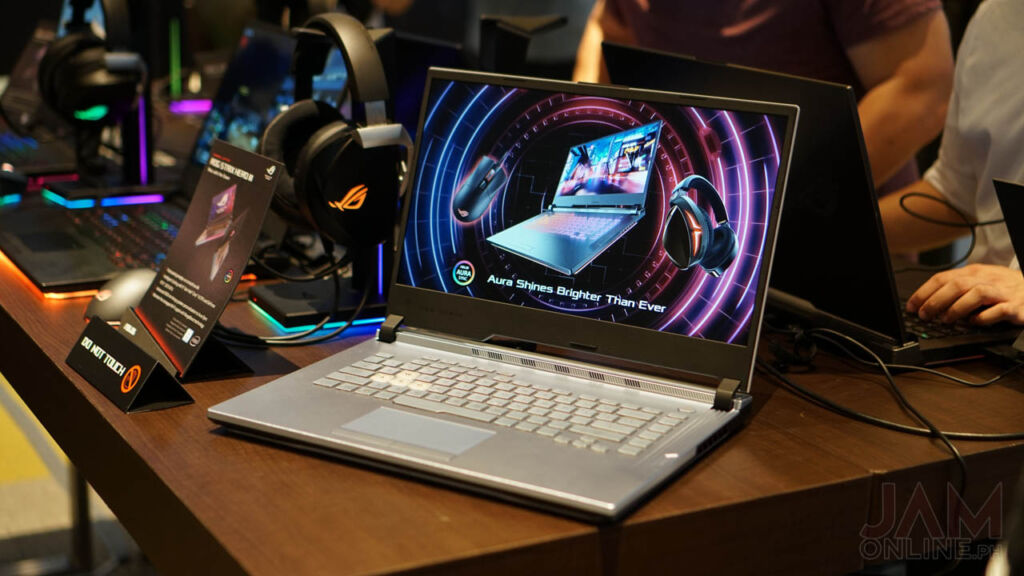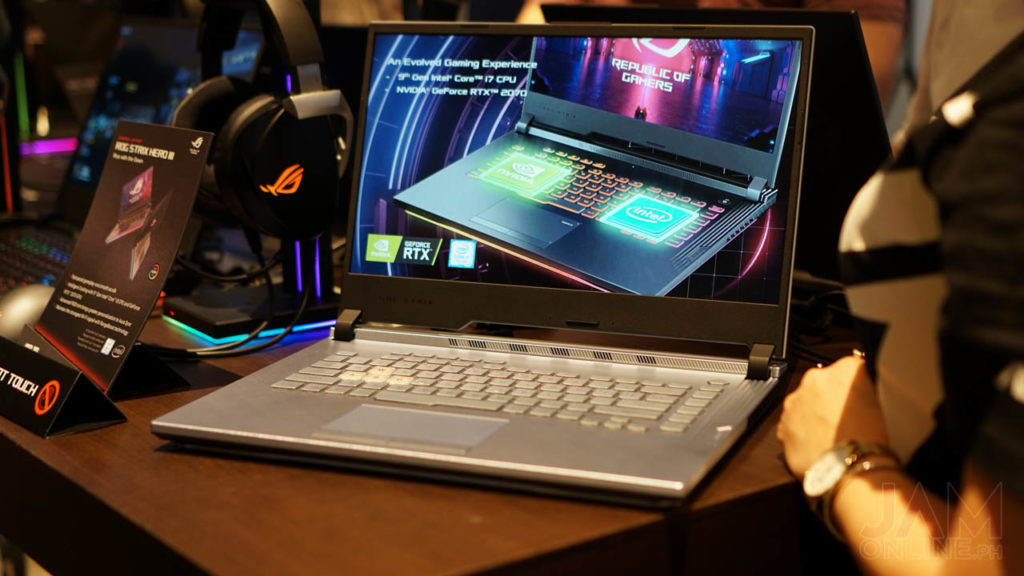 The color is actually nearer to silver and it does complement other colors like black. However, I still prefer the black one but it's nice to see that the company is going for another color hue for their gaming line.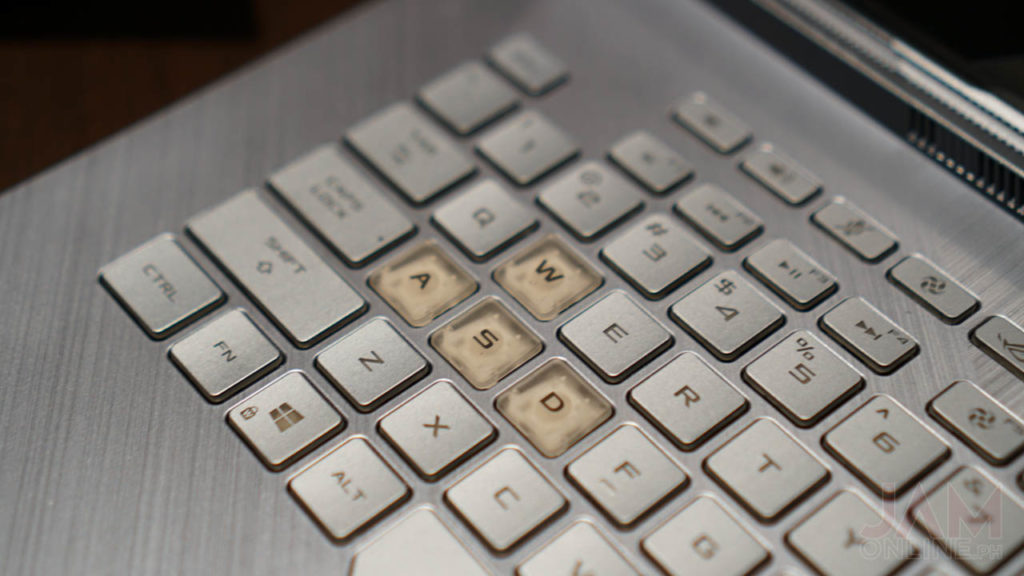 Well, if you want to have a new color hue for your ROG notebooks then better wait for this one as ASUS ROG devices with Glacier Blue will be coming soon to the market.