We first saw the ASUS Zenfone AR in CES 2017 last January and we got our first hands-on of the smartphone last Computex. The ASUS Zenfone AR is the first smartphone to pack Google Tango and also Google Daydream which are Google's platform for AR and VR respectively.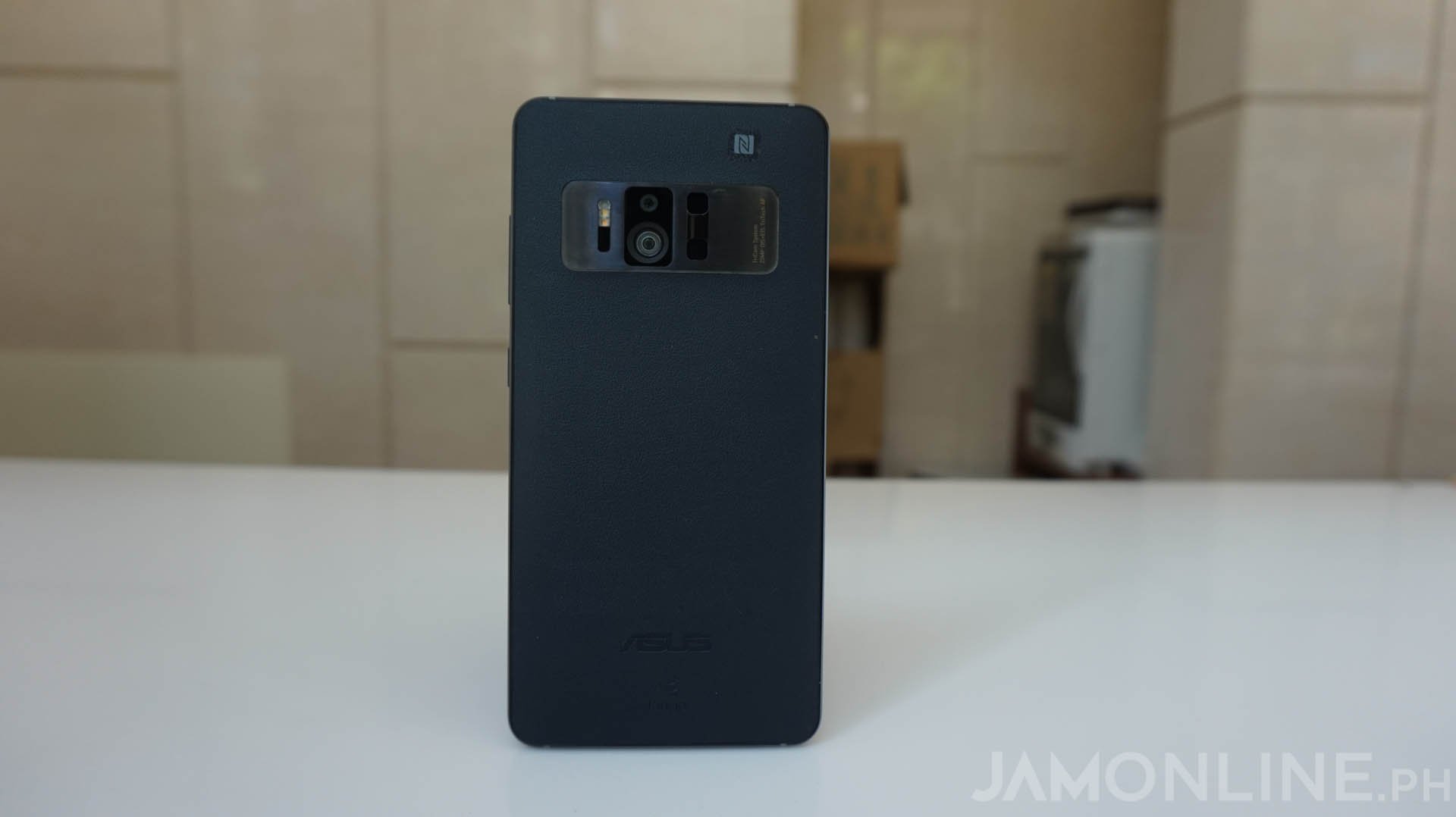 The specs of the smartphone isn't the latest as this one packs a Qualcomm Snapdragon 821 processor but don't fret because this smartphone is the world's first smarphone with 8GB RAM. I know, the smartphone has a pretty amazing specifications but the best featureof the smartphone is the Google Tango.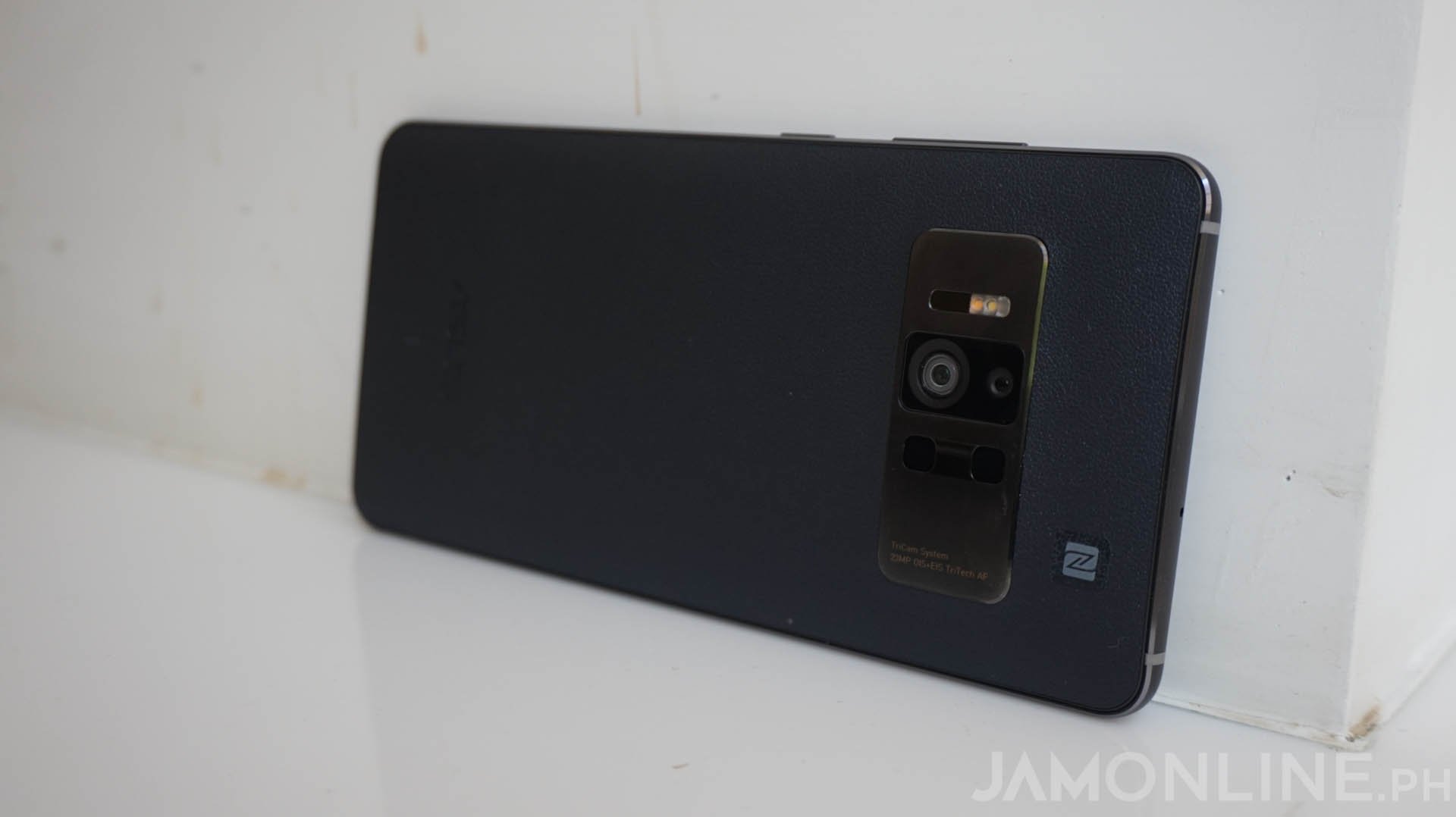 To be able to have a smartphone to have Google Tango, the smartphone must have the right sensors and with the ASUS Zenfone AR, we have a tri-cam set up which allows motion tracking, area learning, & depth perception. Google Tango brings us to a whole new world whenever we use it on our smartphones as it shows objects that are not on the real world but it is shown in our smartphones.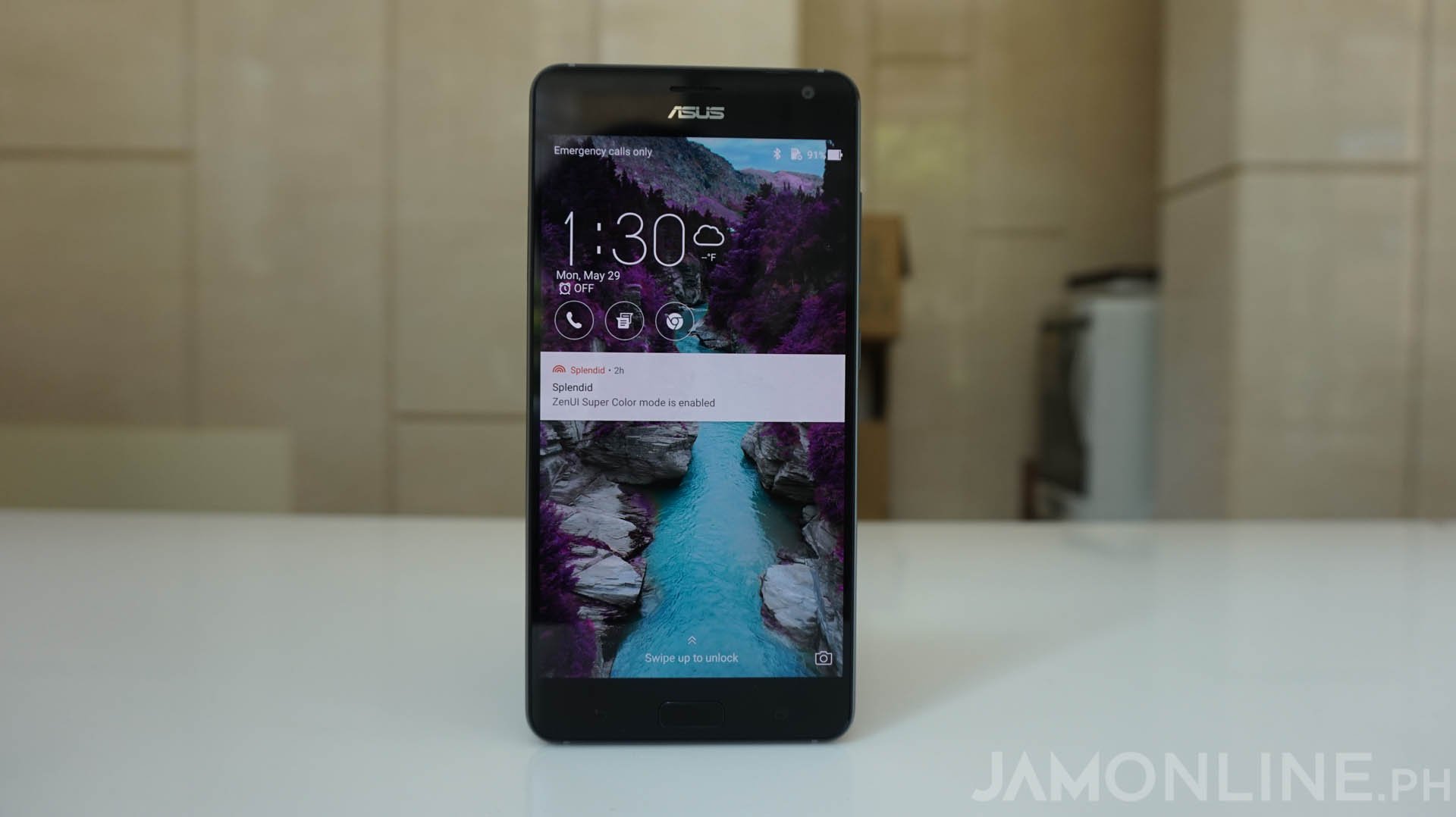 While Google Daydream is the platfom for Virtual Reality and actually, using the Daydream headset and the controller feels and works better than most VR platforms as this one has a smoother and better experience and with the motion controller system, it feels like you're in another world.
ASUS Zenfone AR Specs
Qualcomm Snapdragon 821 Processor
5.7-inch WQHD (2560×1440) Display
8GB RAM
128GB Internal storage with MicroSD card slot up to 2TB
23-megapixel rear camera with f/2.0 aperture, Dual LED Flash, OIS
Tri-cam system for Tango
8-megapixel front camera
USB Type-C
WiFi, LTE, GPS, A-GPS
Dual Sim
Android 7.0 Nougat
3300mAh Battery
The ASUS Zenfone AR will be available in the Philippines next week for Php44,995 which is bundled with an ASUS ZenPower Ultra
ASUS Zenfone AR's price is actually justifiable despite not having the latest Snapdragon 825 processor because this smartphone packs a hardware for Google Tango and then there's the spacious 128GB of internal storage and also a large 8GB of RAM. However, the ASUS Zenfone AR is still a niche device.