The iPhone 11 and 11 Pro are arriving at Smart really soon!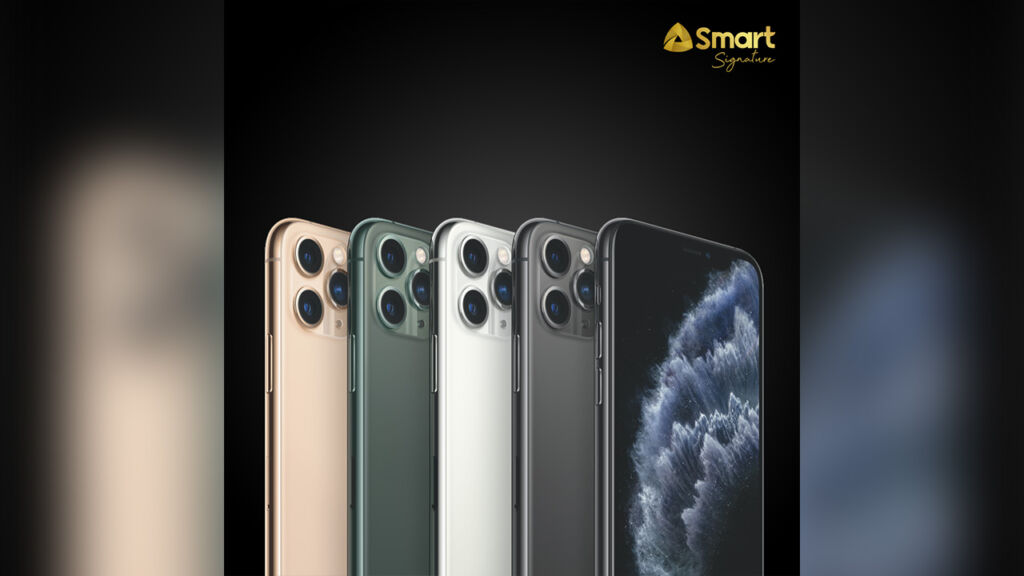 The iPhones are coming and it's coming very soon as Smart has announced that their plans for the iPhone 11 and the 11 Pro will open this October 18, Friday, along with the pre-orders. Yep, the iPhone 11, 11 Pro and the 11 Pro Max will arrive in the Philippines soon and these new smartphones from Apple pack a lot of innovations on their hardware.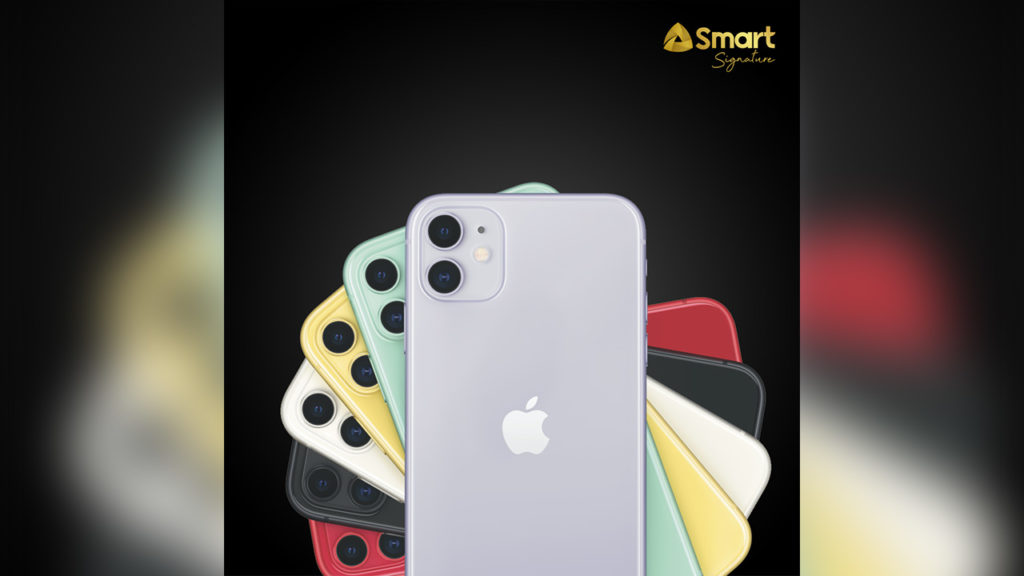 Yep, innovations. The iPhone 11 Pro series now packs a triple-lens camera and they're really serious in providing the best video and photos along with the iPhone 11 that packs a dual-lens rear camera. All of the iPhones pack a wide-angle lens and they're really good when it comes to taking videos and photos.
If you are interested in the iPhone 11, you can check out our unboxing and hands-on of the iPhone 11 below:
The iPhone 11 and 11 Pro series are expected to be available on both Smart Signature Plans and Smart Infinity Plans which isn't surprising as these smartphones are expected to be at the flagship level. If you want to stay updated, be sure to follow Smart official social media accounts on Facebook, Twitter, and Instagram.