The newest foldable smartphone of Huawei is here and it's the Huawei Mate X2. The smartphone is still a foldable one but it comes in a different form factor as this one is now folding in instead of the folding out design. This form factor is very similar to the Samsung Galaxy Z Fold series.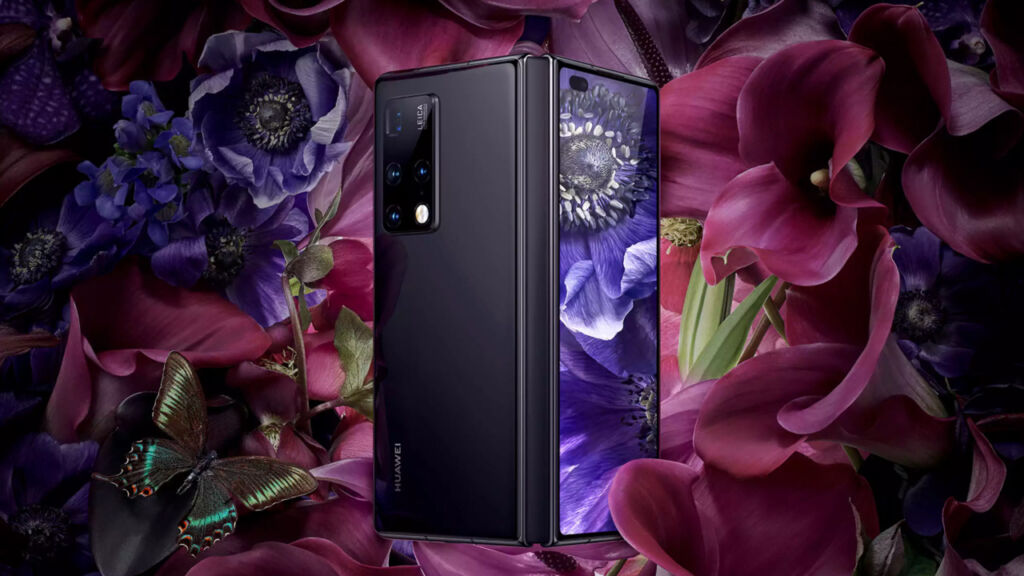 For the display, the Huawei Mate X2 comes with a 6.45-inch exterior display which is an OLED one and it comes with 90Hz refresh rate while the interior display is an 8″ display and it still comes with an OLED panel and a 90Hz refresh rate.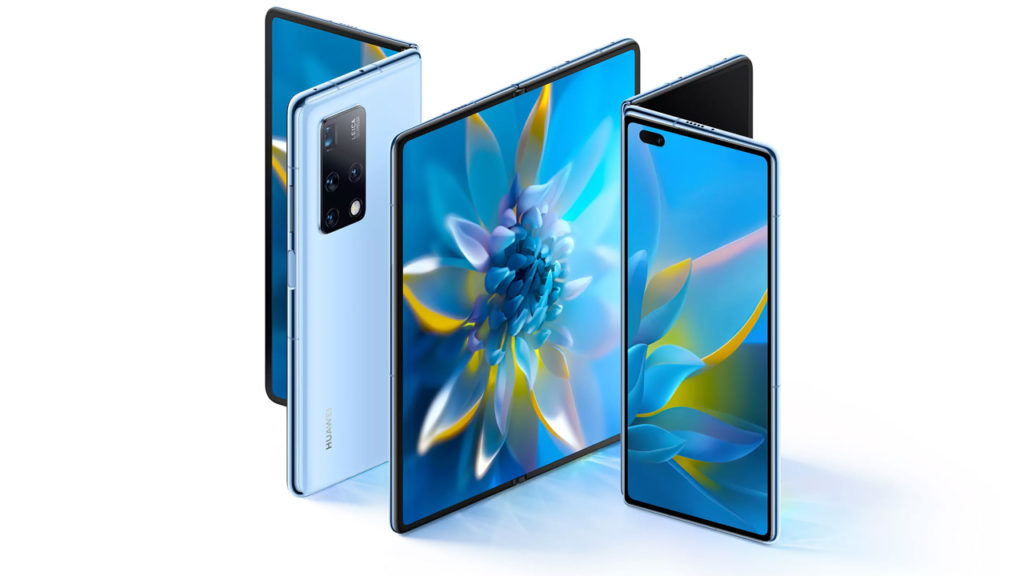 The smartphone will run on the latest Kirin 9000 processor and also an 8GB of RAM with 256GB or 512GB of internal storage. As for the camera, the smartphone will come with 50MP Ultra Vision Camera, 16MP Cine Camera, 12MP telephoto camera, and 8MP SuperZoom camera. For the front camera, this one will only come with 16MP selfie camera for the exterior display.
Huawei Mate X2 Specs
Huawei Kirin 9000 Processor
6.45-inch 2700×1160 Exterior display, OLED, 90Hz
8-inch 2480×2200 Interior display, OLED, 90Hz
8GB RAM
256GB/512GB Internal Strorage
50MP Ultra Vision camera + 16MP Cine Camera + 12MP Telephoto Camera + 8MP SuperZoom Camera
16MP Selfie Camera
55W Wireless Charging, 66W Wired Charging
4500mAh battery
EMUI 11 based on Android 10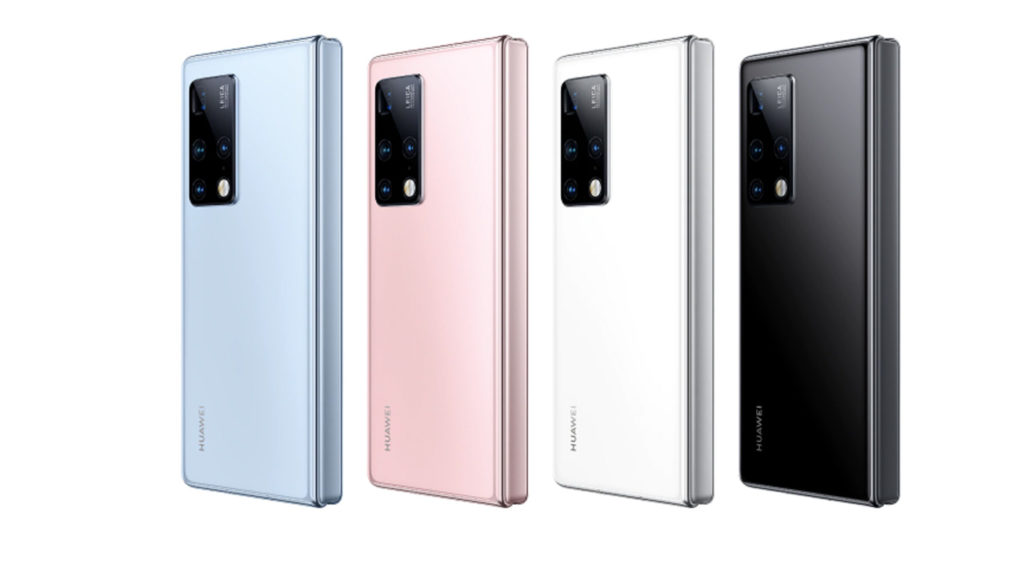 The Huawei Mate X2 is priced at 17999 (Php135,646~) Yuan and 18999 (Php143,183) Yuan for the 256GB and 512GB respectively.