If you know me personally, I've been using the Samsung Galaxy Note10+ for a while now and I'm always bringing it with me despite reviewing a lot of smartphones right now. Why? Well, it's not a perfect smartphone that ticks the boxes of all the things that I want on a smartphone but the Samsung Galaxy Note10+ is definitely the best smartphone for me right now. Here's why.
Freakin 6.8-inch display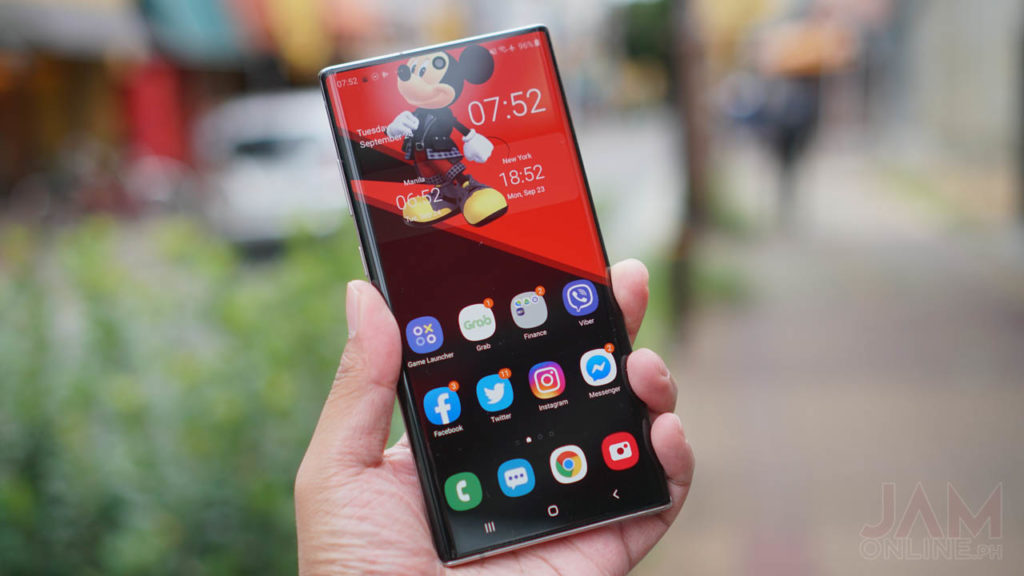 The Samsung Galaxy Note10+ got a massive 6.8-inch display and a few years ago, that screen size is already considered as a tablet. But with the Samsung Galaxy Note10+, we got here a curved display that I find annoying sometimes but it does look really good and really crisp. The display of the smartphone is the best in the industry and working and typing on the smartphone feel like a breeze because of its size.
S-Pen for productivity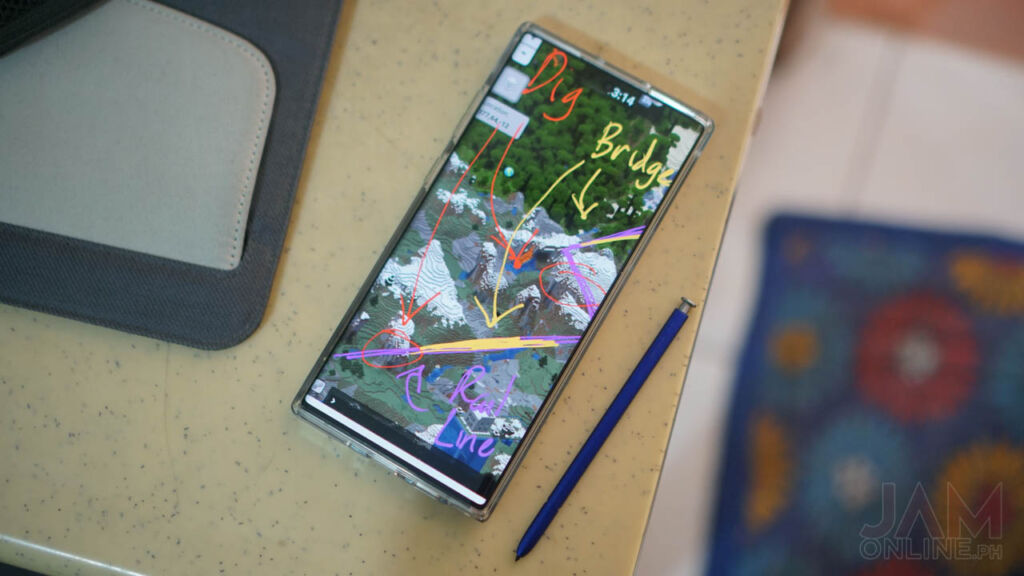 One of the best reasons to get the Samsung Galaxy Note series is the S-Pen and with the Samsung Galaxy Note10+, you can use it for different purposes that really helps me in productivity. For example, in planning my base in Minecraft, I can use the S-Pen for annotations and also in my presentations and do some quick notes whenever I need to.
Long battery life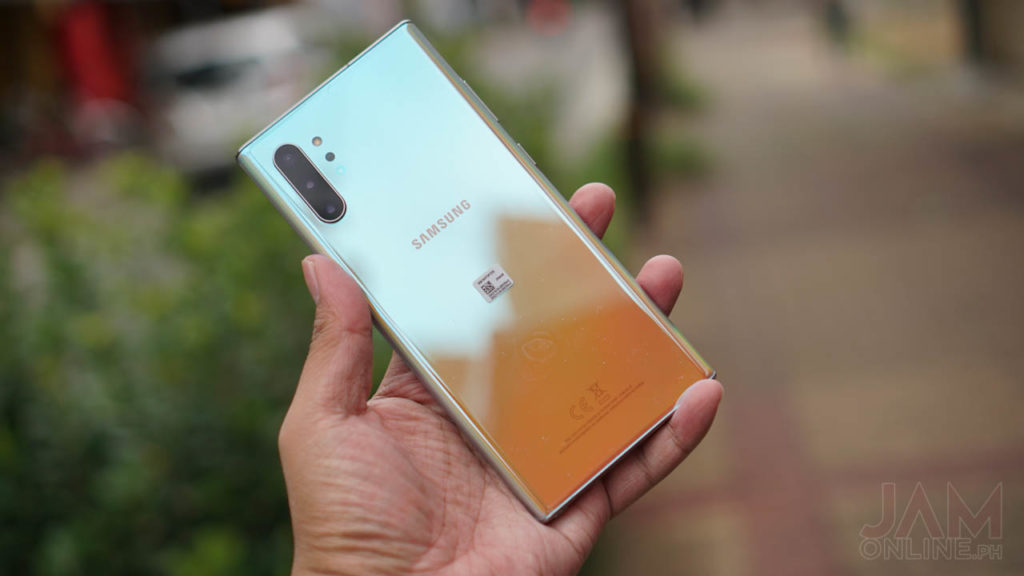 The Samsung Galaxy Note10+ Packs a 4300mAh battery and despite that, the smartphone was able to last most of the time a day of usage without any powerbanks. Even if I watch a lot of videos during my plane ride to Japan and also use Google maps the whole time, the Samsung Galaxy Note10+ was still able to last up to a whole day of usage. So yeah, no power banks, no problem.
I love playing on the large display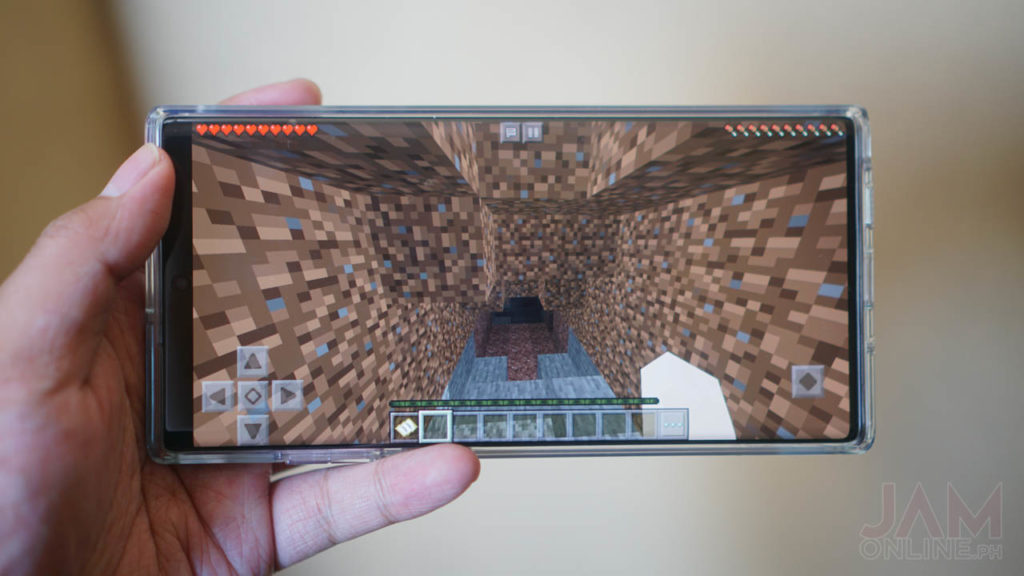 This might be redundant to what I've said earlier but the Samsung Galaxy Note10+'s display is something that I really love for gaming not just because of the vivid colors and the crisp display but also because of the large display. However, it's a bit annoying because of the curved display, but man, I love playing on the smartphone and it's even cooler now compared to most Exynos smartphones that I've reviewed before.
All around camera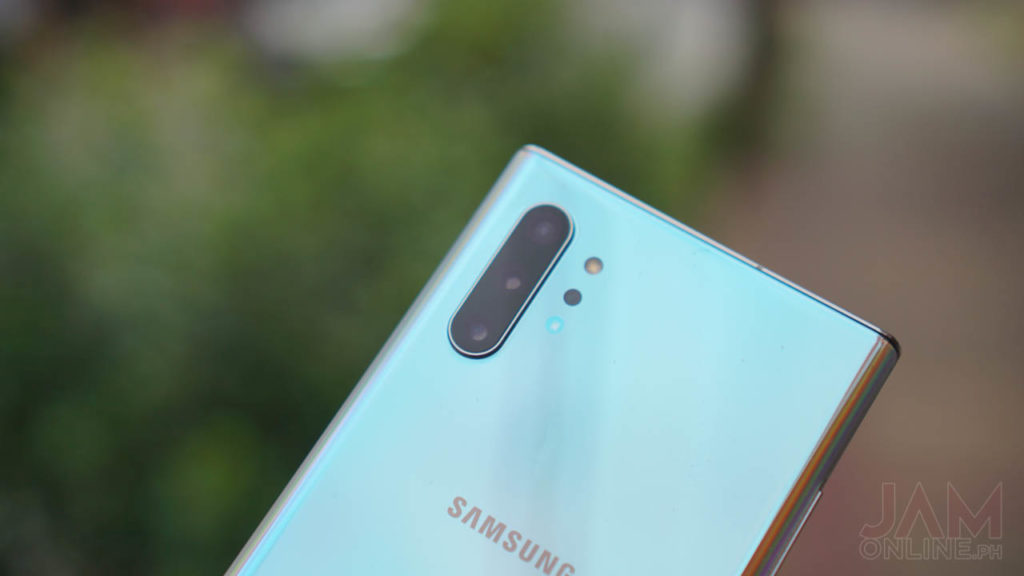 The Samsung Galaxy Note10+ might not have some of the features that other smartphones have in terms of camera like the more than 10x zooming but using it sometimes as my camera for covering events is something that I definitely love on the smartphone.
Those are just some of the things why I like using the Samsung Galaxy Note10+ as my main phone. It may not be a perfect smartphone but it does its job well as it fits my needs on a smartphone.