To celebrate the end of the National Language Month or Buwan ng Wika, Google made exciting updates for Translate and Gboard.
Cebuano is now available on Word Lens, a feature within the Google Translate app that gives an instant camera translation. It works by simply holding one's phone in front of a word in a foreign language, and its translation overlays on the screen. The newly expanded 88 source languages including Cebuano can now be translated into more than 100 languages.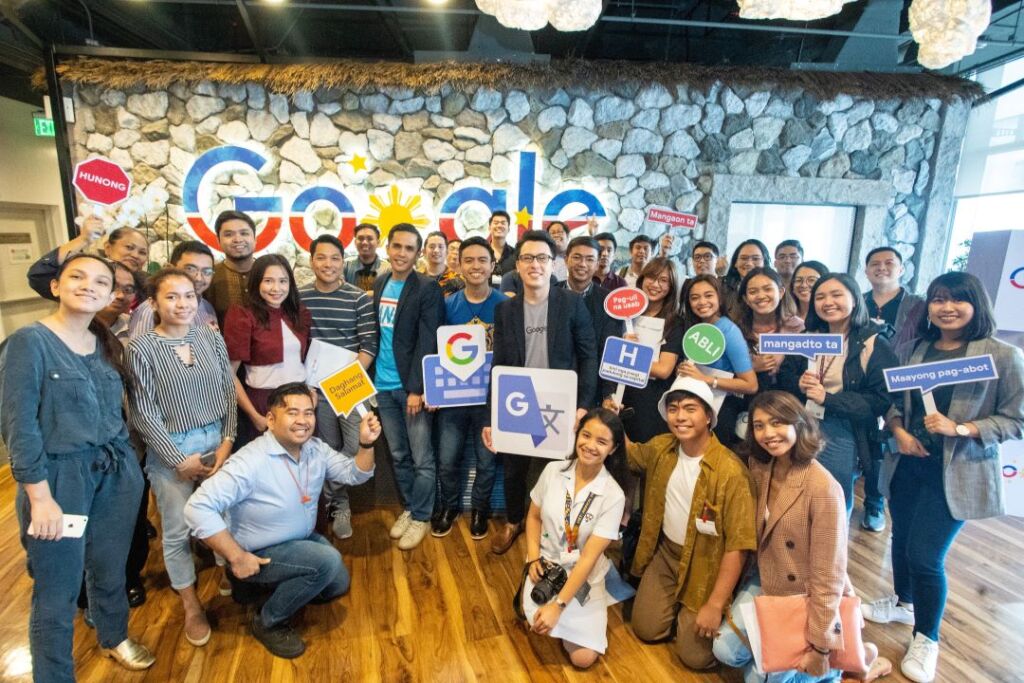 Baybayin, one of our own unique indigenous writing systems along with three others (Buhid, Hanunuo and Tagbanua) are now added by Google on Gboard for Android. This move is to help preserve the local languages and scripts following the analysis where it states that 175 of the 185 officially listed Philippine languages are indigenous, and 11 are soon to vanish. Gboard is an app that enhances the keyboard of messaging apps and devices on many aspects such as speed and accuracy Glide Typing, voice typing and so much more. Other features include search and send information, GIFs, emoji and more.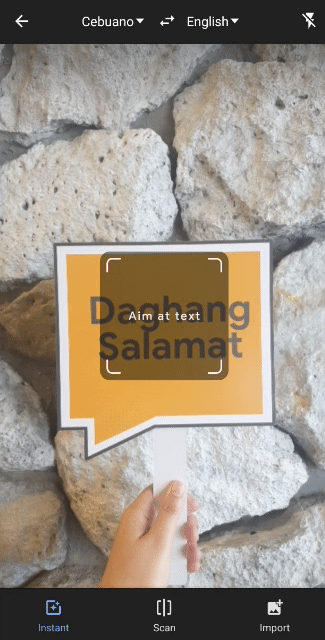 "At Google, we are committed to helping preserve the country's local languages and scripts through relevant technology. Adding more Filipino languages and scripts on helpful products like Translate and Gboard is one of many ways we show this commitment," said Gabby Roxas, Marketing Head, Google Philippines.
Roxas continued, "To keep our indigenous languages alive, it is important that we try to continue using them. Today, where typing on our smartphones is a common behavior, making more native scripts available on Gboard will play a vital role in helping preserve them."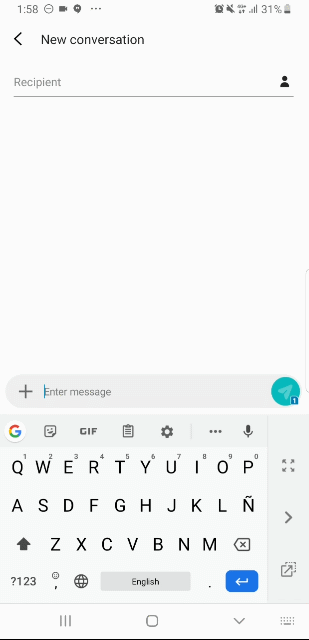 At Google Philippines, it was celebrated with a discussion about how technology can help in preserving our local languages and culture. Taipan Lucero, a Baybayin advocate and calligraphist is also present where he delivered a presentation on the history of Baybayin, and led a workshop on basic Baybayin writing.