Toyota Motor Philippines (TMP) is set to make waves in the automotive industry with the anticipated launch of the revamped Toyota Wigo, slated for public debut on July 17th.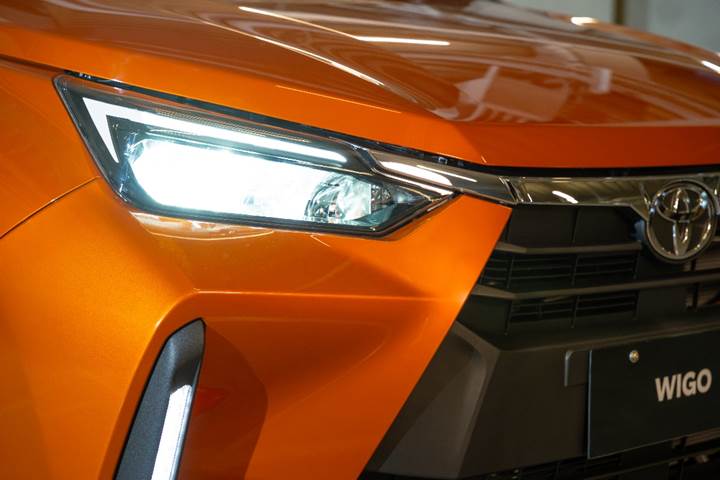 The latest Toyota Wigo will boast more audacious exterior, complemented by a more inviting interior. These changes promise not just a visually appealing vehicle but also an elevated comfort level for its occupants.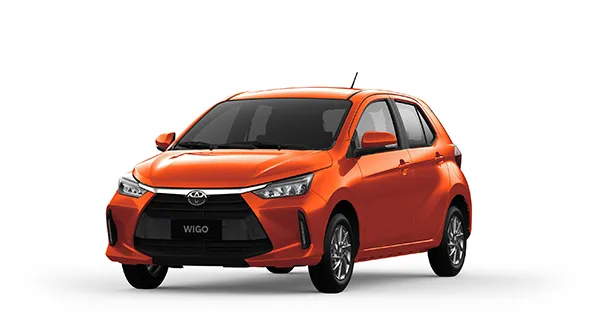 TMP will unveil the all-new Toyota Wigo to the public on July 14 at the Trinoma Activity Center. The showcase will run until July 16, featuring the entire range of the All-New Wigo in various color options.
he Toyota Wigo will be offered in three variants: the premium G CVT priced at PHP 729,000, the E CVT retailing at PHP 684,000, and the J M/T, the most affordable of the trio at PHP 609,000.
Detailed features and specifications for these variants will be available on TMP's official website on July 14th.