GAC MOTOR Philippines has launched the EMPOW, their newest sporty sedan, and their latest full-sized SUV, the GS8.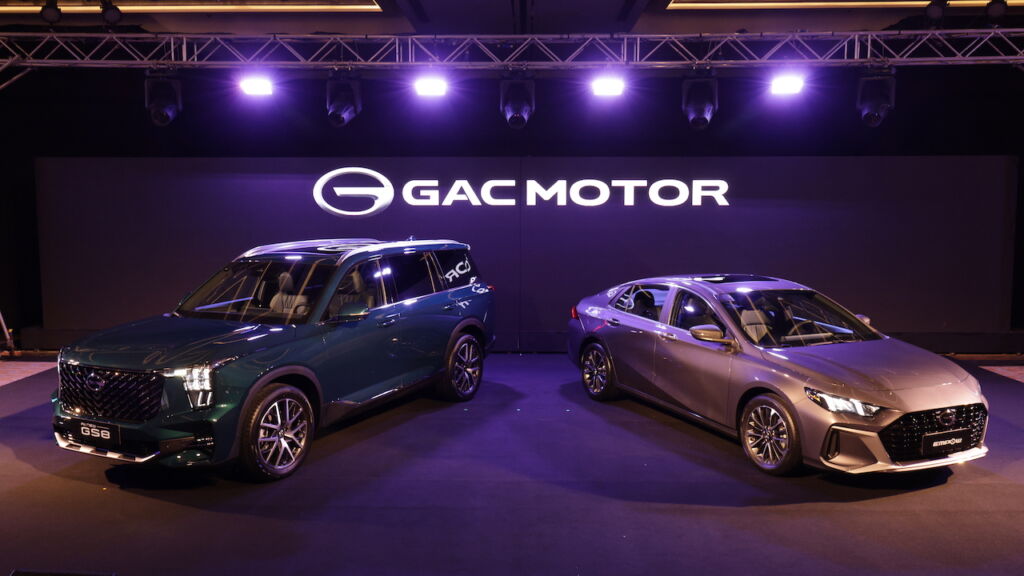 GAC MOTOR EMPOW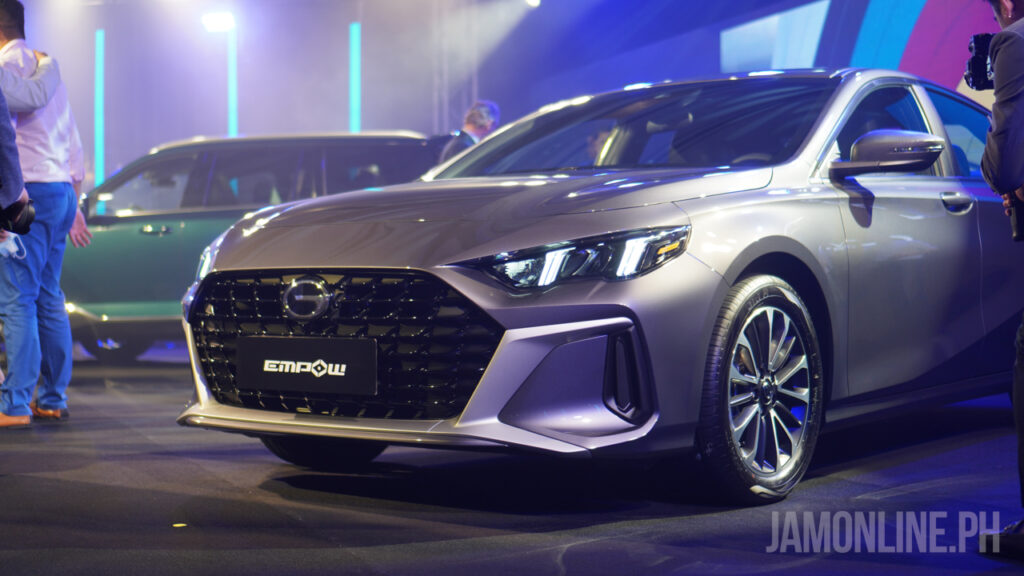 The EMPOW is the first smart sedan in the GAC range to feature GPMA architecture with the genes of a sports car but at a more affordable price. It features a lightweight design with futuristic lines and a striking, oversized front grille, with a distinctly sporty appearance continued on the interior with bright supercar-style leather panels. It comes with a 1.5L engine powered by GAC MOTOR's MegaWave technology and according to the company, the EMPOW consumes just 5.7L of fuel per 100km but it can definitely do 0 to 100lm/hr in just 6.95 seconds and it comes with an engine with 168HP and 270 nm of torque.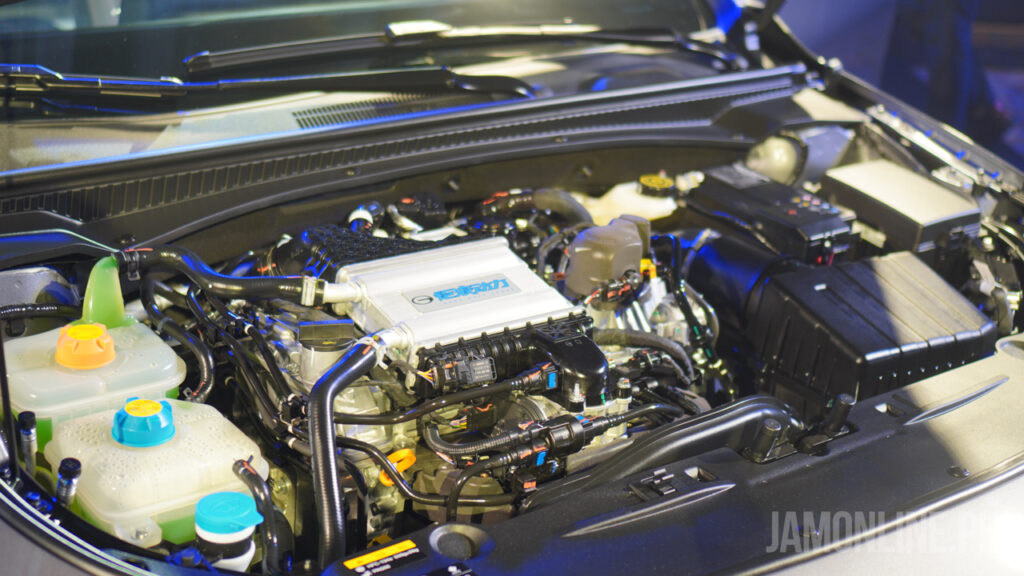 The EMPOW also comes with 18-inch allow heels with quad exhausts and a rear that gives it off a muscular appearance. The EMPOW also employs two screens — a 7-inch display for the digital instrument panel and also a 10.25-inch infotainment display that supports Apple Carplay.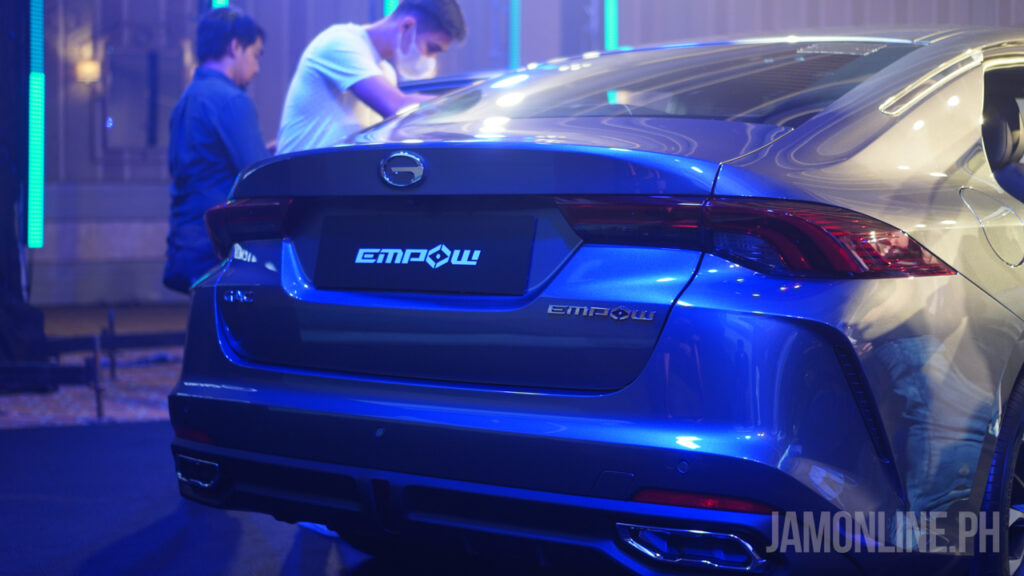 It will also come with multiple safety and driving assist features including Adaptive Cruise Control, Forward collision warning, lane keep assist, autonomous emergency braking, traffic jam assist, and high beam assist.
GAC MOTOR GS8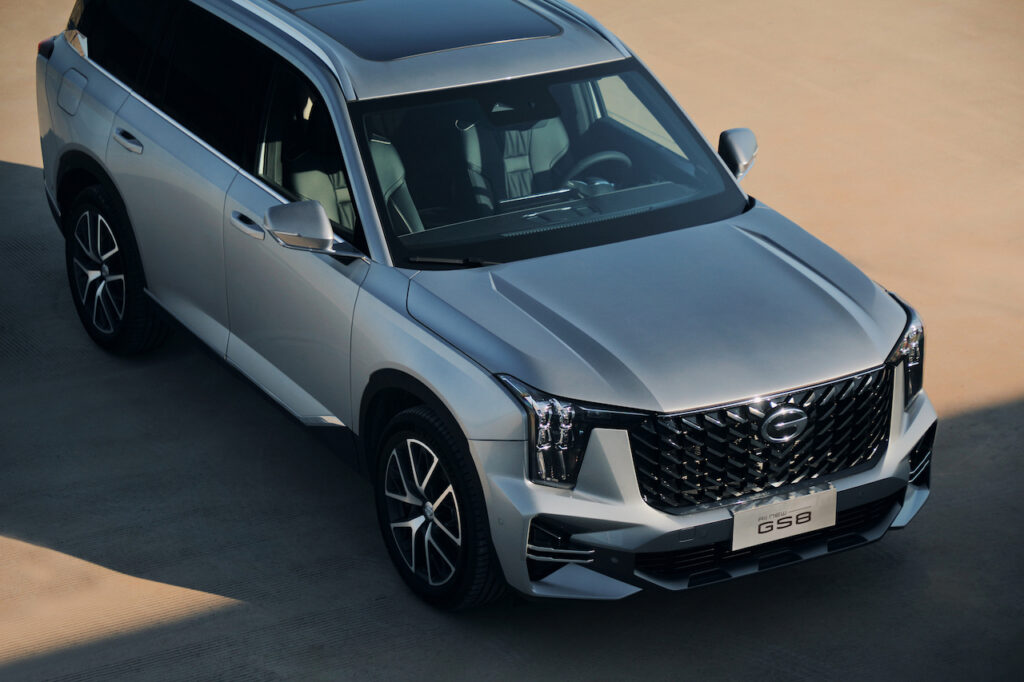 While the GAC GS8, carries a robust, bold style, capturing the model's signature power look with "Eye of the Conqueror" LED headlamps and double chrome exhaust pipes in the rear. With up to 18 advanced-driver assistance system features and cutting-edge AR-HUD technology, the ALL NEW GS8 ensures an effortless and safe driving experience.
The GS8 is a full-size 7-seater SUV and it's made for premium and prestige buyers. The flagship SUV comes with four-bulb metric automatic LED headlights with a V-shaped chrome grille arranged in a symmetrical layout. Other features include 20-inch aluminum allow wheels, double chrome exhaust pipes, and LED daytime running lights.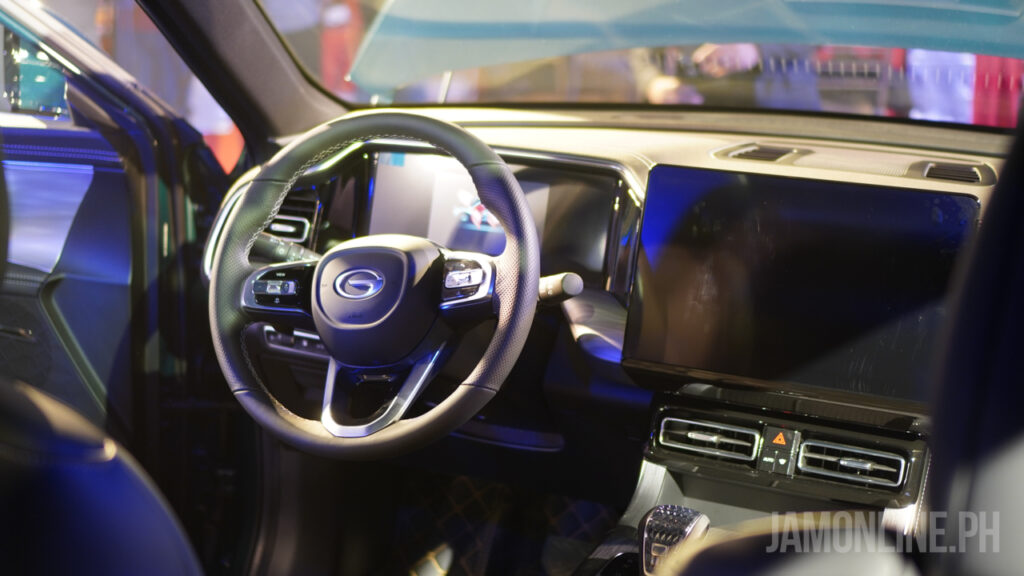 Inside, there's the large 14.6-inch HD touch screen display with a phone mirroring capabilities, a 7-inch digital instrument cluster, 4x USB Type-A ports, a wireless mobile phone charging pad, and a Bluetooth hands-free phone system.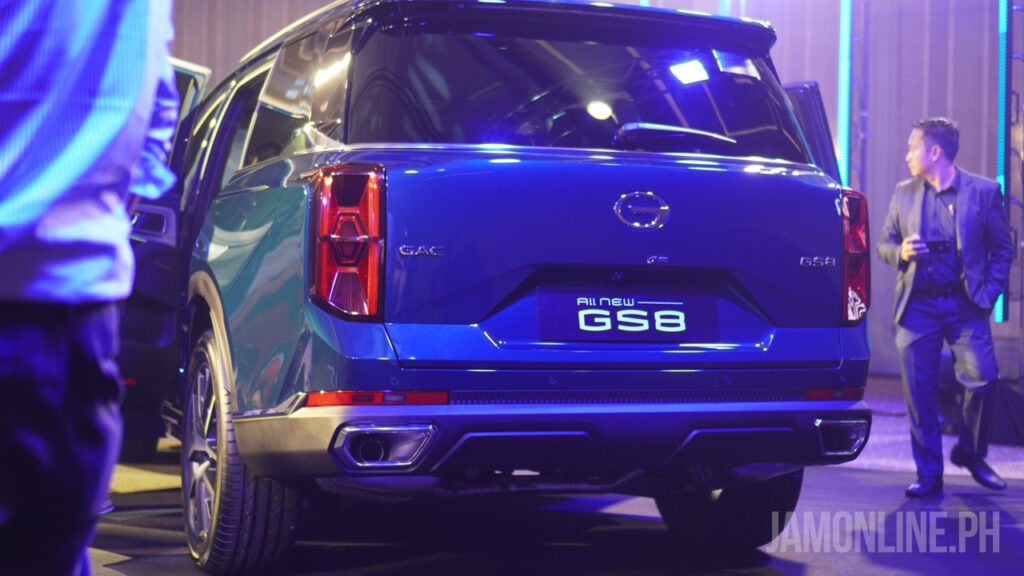 For the engine, there's the 2.0 Turbo GDI engine with a 248 HP and a torque of 400 Nm with its large chassis and 8-speed transmission, the GAC MOTOR GS8 can give you a balance of power and smoothness.
PRICE AND VARIANTS
Aside from that, GAC MOTOR has also announced that they'll be bringing more showrooms and service facilities into the country.
Here's the pricing and color variants for the GAC MOTOR EMPOW
• 1.5L GE DCT for PHP 1,283,000 in Matte Fighter Green (exclusive color)
• 1.5L GB DCT for PHP 1,215,000 in Ivory White, Moonlight Grey and Elegant Black
• 1.5L GS DCT for PHP 1,135,000 in Ivory White and Moonlight Grey
The introductory prices incorporate a discount of PHP 90,000 for the GS and GB variants, andPHP 65,000 for the GE. These special prices will be valid until March 31, 2023.
While the GAC MOTOR GS8 comes with an introductory price of Php2,298,000 and it is available in Ink Seal Green, Crystal White, Moonlight Grey, and Elegant Black. The intro price also provides Php100,000 discount until March 31, 2023.