Apple has introduced today their newest device for our wrists, the Apple Watch Series 4. While the previous generation might not have a really visible aesthetic change, the Apple Watch Series 4 does have a new design but don't worry, the display of the watch is still not a circle.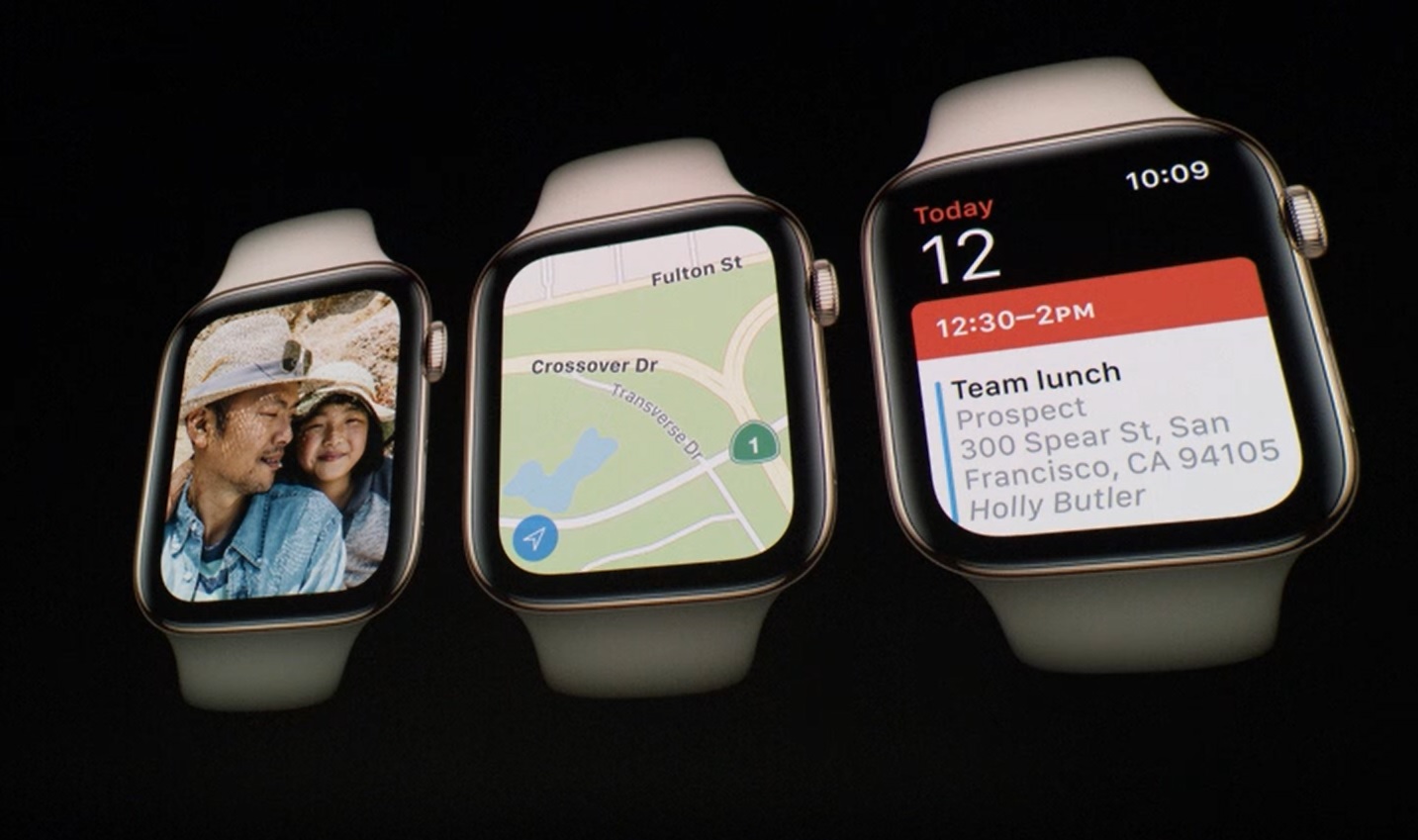 The Apple Watch Series 4 is rounder and curvier and this it displays is larger this time with 40mm and 42mm watch and of course, it will come with new watch faces.
The digital crown of the watch also now features a haptic feedback when you're using it. It also features a 64-bit dual-core S4 chip which delivers better performance. Not only that, the watch can now detect if you slip or when you fall and it will automatically call for an emergency service if needed.
The best part of the Apple Watch Series 4? It can take an electrocardiogram and it is the first ECG product to be offered to consumers. The ECG reading can be seen on the Apple products and the watch can detect if there's a problem.
The Apple Watch Series 4 will start at $399 (Php21,475) while the Apple Watch Series 4 with cellular will be available for Php499 (Php26,858).