ASUS Philippines has just launched the Zenfone 5 Series in the country and the lineup is stronger than ever as these smartphones packs an amazing hardware and also a competitive price. Aside from that, ASUS Philippines has also announced during the event that they're opening the 100th store in the country which is located in Ayala Feliz Mall at Marikina.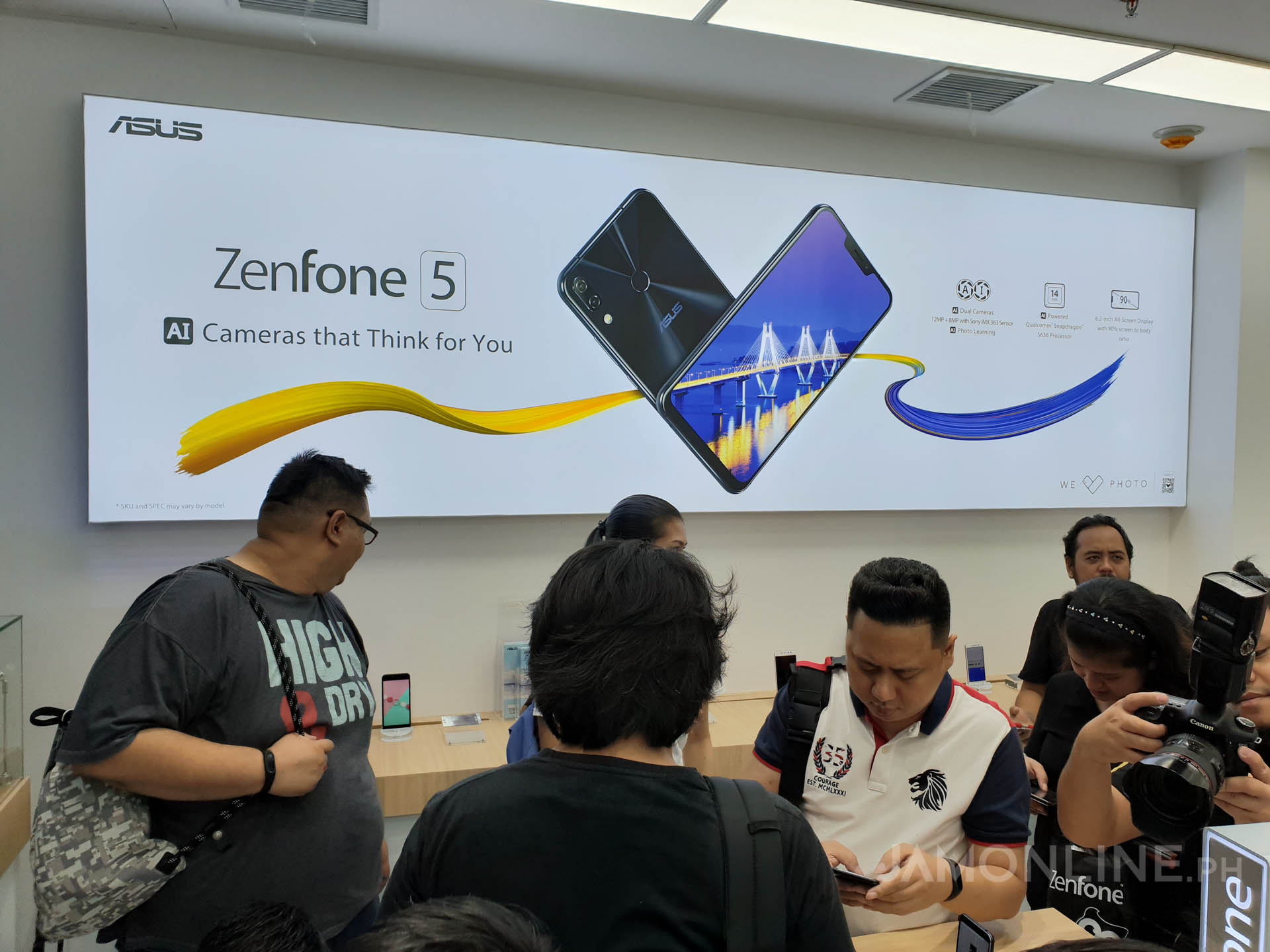 The ASUS Store at Ayala Feliz Mall offers different products including the latest ASUS Zenfones and of course their other products including the ASUS Zenbooks and also other notebooks. You can also purchase the accessories on the store.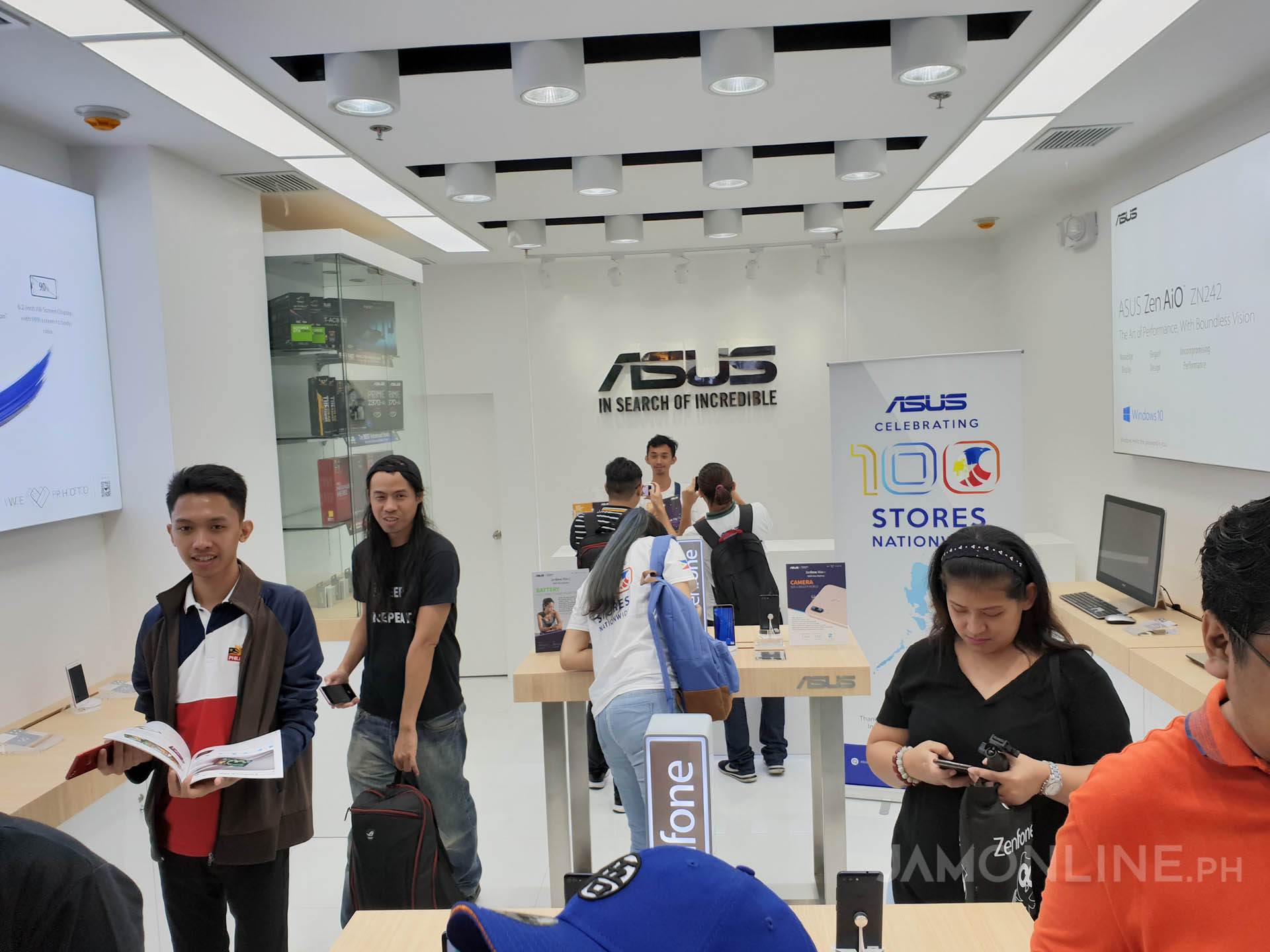 The ASUS Store at Ayala Feliz Mall is located on the 4th floor of the said mall.