For those who are craving for a mid-range smartphone, the ASUS Zenfone Max Pro M2 is launching this December 11. Well, we only have a few details yet about the smartphone but ASUS has fully revealed the design of the smartphone.
The ASUS Zenfone Max Pro M2 will feature a notched display similar to the ASUS Zenfone 5 and it will have a dual lens camera. The rendered photo also suggests that the smartphone will have a glass back which is a first on a Zenfone Max family.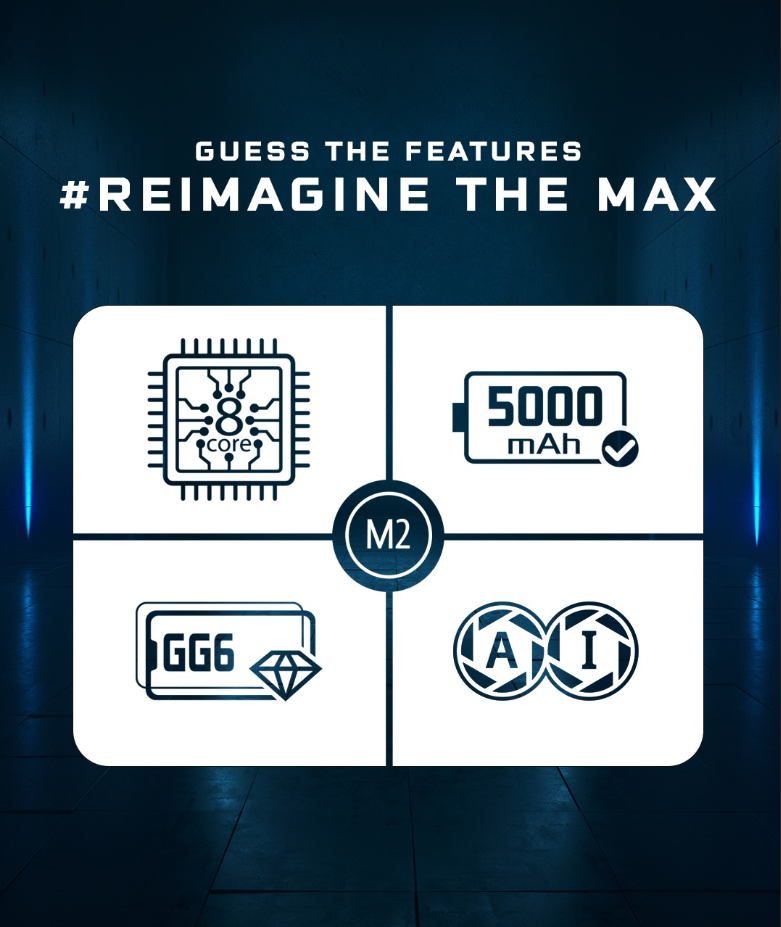 ASUS has also teased us with this photo which also suggests that the ASUS Zenfone Max Pro M2 will have an 8-core processor, 5000mAh battery, Gorilla Glass 6, and AI cameras.