These days, people are now using their smartphone as their cameras and we barely see people using point-and-shoots to capture the best memories of our lives. Whether that's a night out, a special occasion or a normal everyday life, we're now using the cutting-edge technology integrated into our smartphone's camera.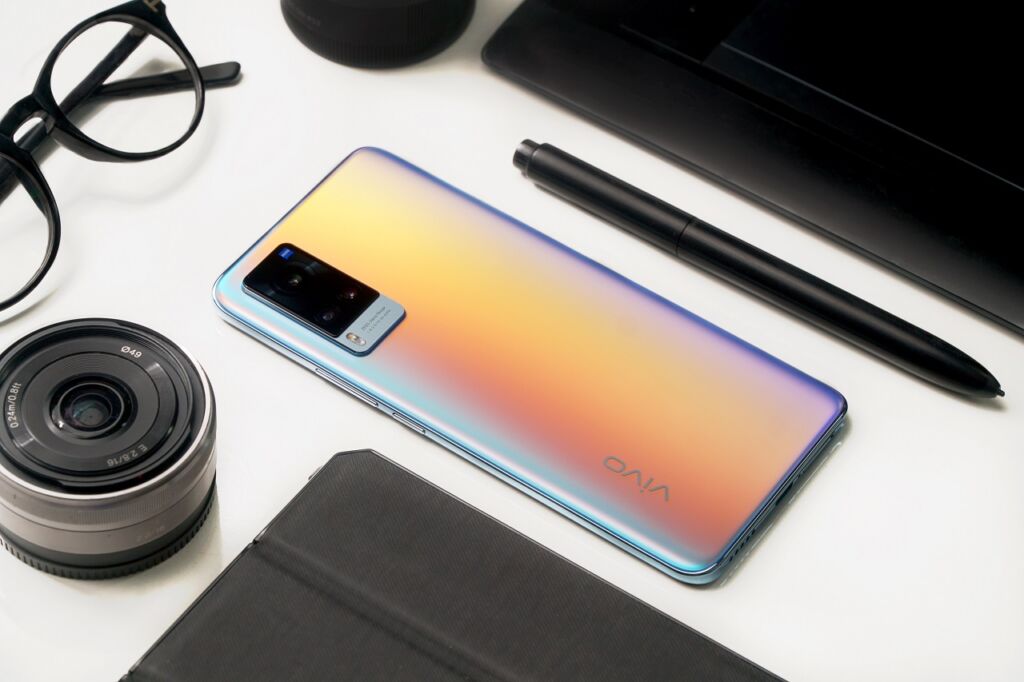 The vivo X60 in Shimmer blue. The smartphone is co-engineered by vivo and ZEISS
And with the vivo X60 – we can take professional quality photos with its powerful technology thanks to its ZEISS optics in the camera of the smartphone. The vivo X60 features enhanced photography functions and also improved imaging effects with its excellent aberration control, better image quality and a lot of exciting features.
Unparalleled focus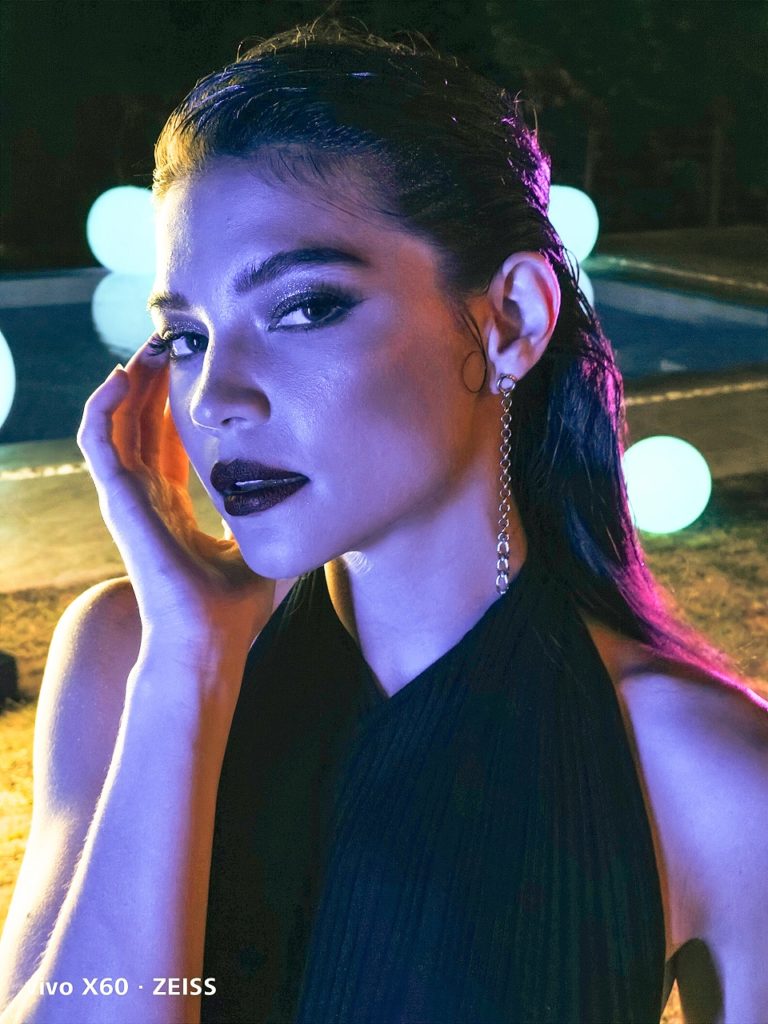 Photographer Xander Angeles captures a vividly-lit portrait of Rhian Ramos in a dark setting with the vivo X60's HDR Super Night Portrait
The vivo X60 comes with HDR Super Night Portrait which lets you capture subjects with a sharp focus against a softly blurred background and with this, you can add artistic touch to night portraits and close-up shots.
Bright night shots
The smartphone features Extreme Night Vision 2.0 which gives us a bright night shots thanks to its massive f/1.79 aperture on the smartphone and a high-precision noise reduction algorithm. With this feature, we can capture striking night images even when it's dark.
Captures every move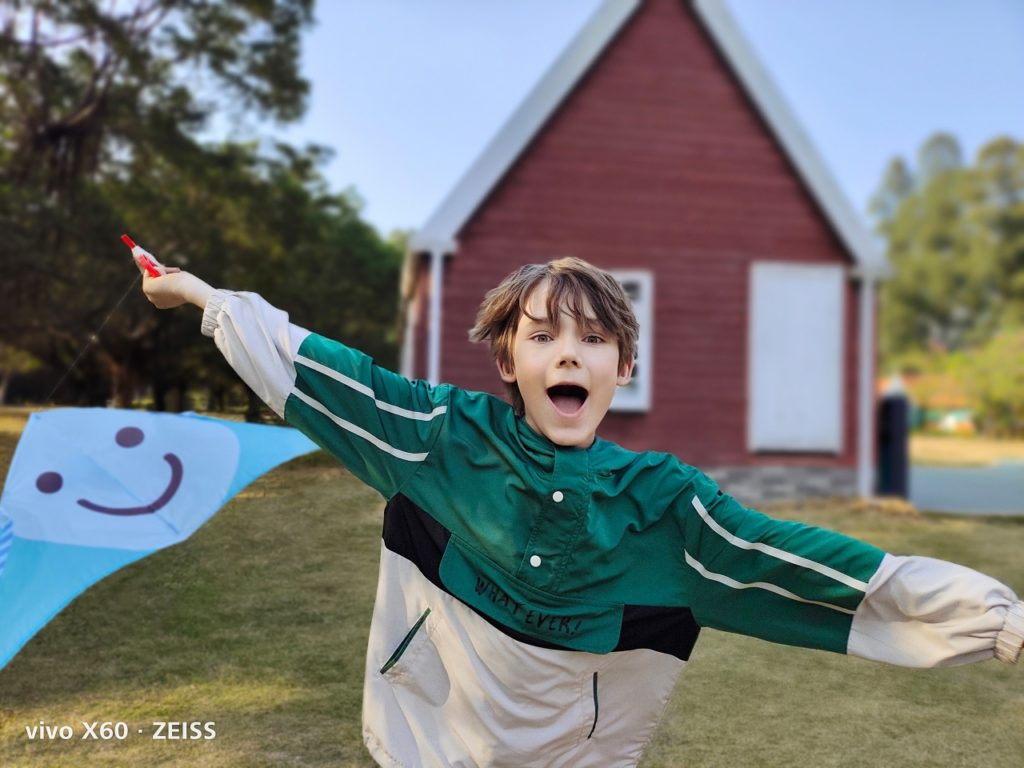 You can capture fast-moving subjects and the precious moments of childhood with vivo X60's Kids Snapshot feature
Some quick moments are just too good to miss and with the motion detection of the vivo X60 series, it allows the users to take shots in a snap. You can capture photos in focus even when shooting live-action sports and even when capturing the precious moments of your kids.
Stability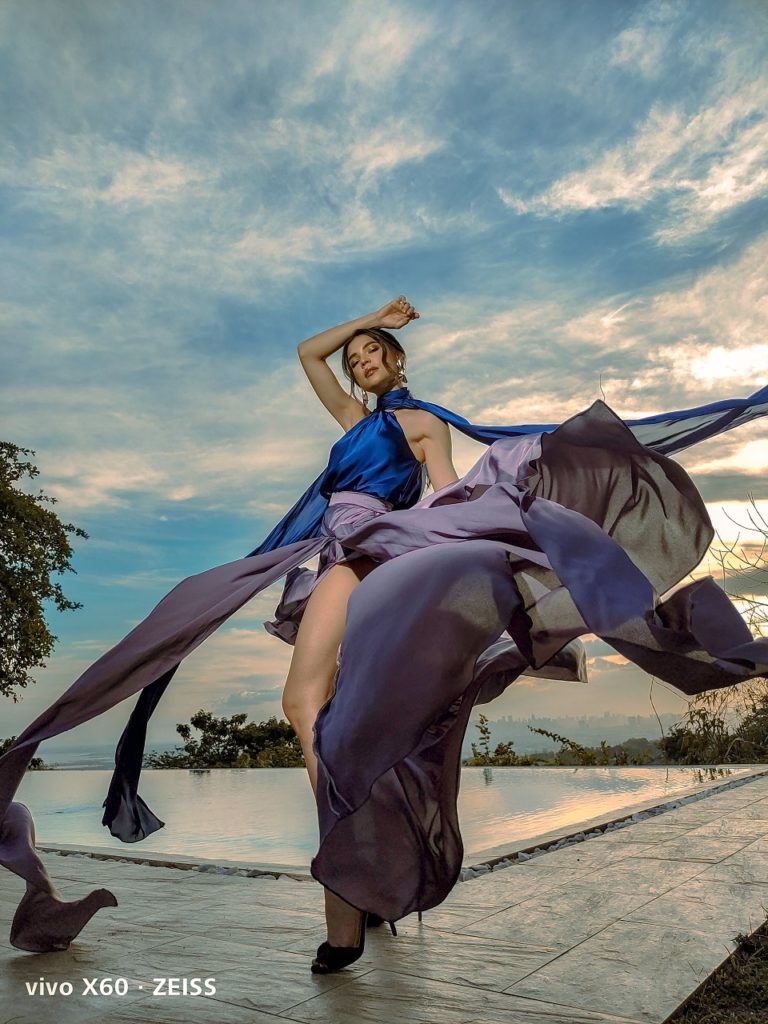 Ultra-wide portrait of Rhian Ramos Shot by Kharren Granada using the vivo X60 5G's Pro Sports Mode
With the camera of the vivo X60, you can bid goodbye to shaky videos and blurry photos thankts to the smooth and stabilize cameras of the vivo X60 that can recognize the XYZ axis rotations while shooting. This gives you a high quality videos with smoother and steady flow.
With vivo and ZEISS co-engineering the vivo X60 series,  you can expect high-quality photos with its amazing camera as the smartphone delivers seamless and elevated mobile phone photography experience.