Here's a good news for our commuters. Cherry Mobile has recently partnered with Light Rail Manila Corporation or LRMC to bring you the charging kiosks at select LRT-1 stations and yes, everyone can use the charging stations for free.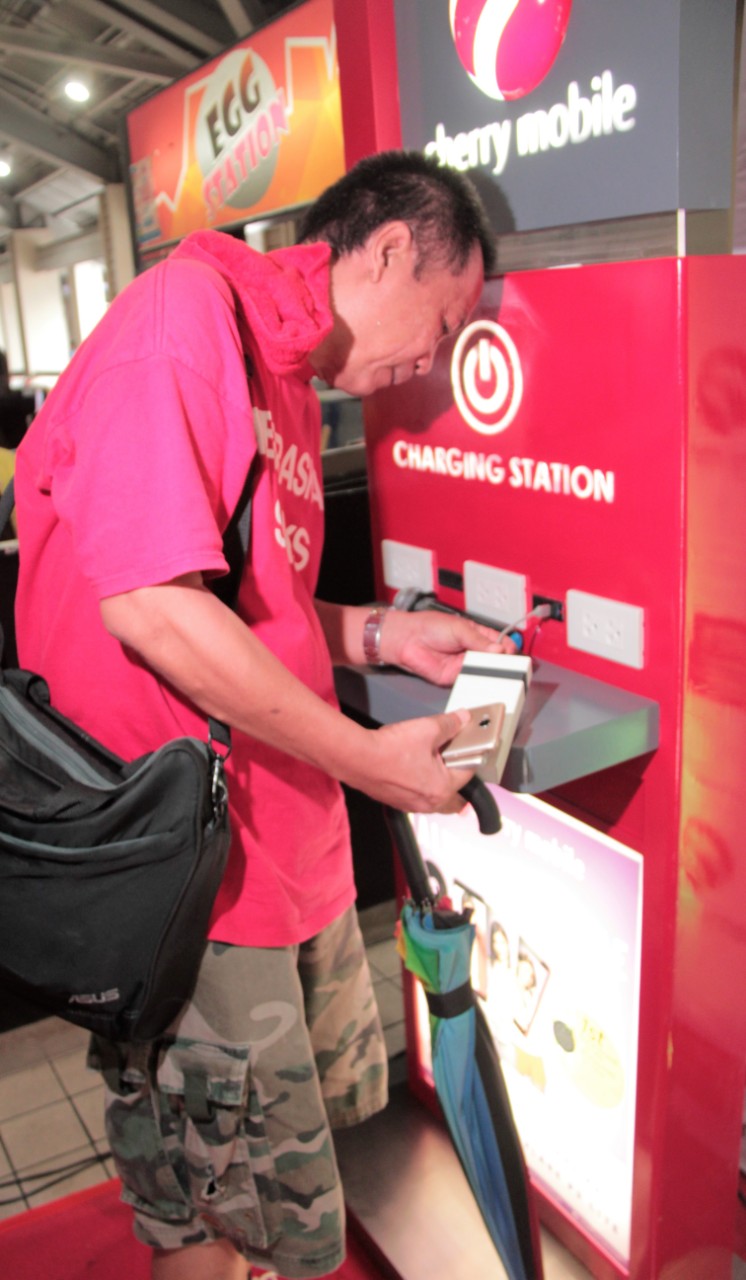 "Cherry Mobile, as a company, was found because we wanted to level the playing field and provide
the masses affordable, quality smartphones. Service was at our very core. Now, we want to further
serve the public by ensuring that they stay connected throughout the day – most especially on their
long commute," shares Michelle Ngu-Cinco, Chief Operating Officer (COO) of Cherry Mobile.
The Cherry Mobile charging stations can be found at LRT-1 Dorotea Jose and Central stations and you can charge your devices for free.
Cherry Mobile will also brighten the day of commuters as the company will host mini-concerts from August 24 and 31 2018. So watch out for bands and performers that will keep you entertained while waiting for the train!