Epic Games' Fortnite Battle Royale is one of the hottest games worldwide and recently, the game has reached different platforms from PC, PS4, Xbox One, Nintendo Switch and recently, the smartphones and tablets.
In Fortnite Battle Royale, you'll be able to go against in a 100-man battle royale game in where you'll loot for items, build forts and defeat your enemy until you're the sole survivor of the game.
Fortnite Battle Royale was first ported to the iOS for the mobile version but Samsung Galaxy smartphones will be the first ones to get the game on Android.
There will be only limited Samsung Galaxy devices that will support Fortnite and these are the Samsung Galaxy S7, Galaxy S7 Edge, Galaxy S8/S8+, S9/S9+, Note8, Note9, Tab S3, and the Tab S4.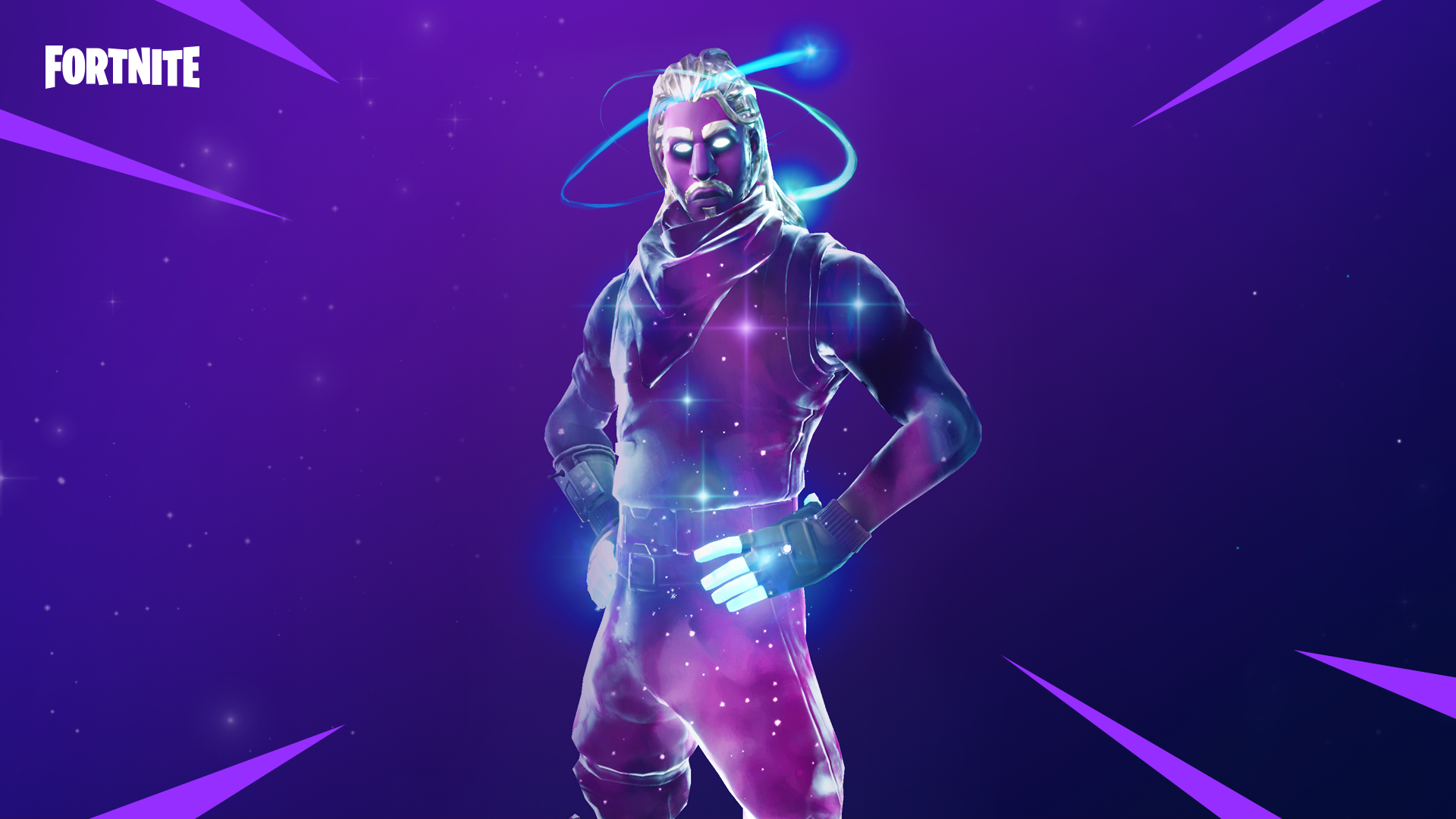 Those people who will purchase the Samsung Galaxy Note9 or the Galaxy Tab S4 will also get the new Galaxy outfit.
If you're a Samsung user, head over to Fortnite.com/Android to download it now.