Huawei launches its newest smartphone series and it's the Huawei P40 series. The smartphone is composed of the Huawei P40, Huawei P40 Pro, and the P40 Pro Plus. Both smartphones still pack a powerful camera inside that is co-engineered by Leica and each smartphone does pack a different camera setup.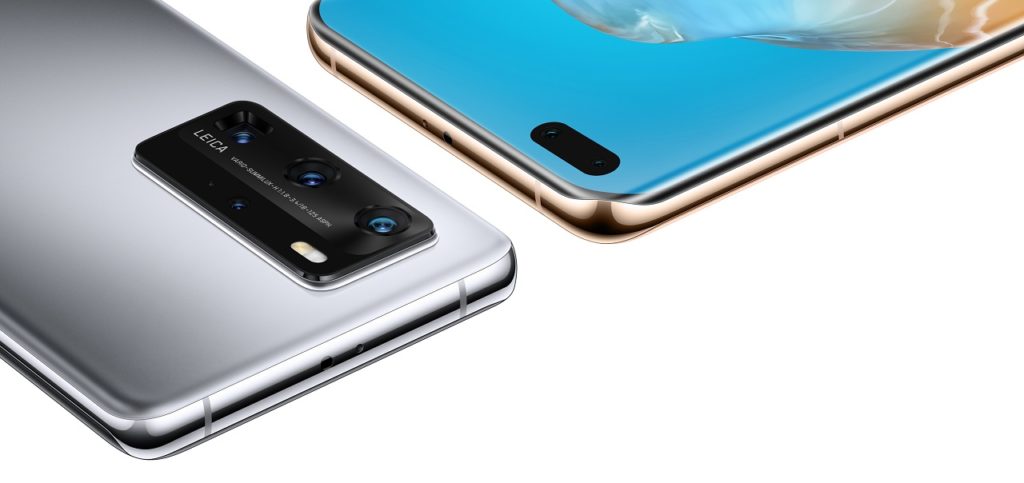 First, let's discuss all the things that we have in common in these three smartphones. All three smartphones will pack a Kirin 990 chipset inside which is similar to the one on the Huawei Mate 30 series but this time, the Huawei P40 Pro and the P40 Pro+ will sport a Kirin 990 5G
Not only that, but these three smartphones will also pack a dual-lens front-facing camera with a 32MP camera + IR camera for better bokeh and selfies. Now, let's talk about smartphones.
Some of the cool features that we can expect on the Huawei P40 series is the Huawei Golden Snap in where the algorithm can recognize your posture and also expression to give you the best shot and then there's the AI remove reflection in where you can remove the reflections on the glass whenever you're shooting.
Aside from that, the Huawei P40 series will take advantage of the Huawei Mobile Services which means that the smartphones will not have Google services inside.
Huawei P40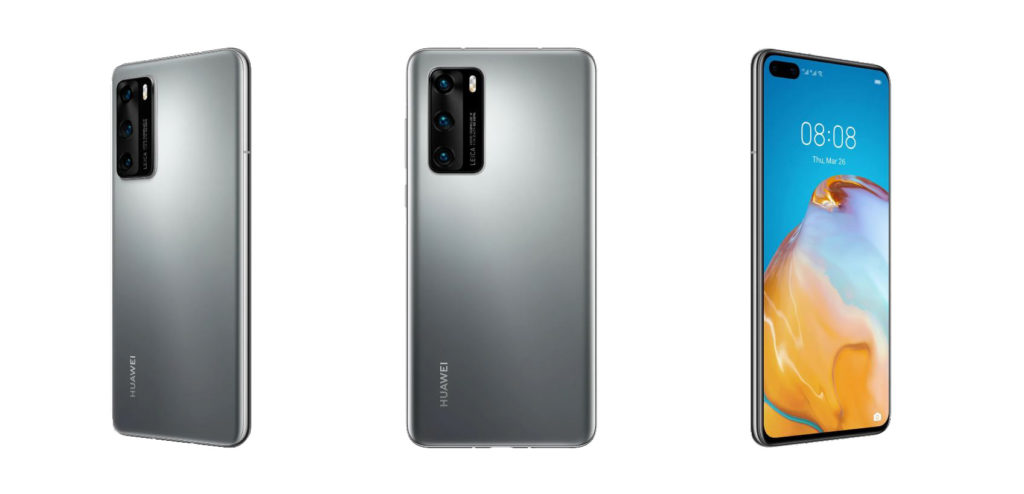 The Huawei P40 is the smallest brother of them all as this one is sporting a 6.1-inch OLED display with a Full HD+ resolution. This smartphone features a Kirin 990 chipset with a RAM starting at 6GB up to 8GB and up to 256GB internal storage.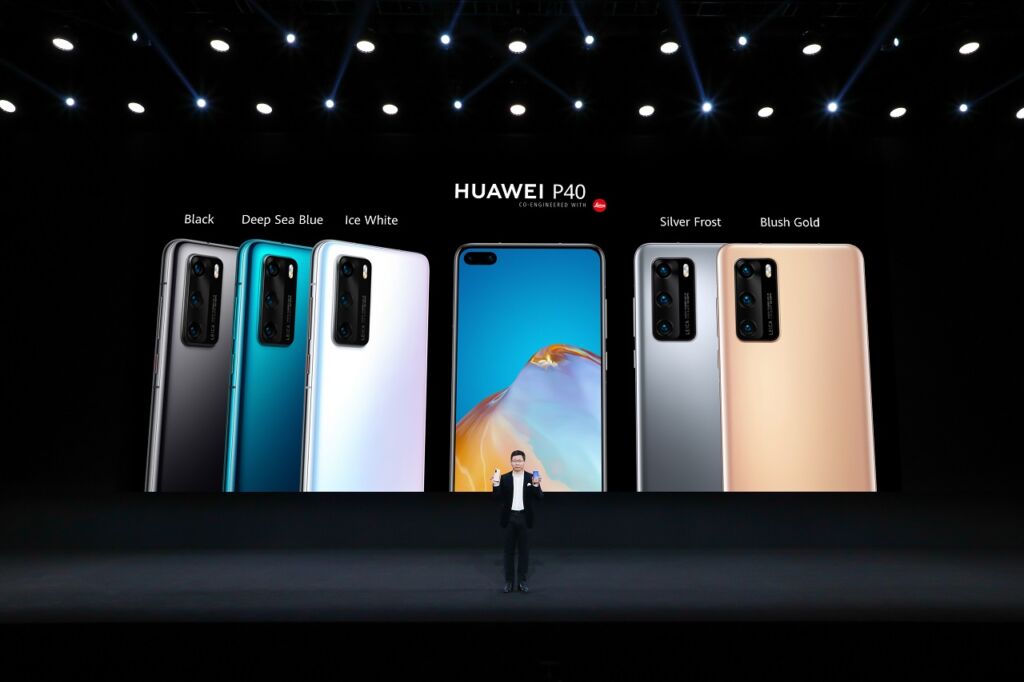 Inside the smartphone is a 50MP Ultra Vision Camera along with 16MP ultra wide-angle camera and an 8MP telephoto camera. For selfies, the smartphone features a 32MP selfie camera and also an IR camera.
Huawei has also focused on different things about the smartphone. First, they have the 1/1.28-inch RYYB sensor and not just that, the smartphone will also support 4-in-1 pixel binning. Not only that, the smartphone has also improved its lowlight capability and also its selfie camera.
The Huawei P40 will sport a 22.5 Huawei SuperCharge for this one and of course, this one will be capable of wireless charging. The Huawei P40 will sport a 3800mAh battery inside
Huawei P40 Pro and P40 Pro Plus
The Huawei P40 Pro and the P40 Pro Plus does look similar to each other but they do have different camera setup at the back. There's a 50MP ultra vision camera f/1.9 + 40MP Cine camera f/1.8 + 12MP SuperSensing Telephoto camera f/3.34 + 3D Depth sensing camera.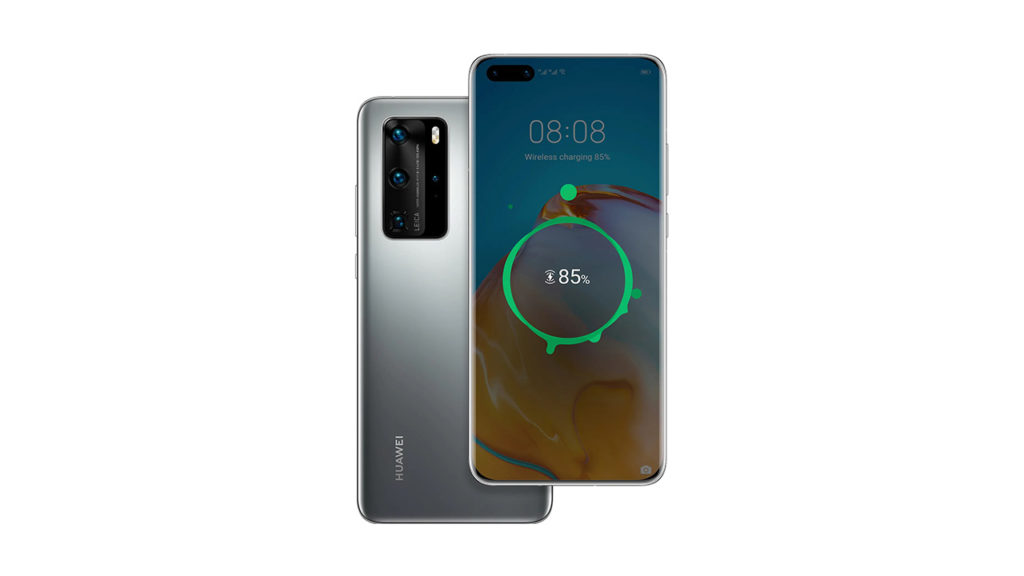 The Huawei P40 Pro is capable of shooting at 4K at 60fps too on both selfie and rear camera of the smartphone. Another cool feature here is that the Huawei P40 Pro is capable of shooting at 50x zoom with better details compared to the predecessor.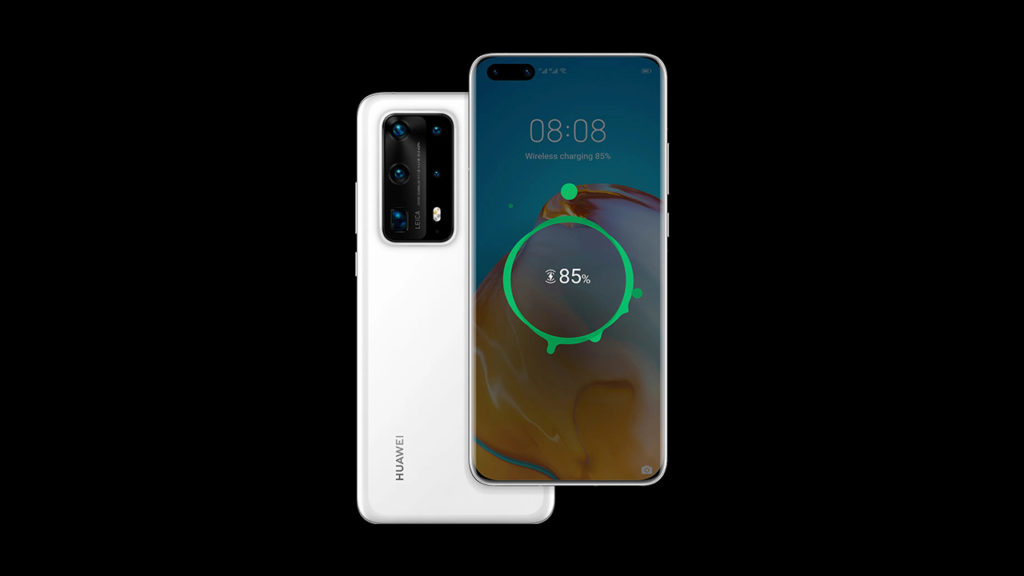 The Huawei P40 Pro Plus, however, this one packs a Penta camera that is comprised of 50MP ultra vision camera f/1.9 + 40MP Cine camera f/1.8 + 8MP SuperZoom camera 10x optical zoom f/4.4 + 8MP telephoto camera 3x optical zoom f/2.4 + 3D Depth Sensing Camera. And oh, the Huawei P40 Pro Plus will also be capable of zooming up to 100x with an optical zoom of up to 10x.
Both smartphones will also pack a 6.58-inch OLED Full HD+ with a 90Hz refresh rate. Not just that, because the smartphones will also come with rounded corners on all edges of the display of the smartphone.
The smartphones will also pack 4200mAh battery inside with 40W Huawei SuperCharge.
Huawei P40 Specs
Kirin 990/Kirin 990 5G Octa-Core Processor
6.1-inch Full HD+ OLED flat Display
6GB/128GB, 8GB/128GB, 8GB/256GB
50MP Ultra Vision Camera + 16MP Ultra-wide angle camera + 8MP telephoto camera
32MP selfie camera + IR Camera
WiFi 6+, Bluetooth, GPS, A-GPS
Dual SIM/ Single Sim + NM Card + eSIM
LTE, 5G (Optional)
22.5W Wired Huawei SuperCharge
27W Wireless Huawei SuperCharge
In-display fingerprint scanner
3800mAh battery
EMUI 10.1 based on Android 10
Huawei P40 Pro Specs
Kirin 990 5G Octa-Core Processor
6.58-inch 2640×1200 OLED Display with rounded corners, 90Hz refresh rate
8GB/128GB, 8GB/256GB, 8GB/512GB
50MP ultra vision camera f/1.9 + 40MP Cine camera f/1.8 + 12MP SuperSensing Telephoto camera f/3.34 + 3D Depth sensing camera
32MP selfie camera + IR Camera
WiFi 6+, Bluetooth, GPS, A-GPS
Dual SIM/ Single Sim + NM Card + eSIM
LTE, 5G (Optional)
40W Wired Huawei SuperCharge
27W Wireless Huawei SuperCharge
In-display fingerprint scanner
4200mAh battery
EMUI 10.1 based on Android 10
Huawei P40 Pro Plus Specs
Kirin 990 5G Octa-Core Processor
6.58-inch 2640×1200 OLED Display with rounded corners, 90Hz refresh rate
8GB/128GB, 8GB/256GB, 8GB/512GB
50MP ultra vision camera f/1.9 + 40MP Cine camera f/1.8 + 8MP SuperZoom camera 10x optical zoom f/4.4 + 8MP telephoto camera 3x optical zoom f/2.4 + 3D Depth Sensing Camera
32MP selfie camera + IR Camera
WiFi 6+, Bluetooth, GPS, A-GPS
Dual SIM/ Single Sim + NM Card + eSIM
LTE, 5G (Optional)
40W Wired Huawei SuperCharge
27W Wireless Huawei SuperCharge
In-display fingerprint scanner
4200mAh battery
EMUI 10.1 based on Android 10