When it comes to smartphone photography, Huawei is leading the pack as the company got the two highest DxOmark scores for their smartphones in the Huawei P20 series. I, myself, is a Huawei P20 Pro user because of its amazing triple lens camera that performs really well even at lowlight. Well, they're really confident that's why they want to showcase to the world the shots using Huawei smartphone with Huawei's NEXT-IMAGE Awards.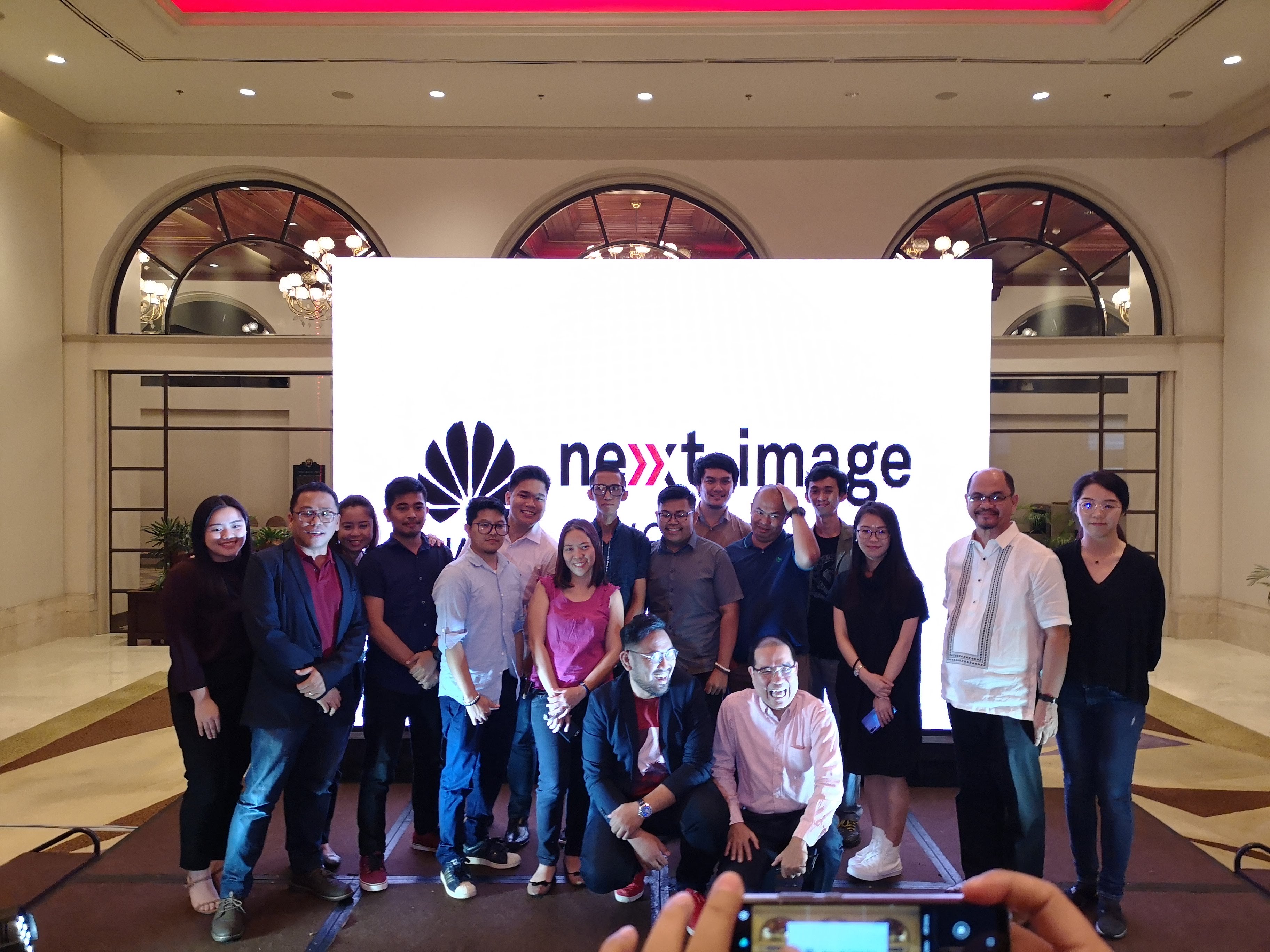 The Philippines has managed to have a total of 10,431 photo entries from 3,378 attendees from the Philippines in where we got the highest submission of entries overseas which is 2nd most active country in the competition next to China.
Huawei Philippines has also teamed up with Manila Bulletin for a photo exhibit that showcases the prowess of the Huawei smartphones and it was launched at Manila Hotel. The exhibit can be seen this September 14-20 at SM Aura and at Glorietta from September 21-23.