Apple has also unveiled their brand new iPhones which are successors to the iPhone 12 and 12 Mini and they now have a more powerful camera and also processor inside. First, there's the A15 processor inside which will give you a 6-core CPU with a 2-core for high performance and a 4-core for high efficiency. It will also come with a 16-core neural engine and 4-core GPU.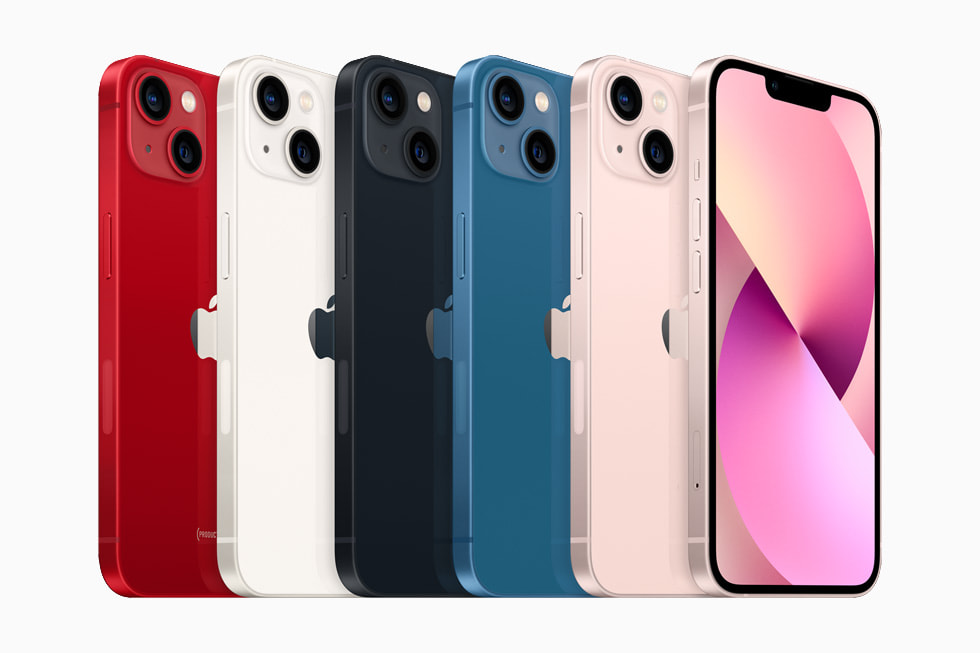 Aside from the more powerful processor, the iPhone 13 and the 13 Mini will now have a longer battery life which will give you 1.5 hours more battery life than the iPhone 12 mini on the iPhone 13 mini while the iPhone 13 will have 2.5 hours more battery life than the predecessor.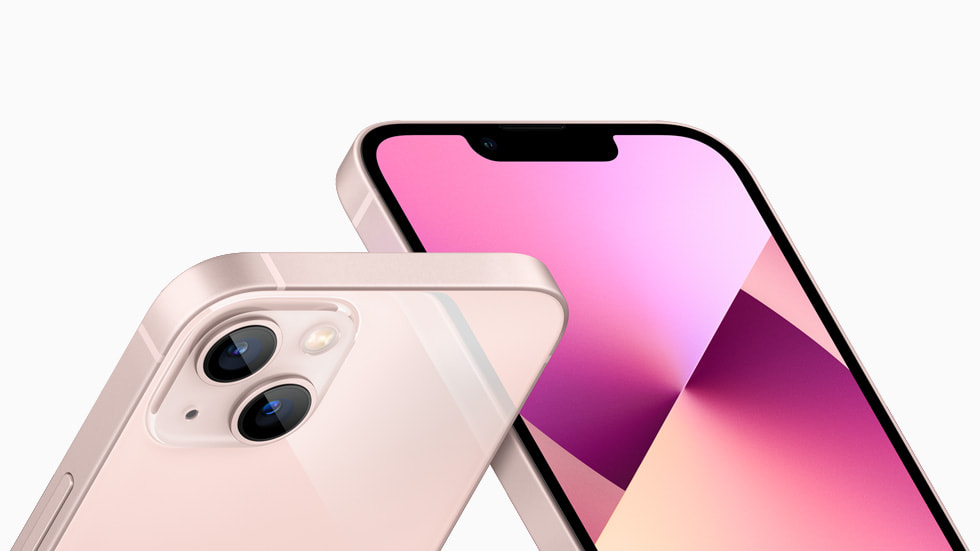 For the display, it will also have a brighter Super Retina XDR display which will give you better colors and brightness outside but it will still have the same 5.4-inch display on the iPhone 13 mini and 6.1-inch on the iPhone 13.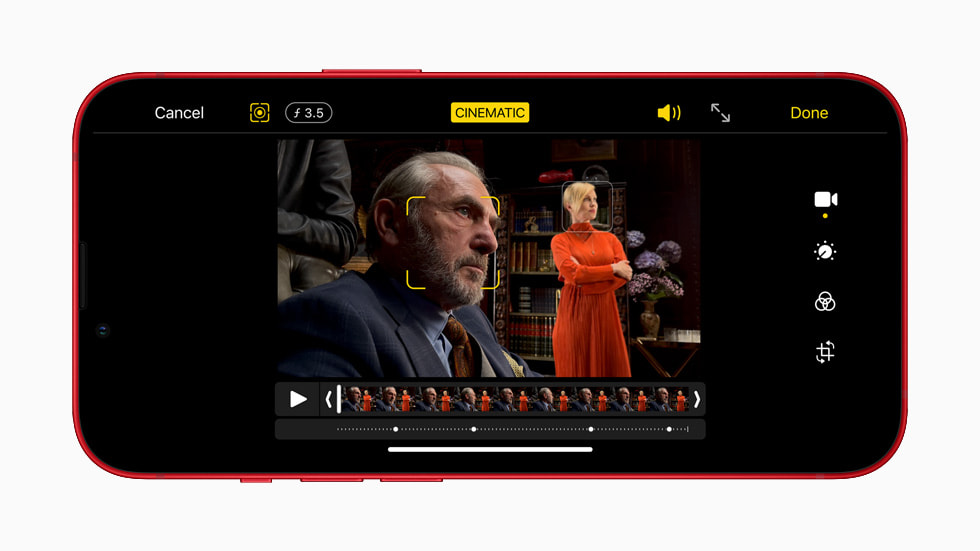 For the camera, they've changed the camera arrangement to give you better features on the camera including night mode on all cameras of the smartphone and the best part is the cinematic mode in where you can add bokeh on videos and you can even edit it after you shot it on the iPhone. This is basically similar to the portrait mode of the smartphone but made for videos.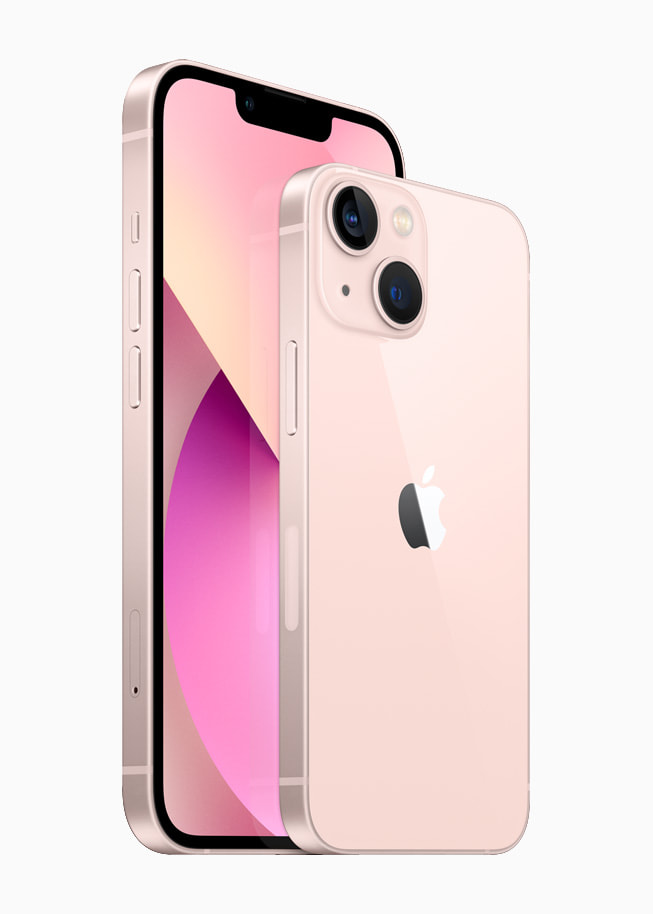 The iPhone 13 series now starts in 128GB with the iPhone 13 mini starting at Php44,990 while the iPhone 13 starts at Php50,990