Looks like the Samsung Galaxy Z Fold 3 and the Galaxy Z Flip 3 are coming soon as leaks of both smartphones are seen in the wild and it seems that we're getting a redesign on both smartphones and we're getting a lot of new features for both smartphones that consumers have been wanting for months.
Samsung Galaxy Z Flip 3
Flip 3…doubter 😉 pic.twitter.com/e5rtc73eHd

— Szczepan Karpiel-Bułecka (@BuKarpiel) May 2, 2021

As expected, the smartphone will get a bigger and better outer display which can be used as a better viewfinder for cameras and of course, for your notifications. It will also come in 8 colors according to DSCC Analyst @DSCCRoss. Aside from that, the cameras are confirmed to have only three lenses which is a bummer as their flagship S series smartphones pack a triple-lens rear camera
Z Flip 3 will actually have 8 colors:
– Beige
– Black
– Dark Blue
– Gray
– Green
– Light Pink
– Light Violet
– White
4 colors will get most of the volume though.
Production starts in early July.

— Ross Young (@DSCCRoss) May 3, 2021
The Green and Purple Z Flip3 also look great! pic.twitter.com/pzLsxxNz04

— Alvin (@sondesix) May 2, 2021
Samsung Galaxy Z Fold 3
The Samsung Galaxy Z Fold 3 will come with a lot of new features including some new ones in the industry. The Samsung Galaxy Z Fold 3 is the first foldable smartphone to come with an under-display camera and it will also support a special type of S Pen that is made for the smartphone.
Also…

Galaxy Z Fold3 with S Pen is confirmed! pic.twitter.com/v3ehrK81SP

— Alvin (@sondesix) May 2, 2021
The smartphone will still have the same form factor as before and it is still expected that the smartphone will come with a triple-lens rear camera with a different design from the Galaxy S series smartphones. The Samsung Galaxy Z Fold 3 is also expected to come with 120Hz refresh rate on both inner and outer displays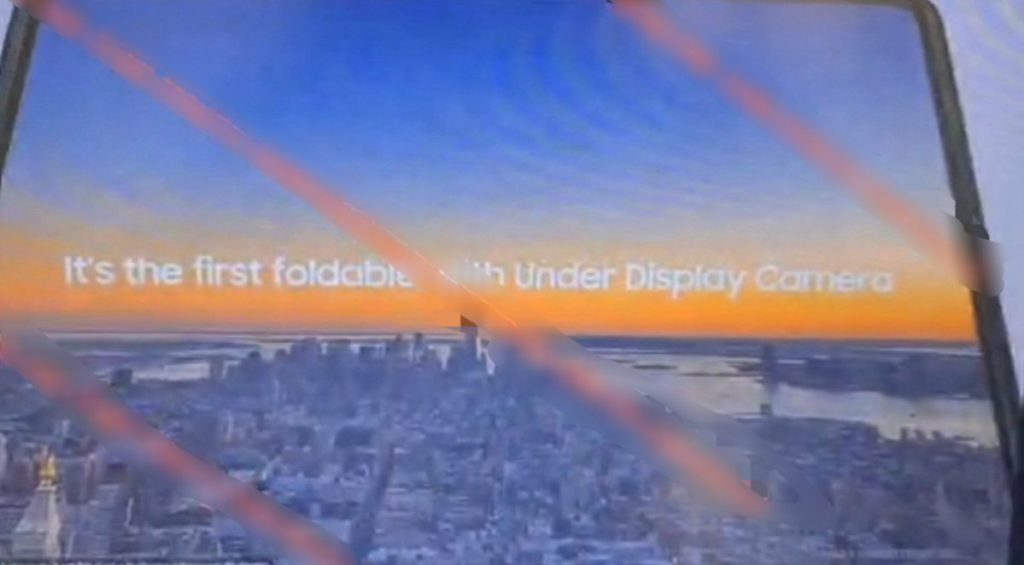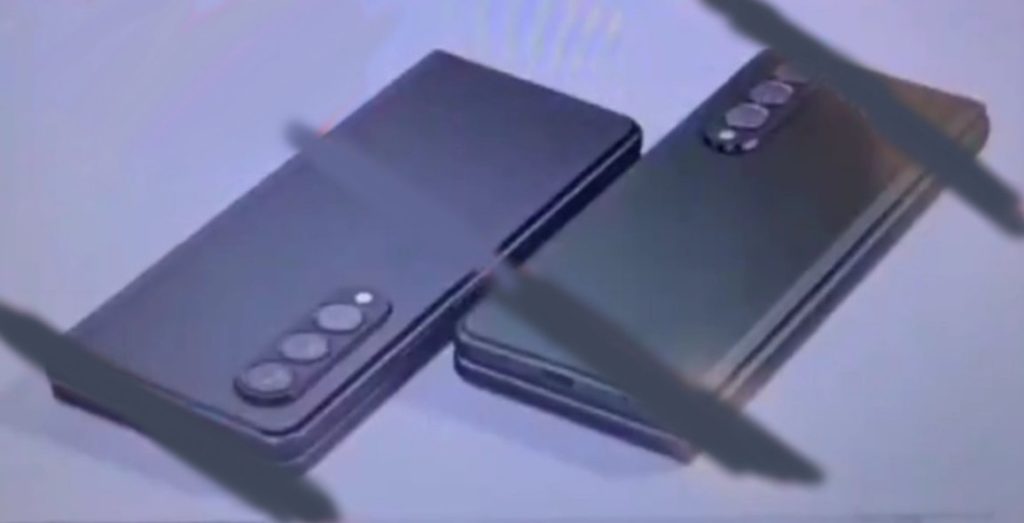 Both smartphones will also come with Gorilla Glass Victus so expect that the smartphones will come with a stronger and tougher glass.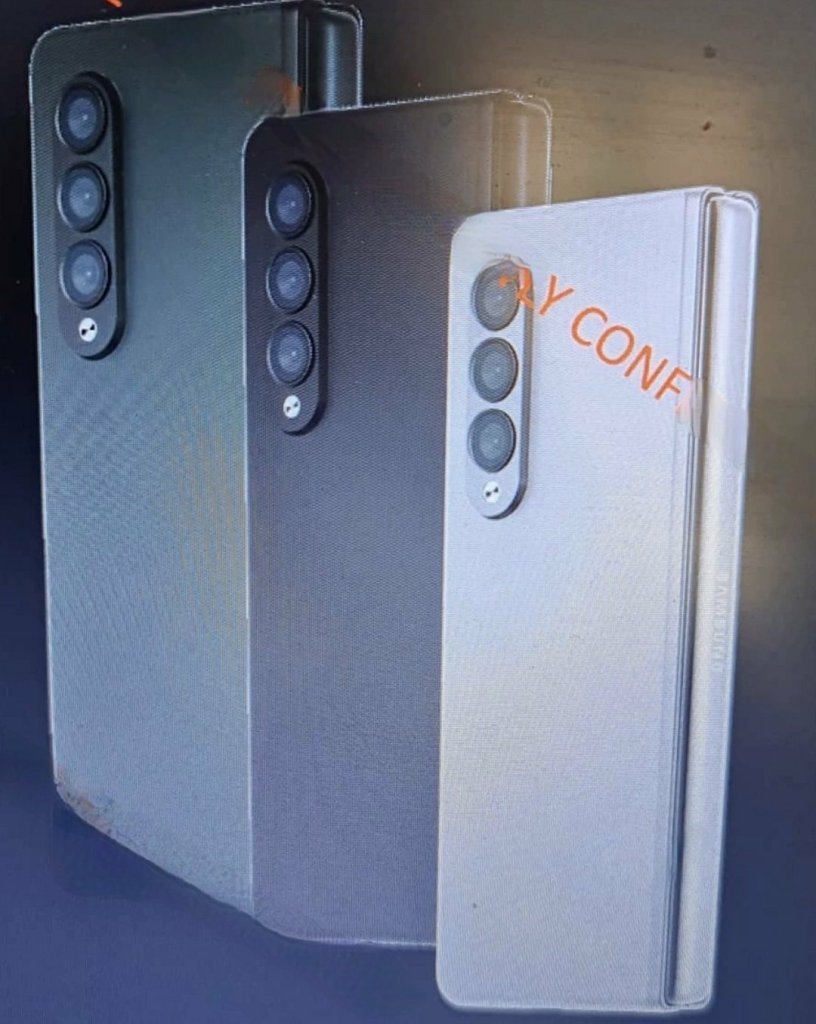 Source: Sparrow News