A lot of us still has a TV in our living room but unlike before, most of us are now relying on Netflix on our living rooms instead of cable TVs as using this app offers more flexibility to watch content, movies, and their exclusive titles.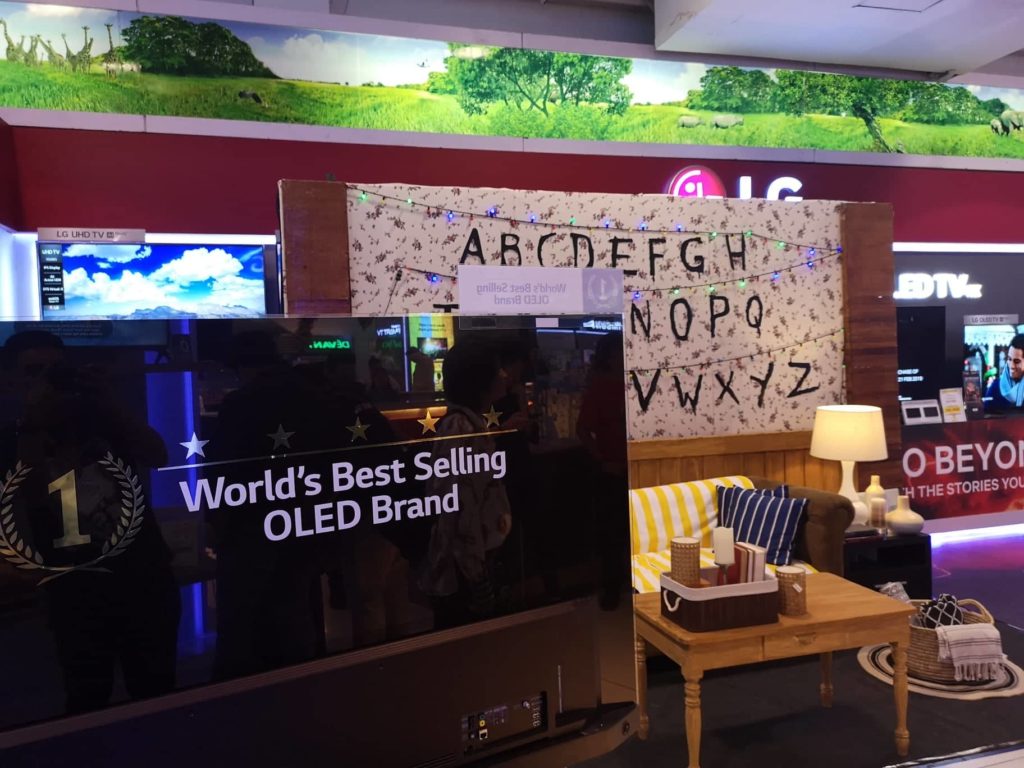 And now, LG and Netflix have come together to bring you the best viewing experience in your living room as they'll be bringing the LG B8 OLED TV in the Philippines. The OLED TVs from LG is a partnership made in TV heaven as these are TVs that are recommended by Netflix. It's actually hard to have an official Netflix Recommended TV as the streaming company requires the following criteria: fast app launch, a dedicated Netflix button, easy access to Netflix icon from the TV Menu, TV resume function and having the latest version of Netflix TV app with all of its latest features.
These new TVs from LG features the ThinQ AI technology with Google assistant, intelligent processor and LG's OLED display. Of course, there's the 4K HDR which will bring a more immersive experience along with the advanced Dolby Atmos sound system.
LG is also proud of their flagship and notable 55-inch B8, also known as LG 30th anniversary OLED TV with a7 Intelligent processor that can switch through TV to Netflix to browsing the internet really fast. There's the Full Array Dimming Pro on the OLED display too with its crystal clear Nano Cell Color Pro Display which is the most competitively priced OLED TV in the PH market today.
If you want to have the best Netflix experience in your living room, head over to Abenson, SM Appliance center, or Anson's to experience the LG B8 OLED TV and get six months of free access to Netflix!