If you have a special someone who is a gamer or have been spending their time waiting for Cyberpunk 2077 then the Logitech G Gaming Gears might be the perfect gift for them this Christmas and since we're talking about Logitech here, we're talking about peripherals that range from different price ranges and of course, for different gamers.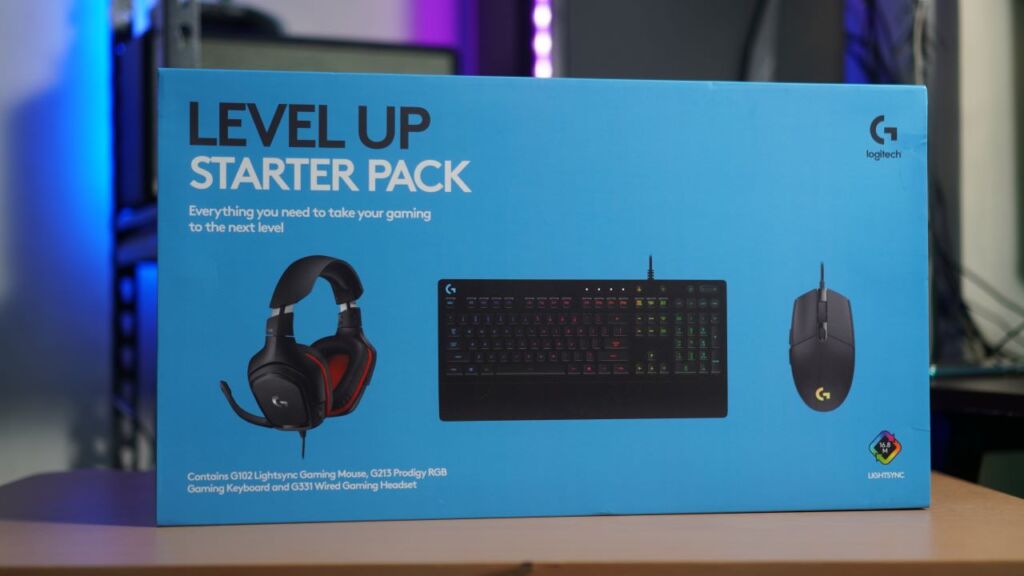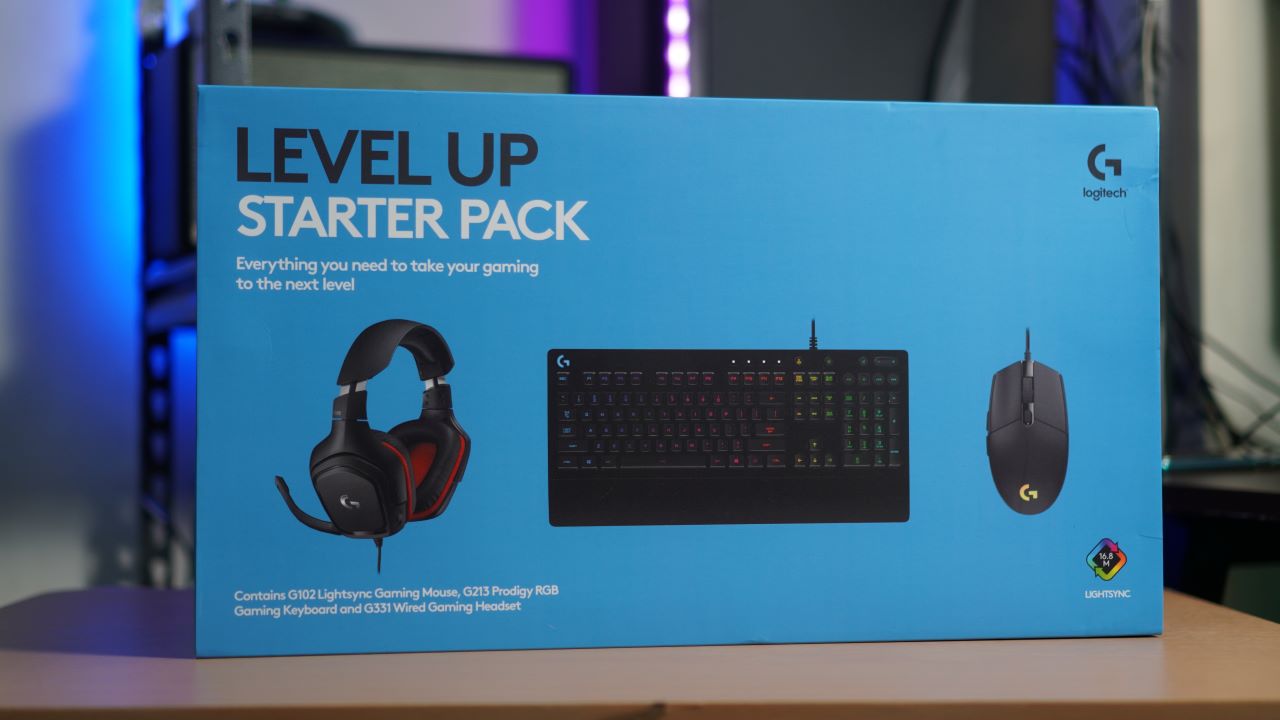 For those who are on a budget, you can opt for the one that won't break the bank and these are your choices:
Logitech G102 Lightsync Mouse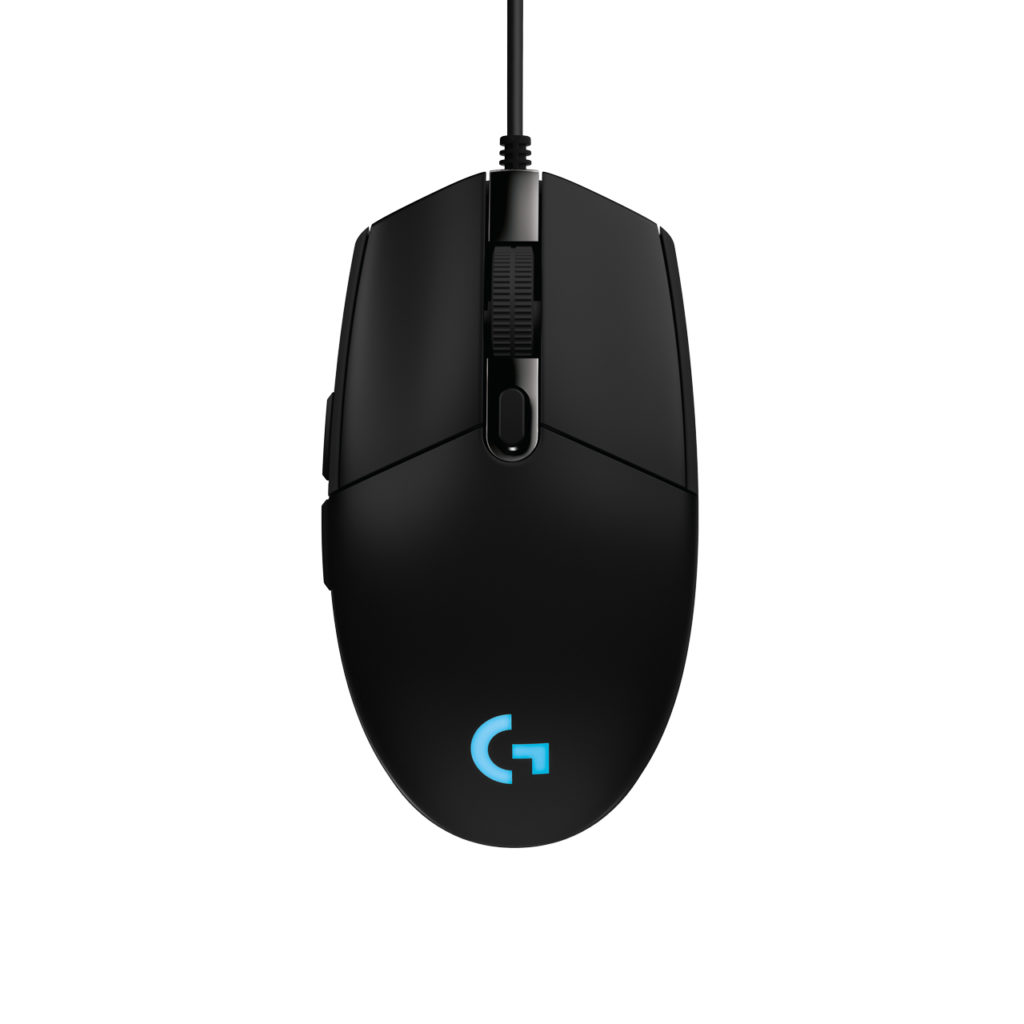 For newbie gamers, they would definitely love this one as the G102 offers 8000 DPI and it also comes with a lightsync RGB lighting and a classic design that would be very comfortable to use.
The Logitech G102 Lightsync Mouse is priced at Php1,190.
Logitech G213 Keyboard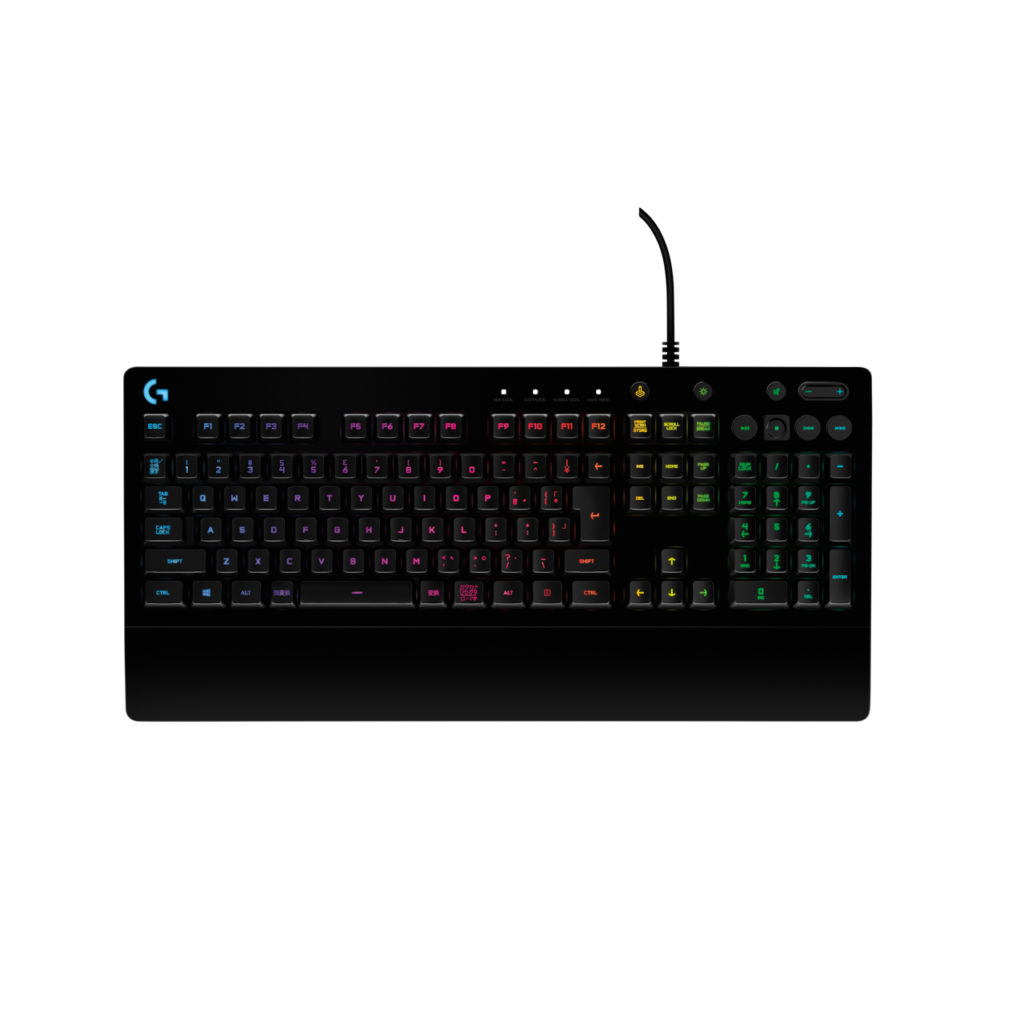 For the keyboard, there's the Logitech G213 Keyboard that comes with RGB lighting and aside from that, the keyboard also comes with media keys so you can control your music without using alt+tab and for comfortability, there's the integrated palm rest and adjustable feet along with the spill-resistant design.
The Logitech G213 Keyboard is priced at Php3,399
Logitech G331 Stereo Headset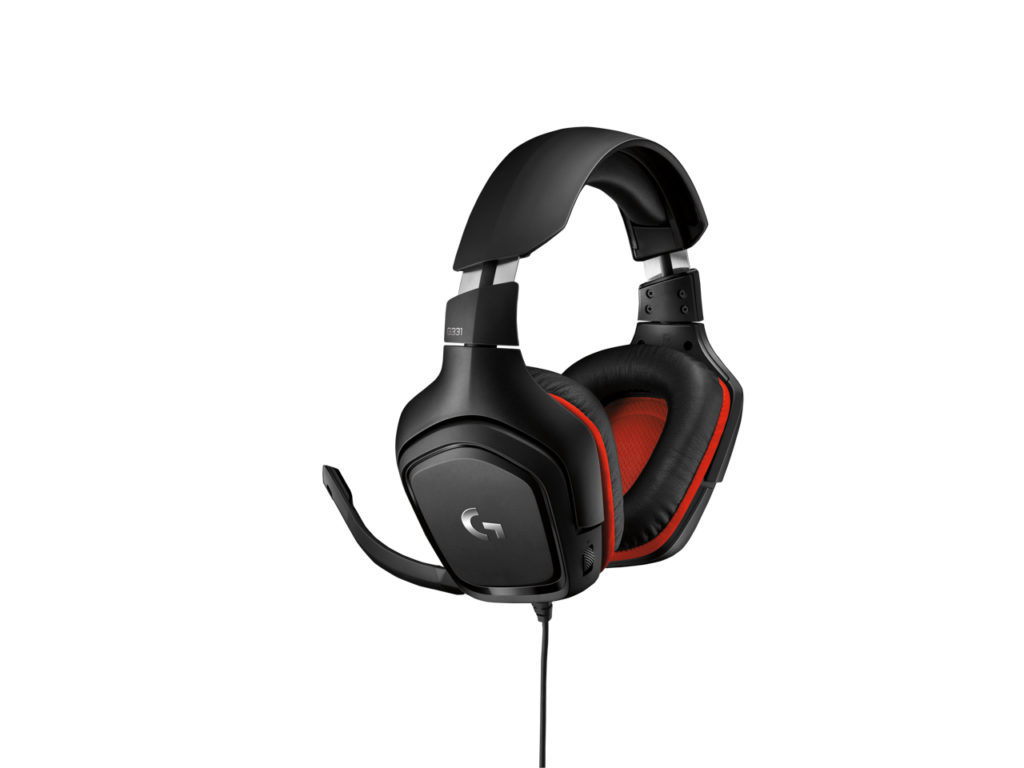 This is essential for gamers — the headset. The Logitech G331 Stereo Headset comes with 50mm drivers and it's compatible on PC, console, and mobile. The 6mm mic is perfect for discord too and chatting with your friends.
The G331 is priced at Php2,599
Logitech G502 Hero Mouse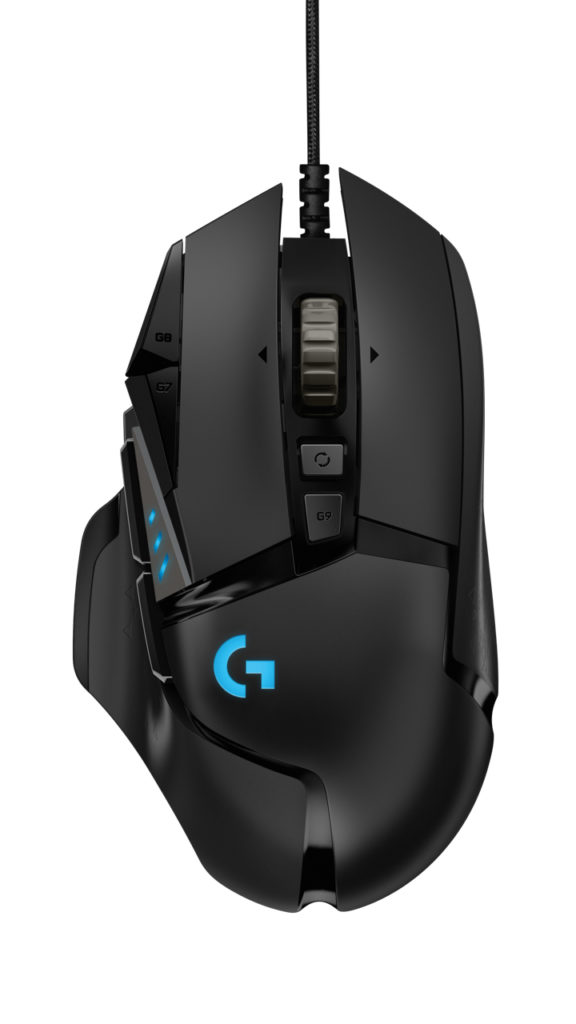 If you can spend more money on a mouse, you can opt for Logitech G502 Hero Mouse. It's meant for gamers and for those people who are into FPS as this one comes with Hero 16K accurate sensors and there are 11 fully programmable buttons so you can do a lot in this mouse.
The Logitech G502 is priced at Php4,350
Logitech G512 Mechanical Keyboard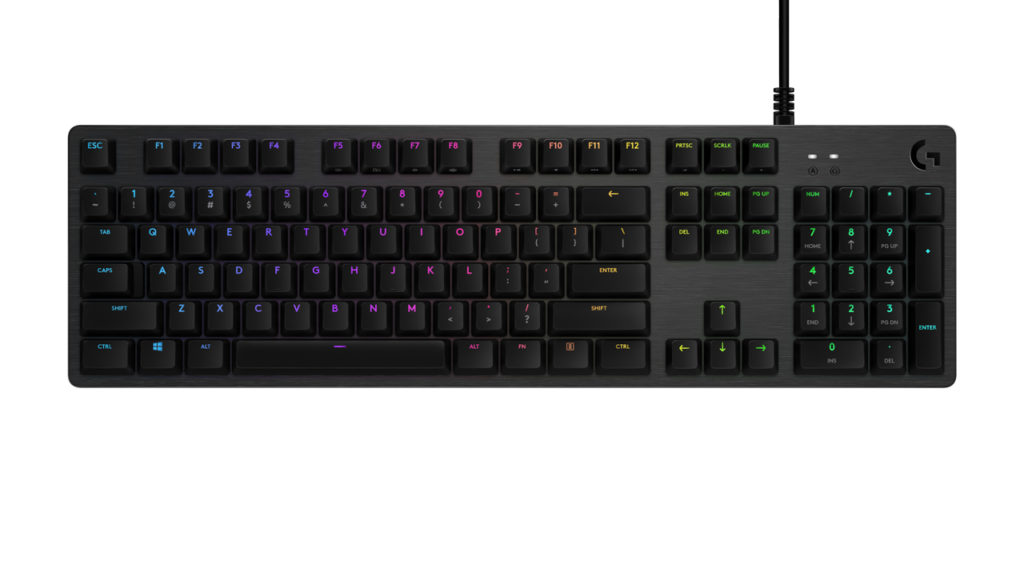 This is a more premium gaming keyboard and it's a mechanical one. It also comes with RGB lighting and it has a USB passthrough but this one comes with mechanical switches so you can have a better feel when typing or using this keyboard for work and gaming.
The Logitech G512 Mechanical Keyboard is priced at Php7,299
Logitech G Pro X Headset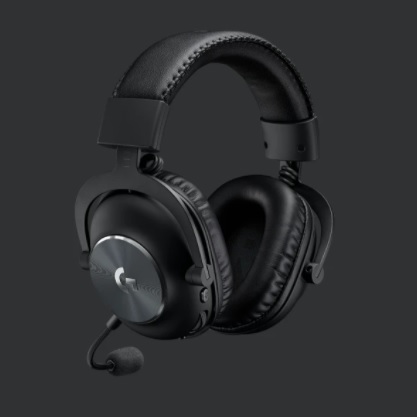 The Logitech G Pro X headset comes with Lightspeed wireless technology and it also comes with Blue Vo!ce microphone filter technology so you can have better audio on your mic. There are 50mm, precision drivers, on this one and DTS Headphone:X 2.0. It's also comfortable to use and also durable as this one comes with memory foam and a durable build.
The Logitech G Pro X Headset is priced at Php6,999.
But of course, there are products too for those who can splurge more including the Logitech G502 Lightspeed Mouse which is the wireless version of the G502. The Logitech G913 TKL Keyboard is a mechanical TKL keyboard with a really cool design and the Logitech G733 wireless headset gives you a wireless audio experience on the headset. These peripherals are priced at Php8,499, Php12,499, & Php6,999 respectively.
These products will be also on sale this Lazada 12.12 sale so be sure to check out the products that will be on sale:
| | | | |
| --- | --- | --- | --- |
| Model | Store Price | 12.12 Sale Price | Discount |
| G102 Lightsync | PHP1,190.00 | PHP1,012.00 | 15% |
| G PRO X Headset | PHP6,999.00 | PHP5,690.00 | 19% |
| G502 HERO | PHP4,350.00 | PHP2,999.00 | 31% |
| G502 Lightspeed | PHP8,499.00 | PHP7,250.00 | 15% |
| G913 Clicky | PHP12,990.00 | PHP10,912.00 | 16% |
| G913 Tactile | PHP12,990.00 | PHP10,912.00 | 16% |
| G512 Tactile | PHP7,299.00 | PHP5,512.00 | 24% |
| G512 Clicky | PHP7,299.00 | PHP5,512.00 | 24% |
You can also purchase Logitech products from partner resellers, Datablitz, PC Express, Octagon, I.Tech, Techwarez, PC Hub, Silicon Valley, Dynaquest, Gameline, PCWorx, Thinking Tools, Nutech, and DFE.