ASUS is really proud of the Zenfone 5 in terms of camera. Recently, the smartphone managed to get a score of 90 at DxOmark, a score that is higher than the iPhone 7 and 7 Plus and the Galaxy S7 Edge. That score is actually pretty good for a mid-range smartphone. Now, ASUS has launched the Pixelmaster Master Class.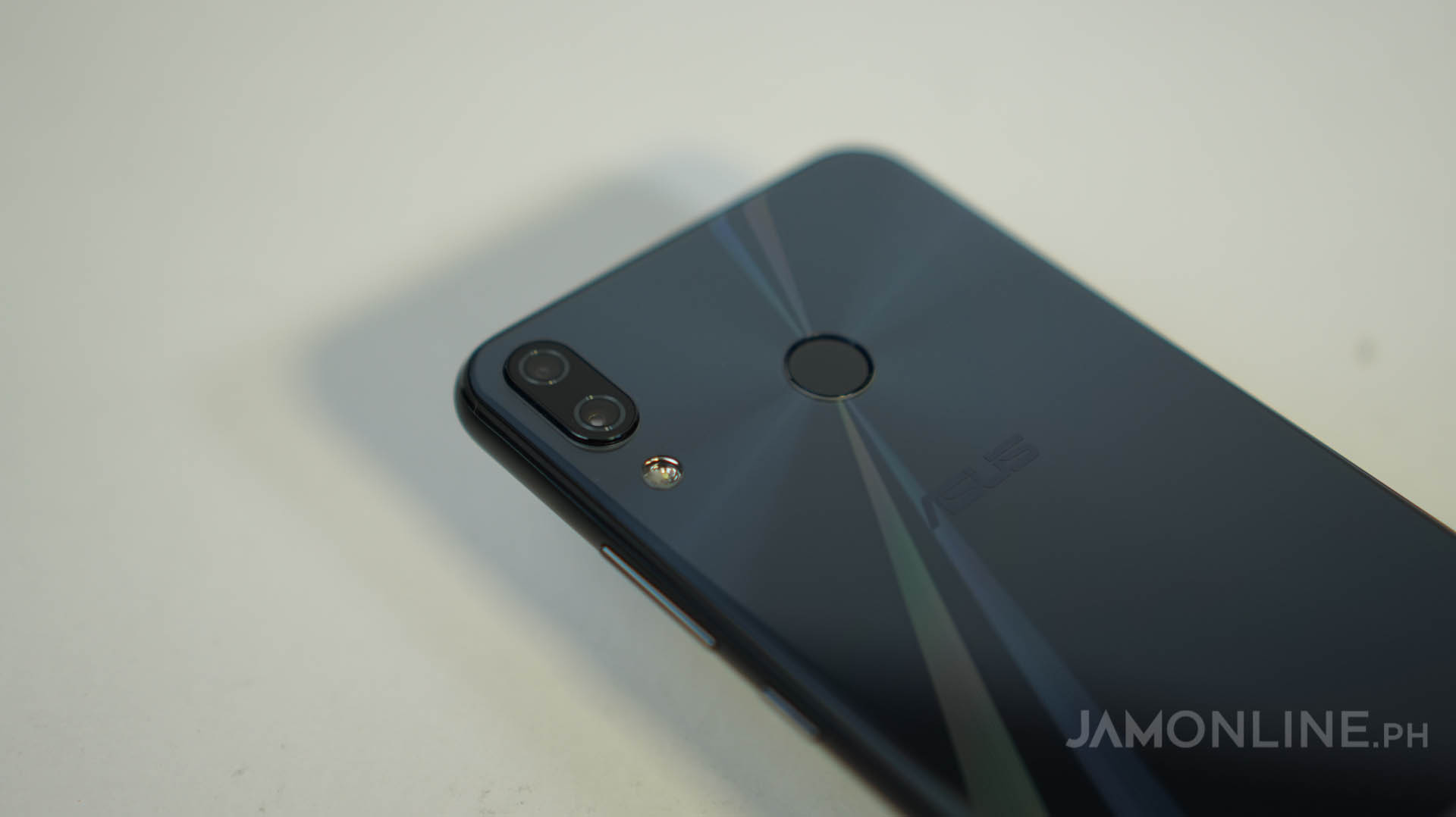 There will be 8 PixelMasters that are highly skilled in their fields and will share their passion and skills in photography in the span of 9 months.
The PixelMasters are composed of Mr. Ricky Ladia, a generalist photographer, Ms. Arlene Donaire, who is versed in Travel Photography, Mr. Jasper Tejano, a master of what can be called cool and calm street and urban photography, and Ms. Dail Deri, who also joins Mr. Ladia in the ranks of generalist photography. Mr. Nicco Valenzuela, whose passion for landscape photography is like no other, Mr. Ken Go, a great practitioner of portraiture, as well as, Mr. Jay Ermitaño, who has taken mostly emotionally-packed street photos throughout his career. The last, but not least, to join the team is wedding and events photographer and filmmaker, Mr. Emir Kahn Bautista, who discovered a mobile photography experience like no other in using the ZenFone 4 in the previous year.
The Pixelmaster Class is open to Zenfone 4 Series users and also Zenfone 5 Series users.
If you want to know more about the ASUS Pixelmaster Master Class then head over to http://www.asuspixelmasterclass.com/