Meizu wants to take us to the future of smartphones by unveiling the Meizu Zero. The Zero is their latest smartphone to sport a buttonless design and also with no charging ports. So the question is, how the hell can we charge this smartphone. Well, it comes with a wireless charger.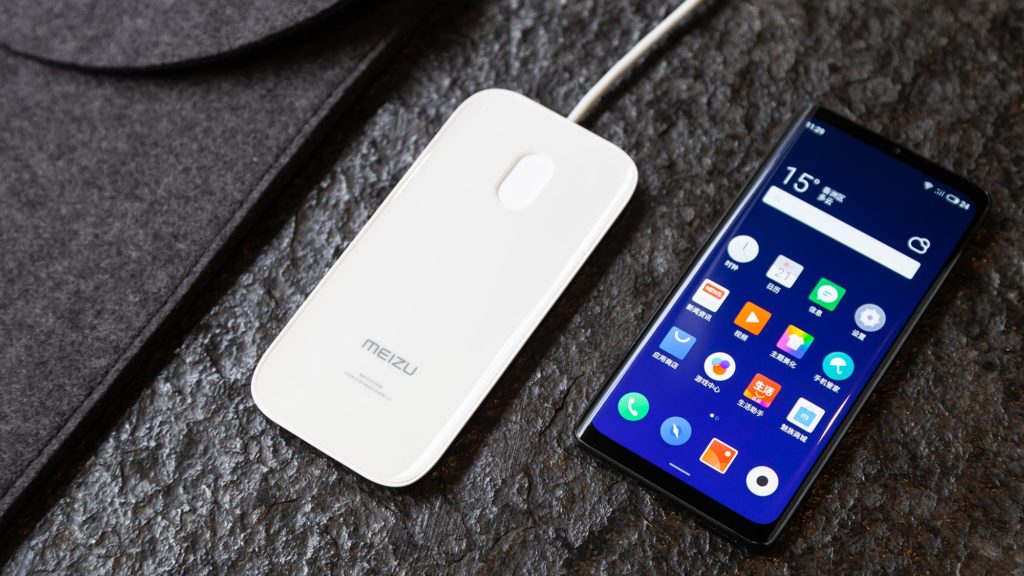 For data transferring, the Meizu Zero can only be connected using Wi-Fi and mobile networks and when it comes to charging, it comes with 18W wireless charging which is the fastest in the market today.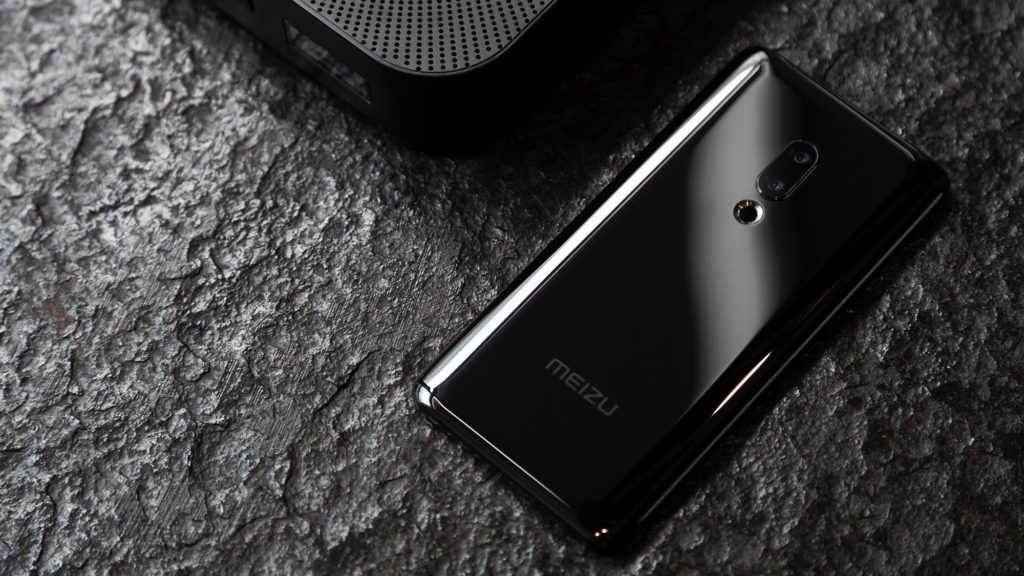 Unfortunately, the Meizu Zero doesn't come with a sim card and it will use an eSIM similar to the new Apple iPhones. The smartphone will be powered by Snapdragon 845 processor and it will come with 20MP selfie camera, 12MP+20MP dual rear camera, 5.99-inch Super AMOLEd display with in-display fingerprint scanner.
However, there's no word regarding other specifications and also the pricing of the smartphone.
Source: Meizu CN