Surface devices from Microsoft are one of the best Windows notebooks and 2-in-1s out there. Not only that they offer a premium design but every aspect of their devices are really different compared to other manufacturers but most of them are really expensive but today, Microsoft has announced a new notebook that will cater to the education market and it will go ahead against the iPad and also Chromebooks.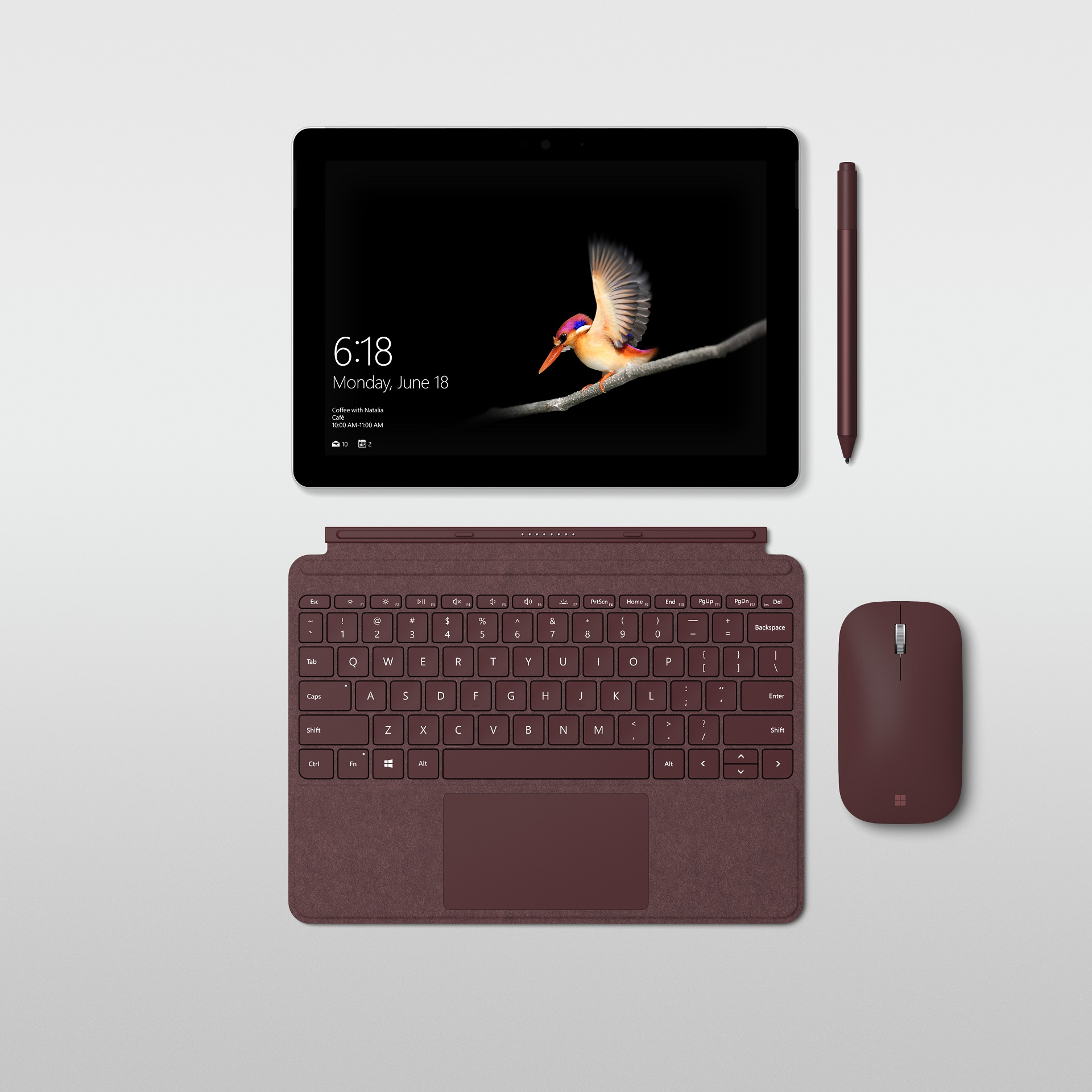 The tablet will not come with the keyboard and pen and you have to purchase it separately. The Surface Go comes with a 10-inch display with 1800×1200 resolution and a Pentium Gold 4415Y processor and a smaller 64GB eMMC storage. But of course, it will still come with an 8-megapixel rear camrea and 5-megapixel front camera, a Surface Connect magnetic charging and dock port, a MicroSDXC card reader, 3.5mm headphone jack, and a USB 3.1 Type-C port. The Surface Go will come with Windows 10 S but you have the option to switch it to Windows 10.
I'm a Surface Pro 3 user and I love everything about it. The build quality and its design is really a game changer and I will not be surprised if the Surface Go will be a good tablet. I also expect that the Pentium Gold processor will run almost similar to a Core i3 Processor of the last generation.
Unfortunately, Surface Go will not be available in the Philippines and you have to rely on grey market sellers to get one. The Microsoft Surface Go will be available for $399 (Php21,337~) while the Surface Go Type Covers are available for $99 and $129 for the Alcantara versions. The Surface Go will also be available with integrated LTE and 256GB SSD soon.